ONE OF
THE MOST
renowned personalities
in the world of tennis.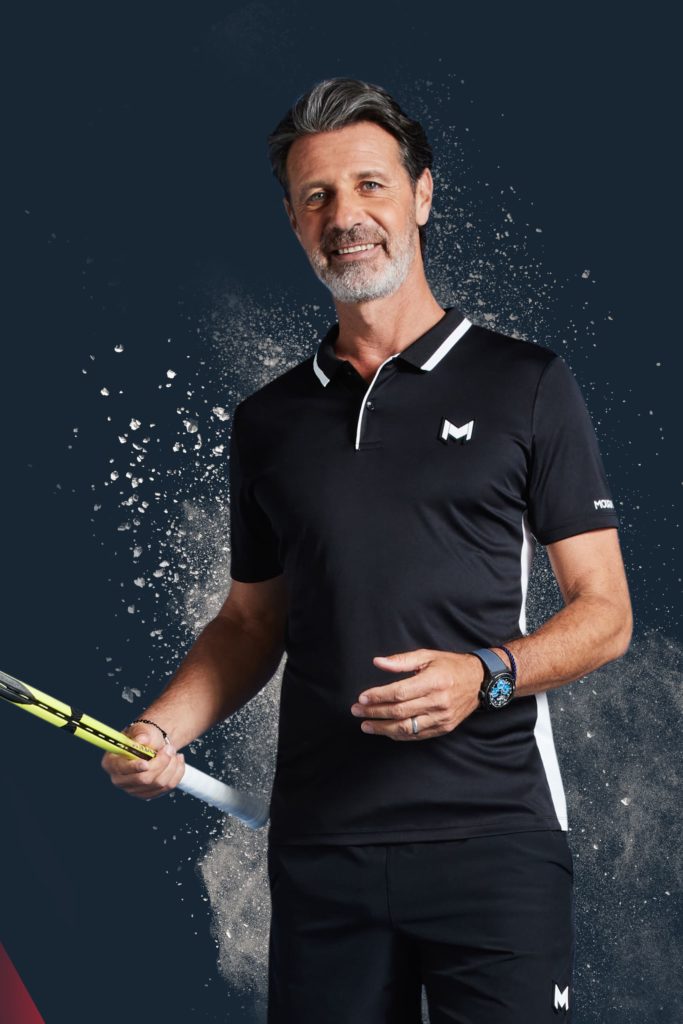 ---
10
GRAND
slam titles
Won with Serena Williams
since 2012.
39
COACHING TITLES
IN SINGLES
4
X
COACH OF THE YEAR
AWARDS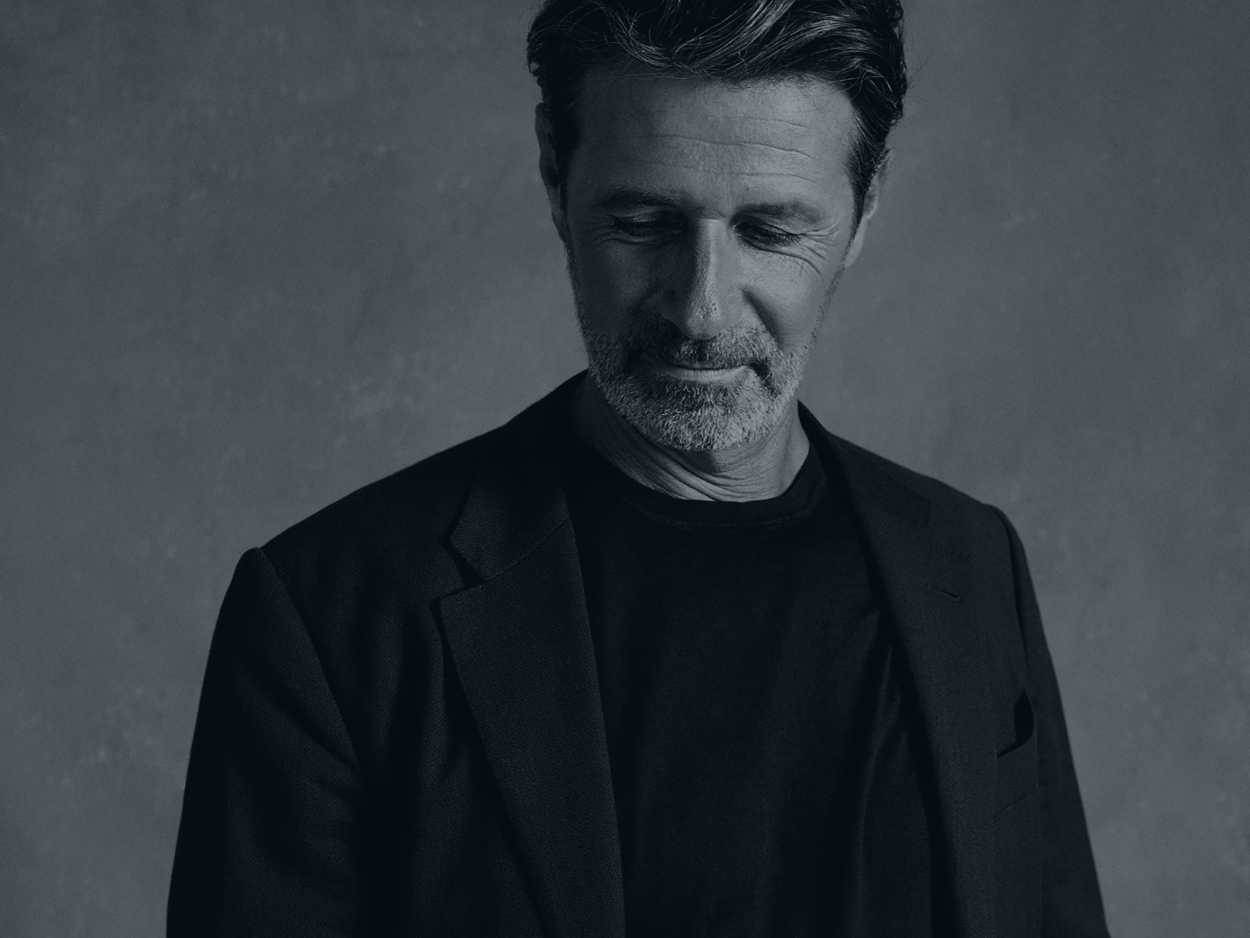 Patrick's
Story
---
From failing on his original plan of becoming a tennis champion, Patrick Mouratoglou used that experience to shape his future and reach excellence. He effectively turned this frustration into motivation to help his players make their dreams come true.
Driven by passion, he learns as much as possible about his players and tries to enter their own 'universe' in order to understand their emotions — how they think and feel on and off the court.
His methodology is customized to each player because there is no recipe for success. Result-oriented, he pays close attention to the smallest details because they often make the biggest differences. It's a constant investigation around one single obsession: the result.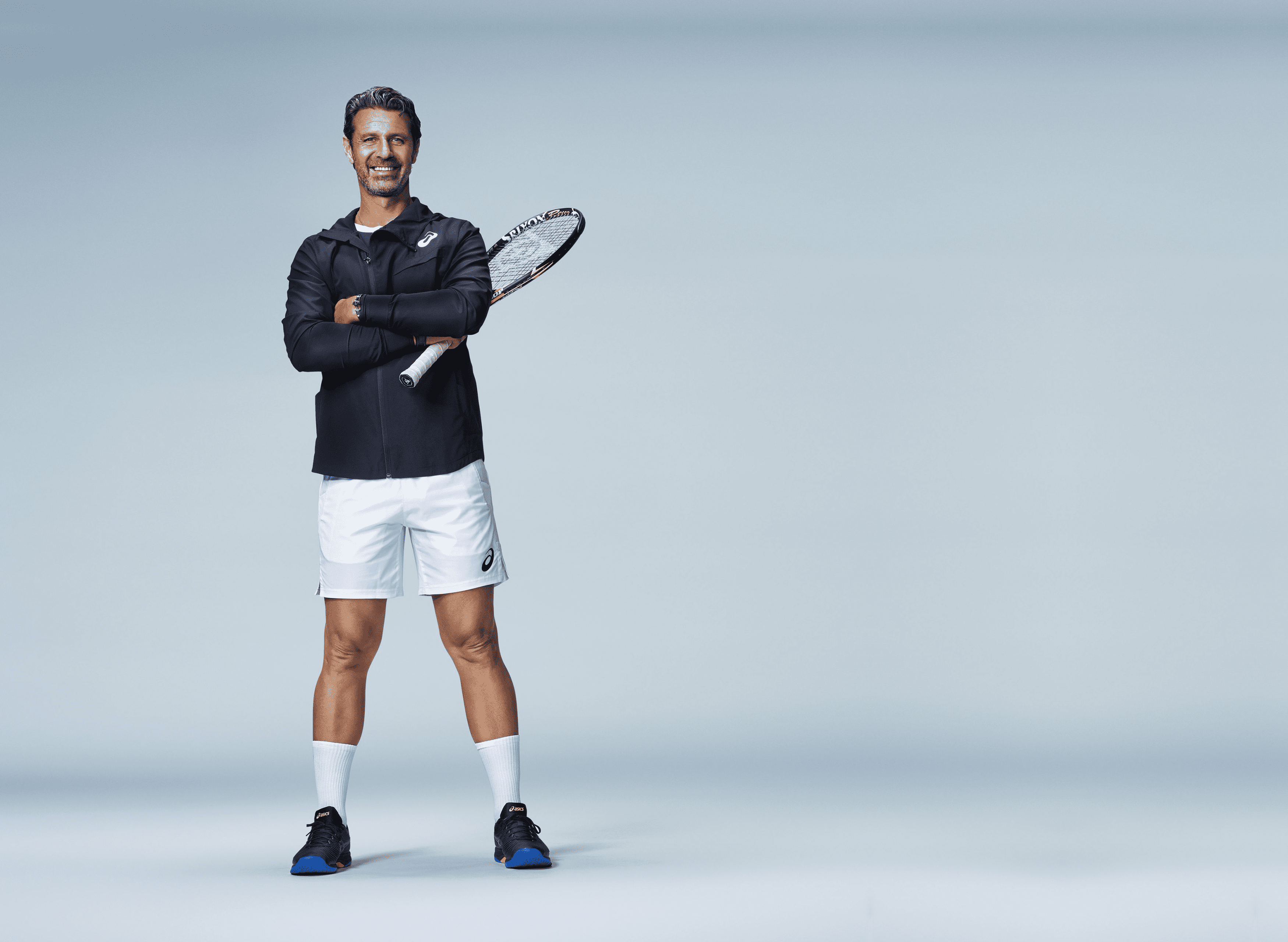 Patrick's offers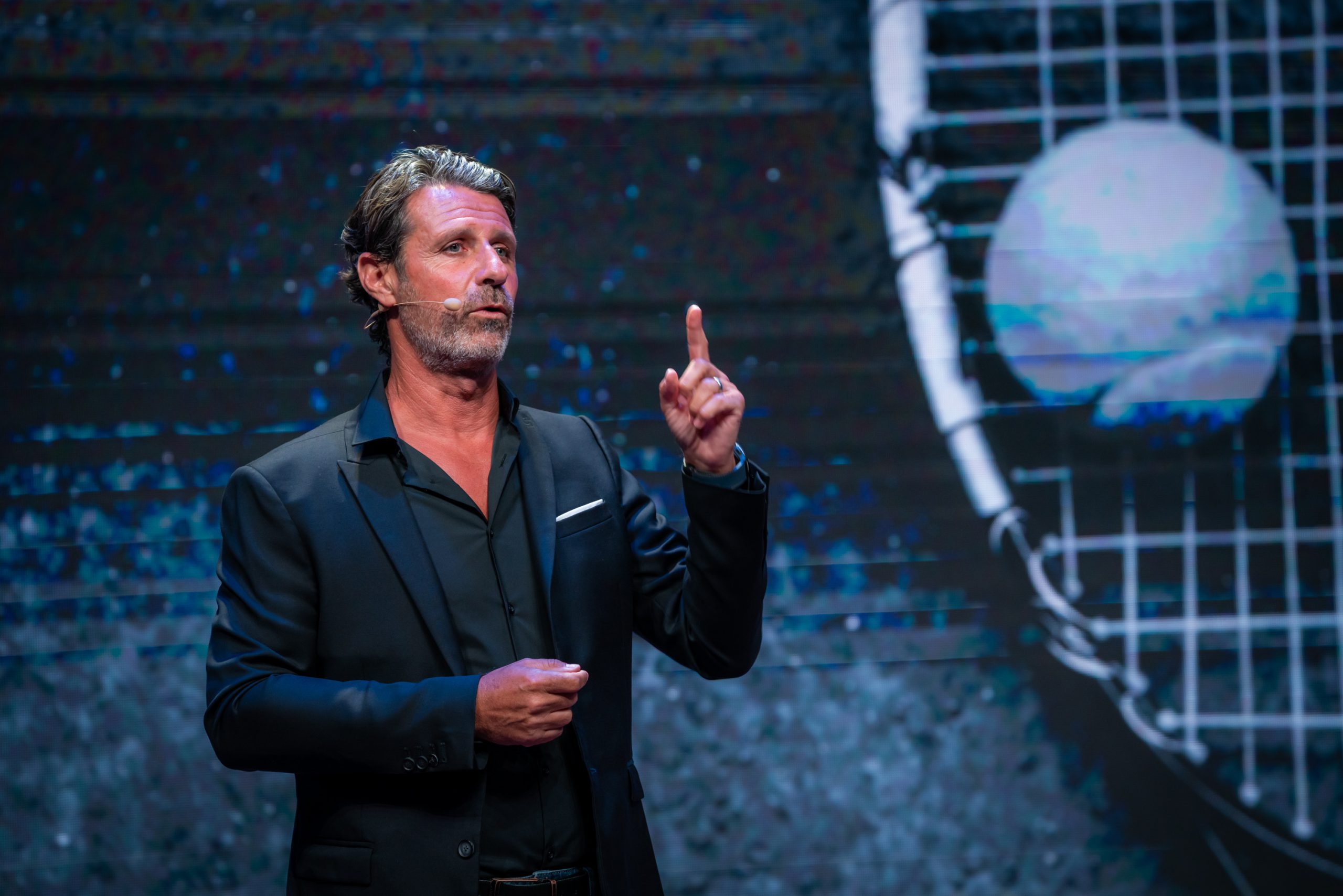 Patrick inspires audiences across the globe as a keynote speaker for TV and media channels, corporations and federations.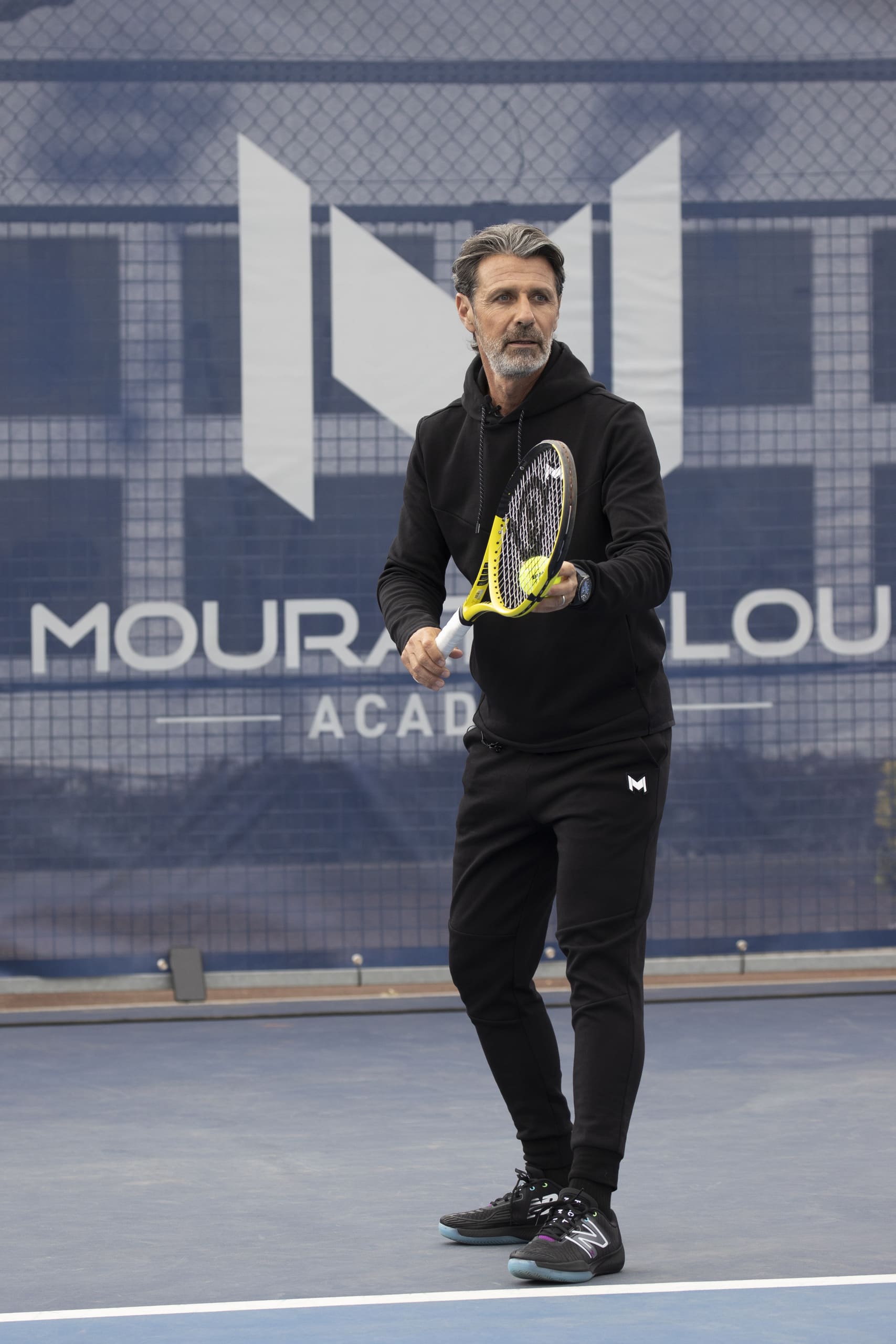 Join a special group session with one of the most famous tennis coaches in the world: Patrick Mouratoglou! The tennis legend will lift you and your course partners up to the next level.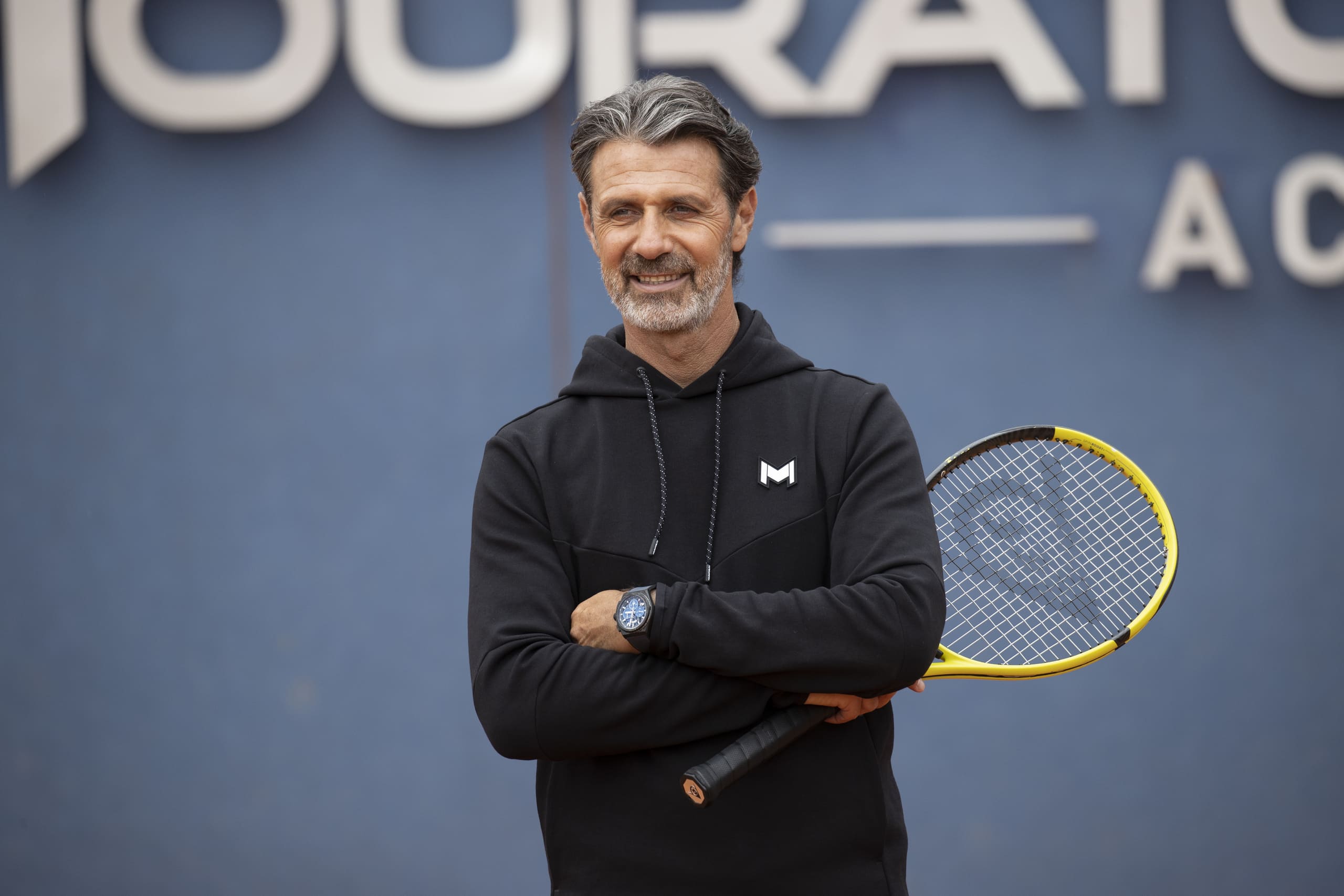 Enjoy a privileged moment with Patrick in a 1 on 1 private coaching session on the court and improve your game.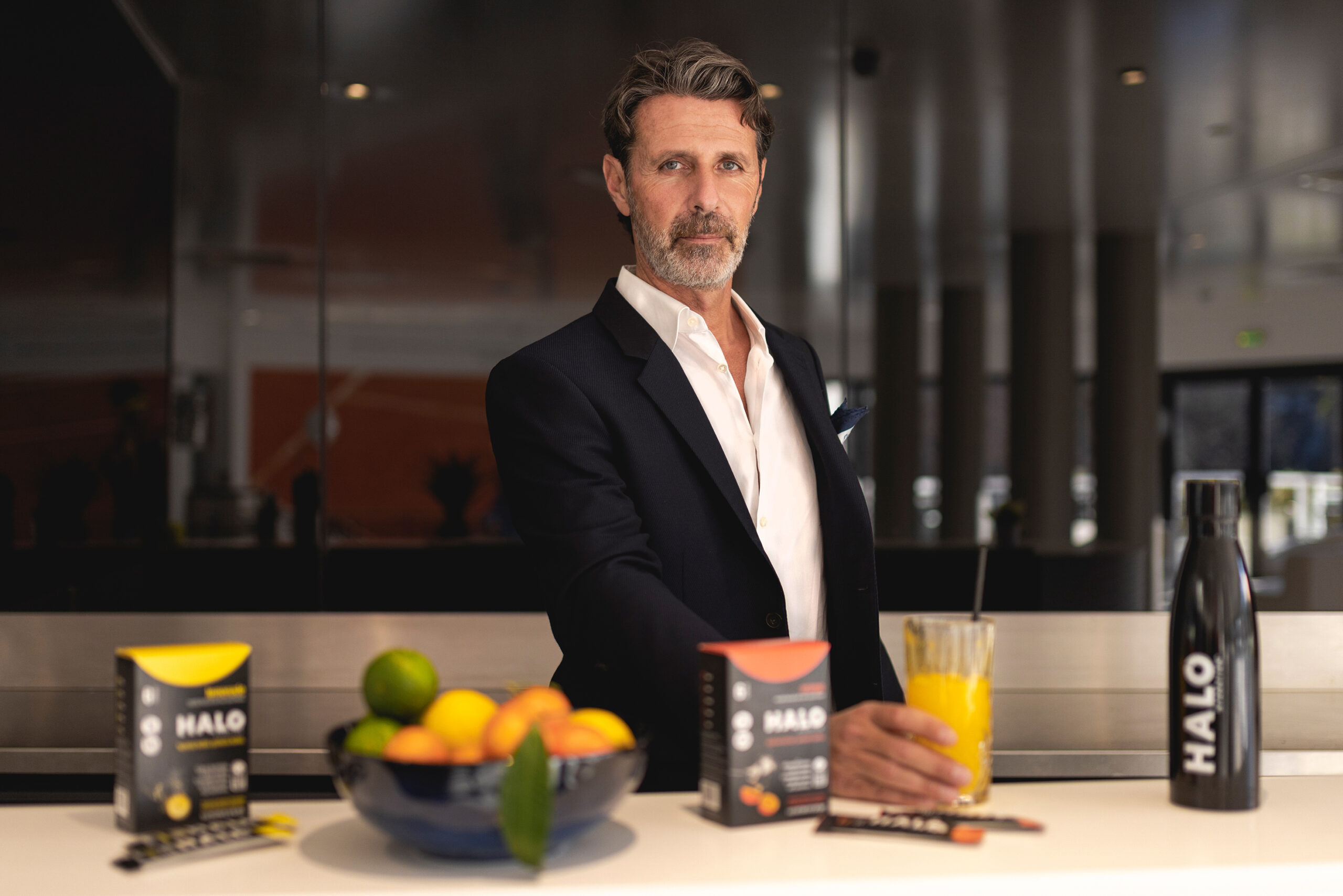 One of the most recognizable personalities in the world of tennis
What others thinks
about patrick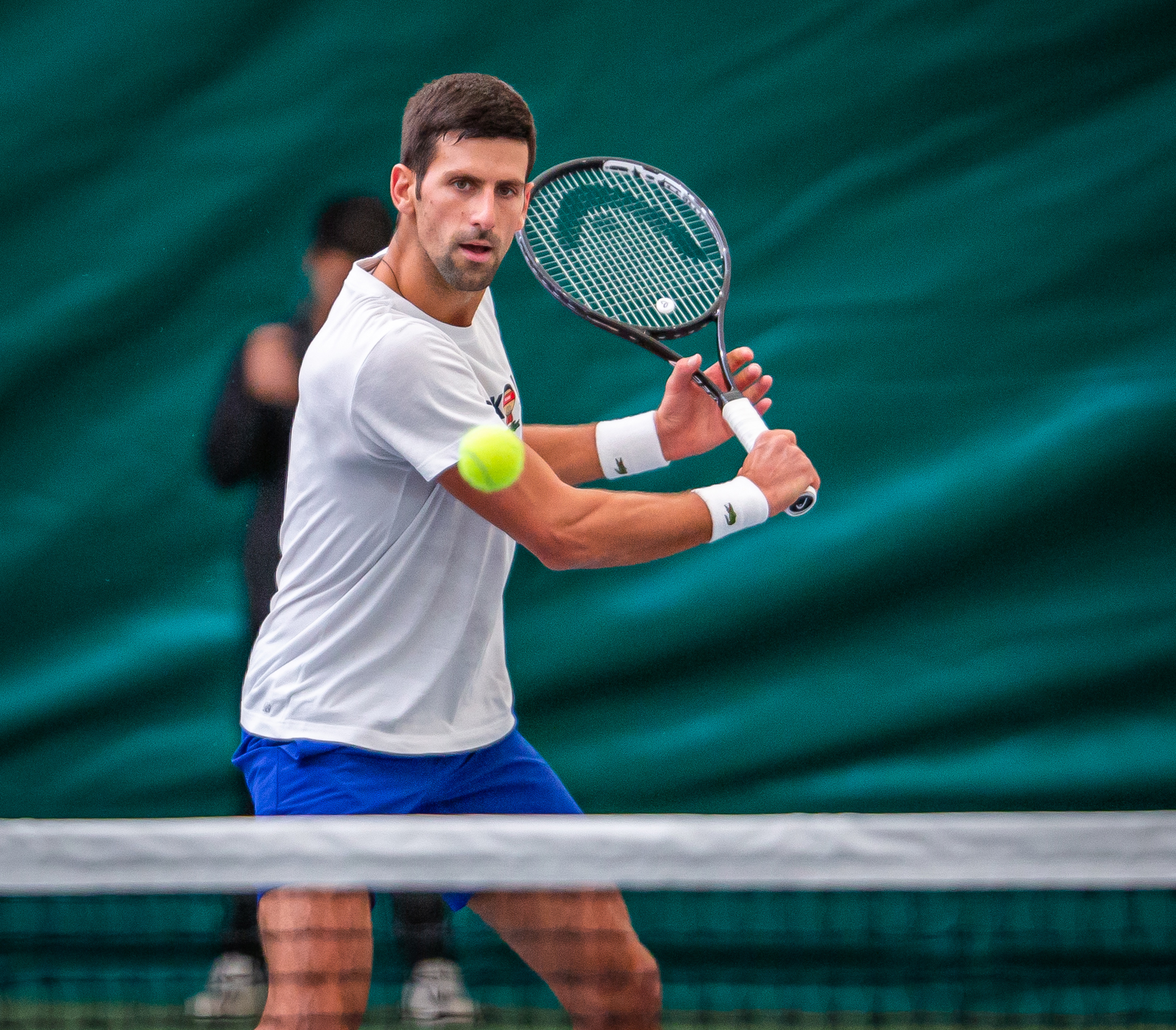 Novak Djokovic
He is somebody
that is always
trying to be better.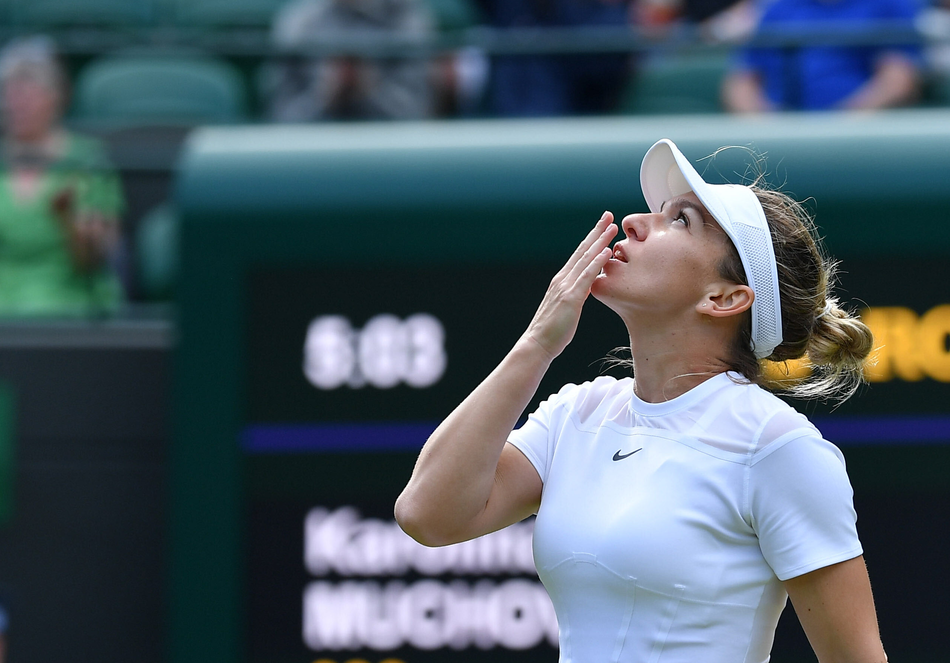 SIMONA HALEP
With Patrick,
I found back my fire.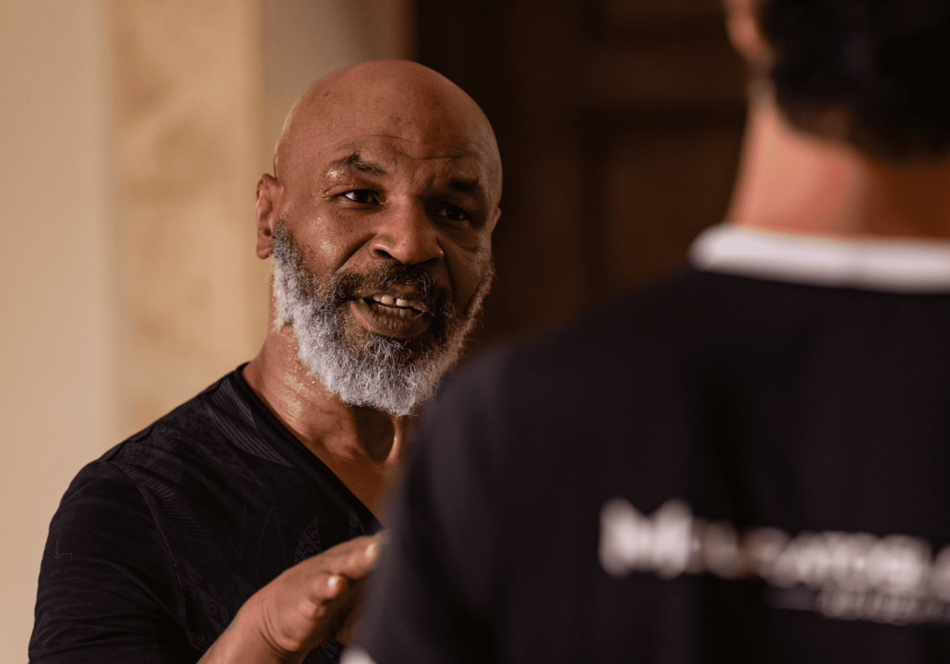 MIKE TYSON
He is an exceptional
tennis coach
and motivator.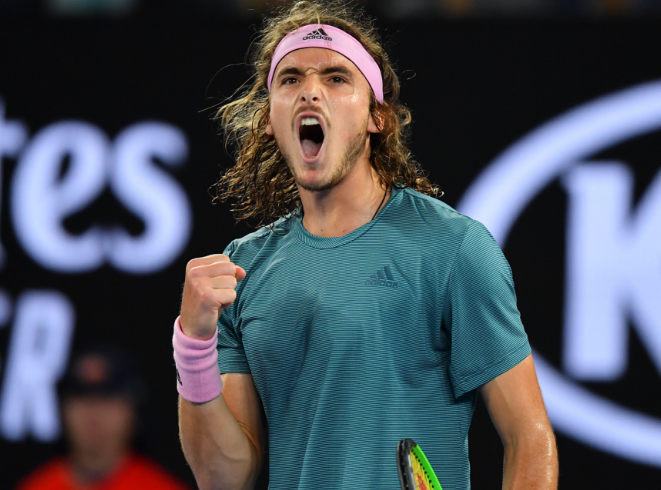 Stefanos Tsitsipas
One of the
best coaches
I've ever met.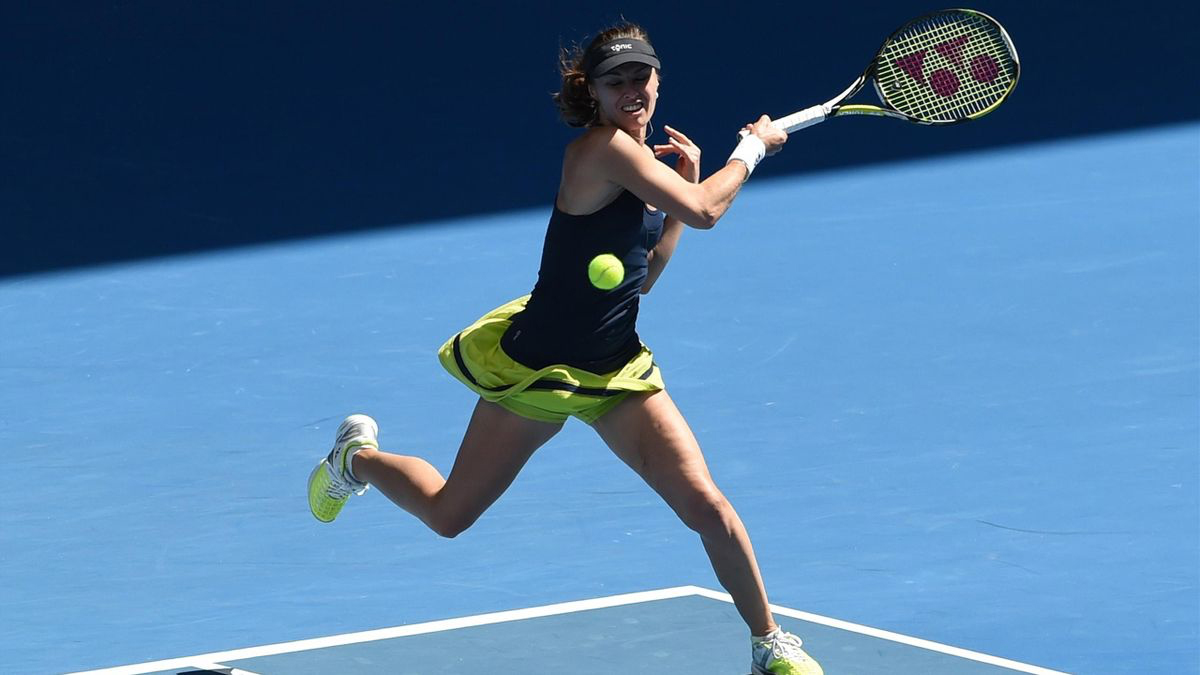 MARTINA HINGIS
I call Patrick
The Mentalist.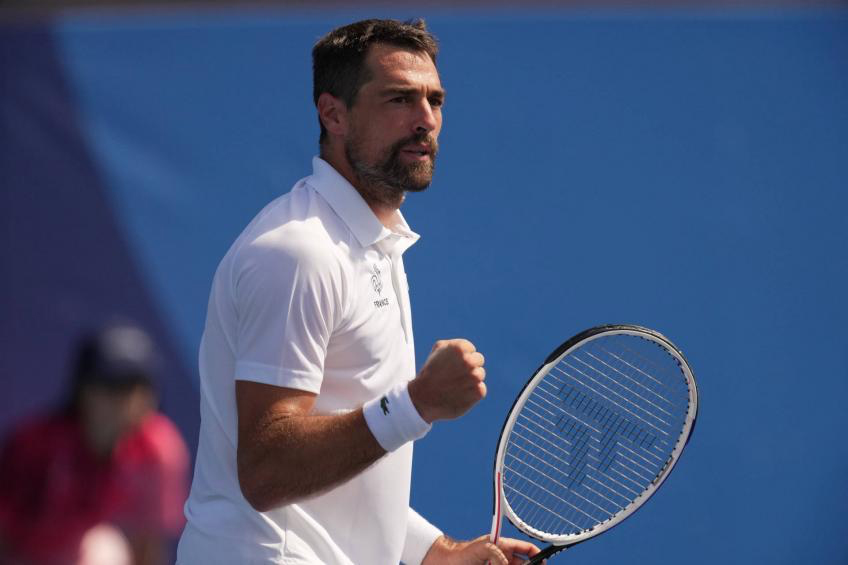 Jeremy Chardy
One day, I was
lucky enough to
cross his path.
Patrick's shop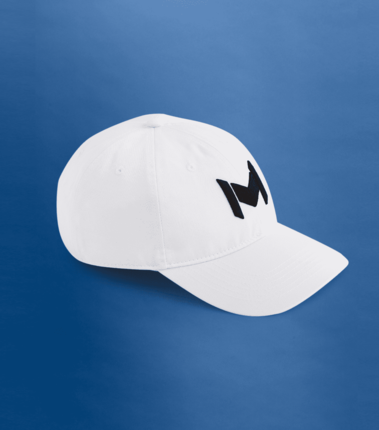 Caps
Unisex model, in white or blue ! Give yourself a timeless and original style on and off the court.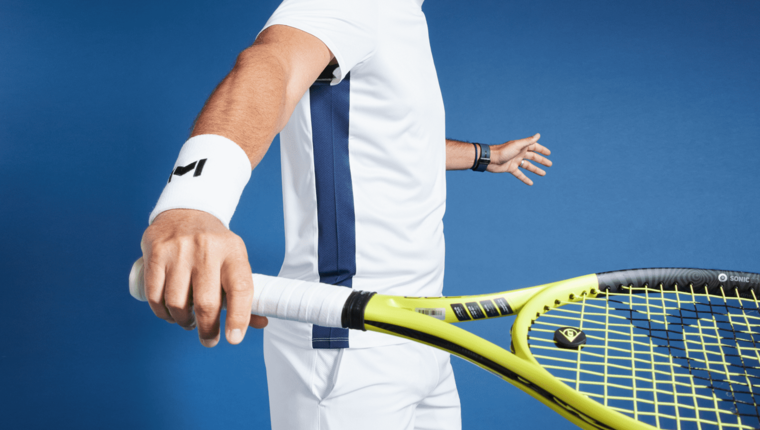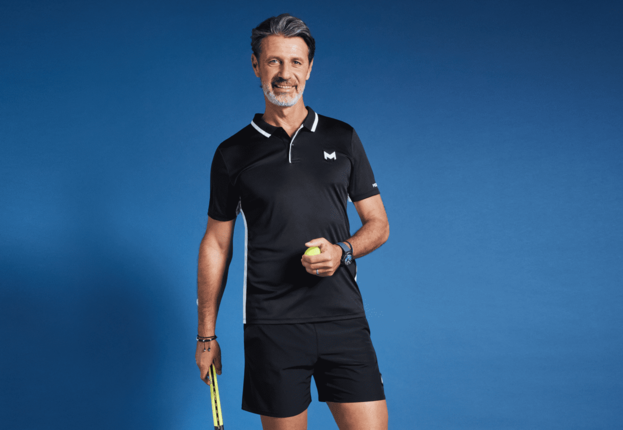 on court
The Mouratoglou collection will bring you the perfect mix of style and comfort for your matches and training sessions.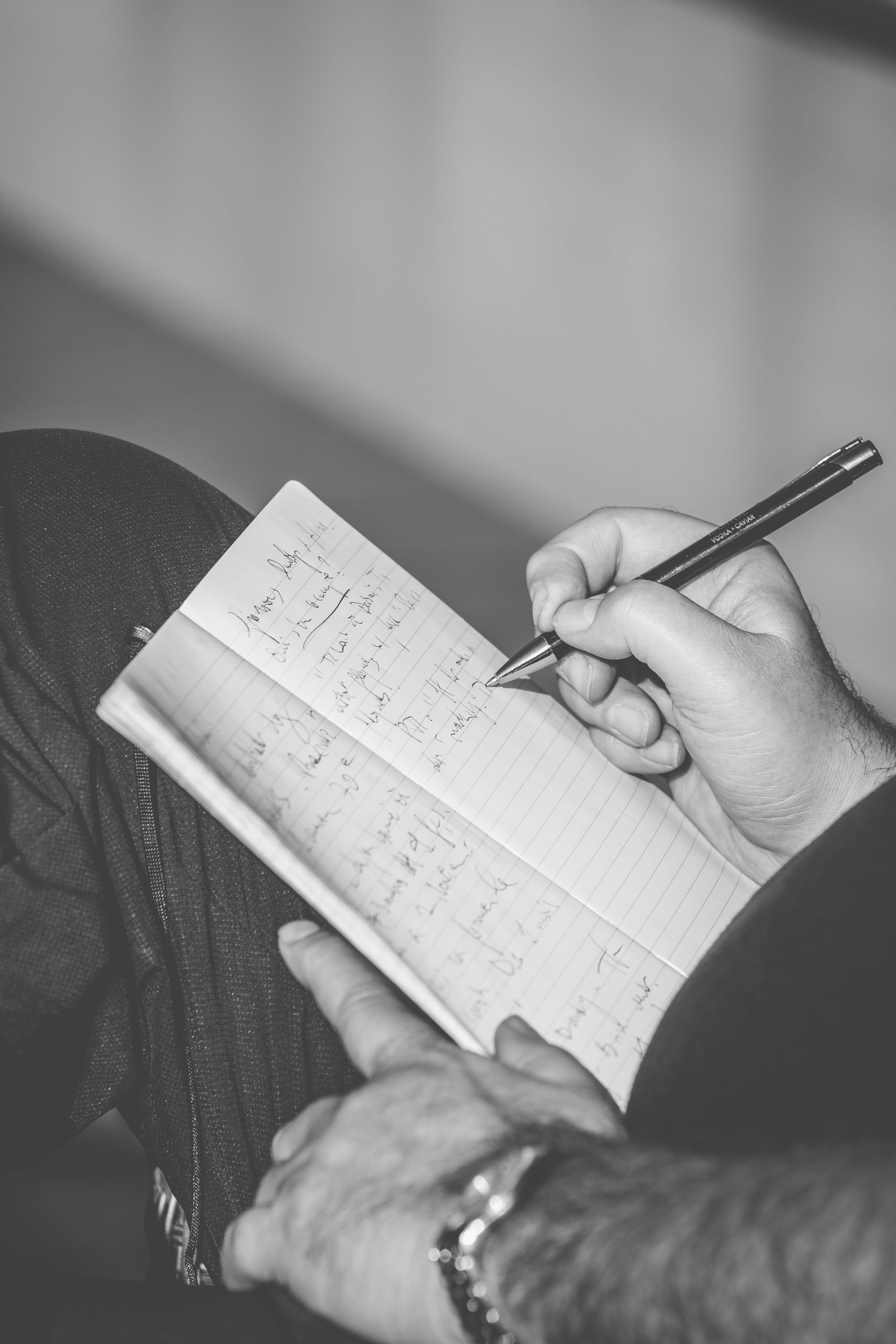 Books
In these very personal books, Patrick Mouratoglou talks about his love for tennis, his commitments and his time he spent with the greatest tennis players on the planet.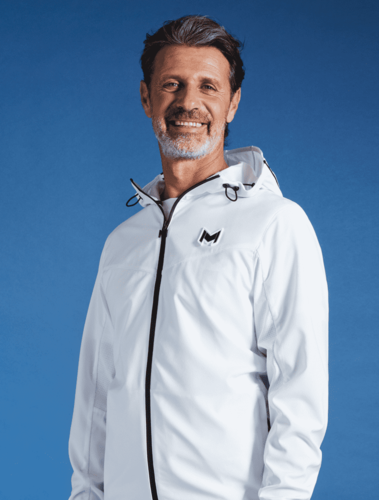 off court
Remain elegant even off the field.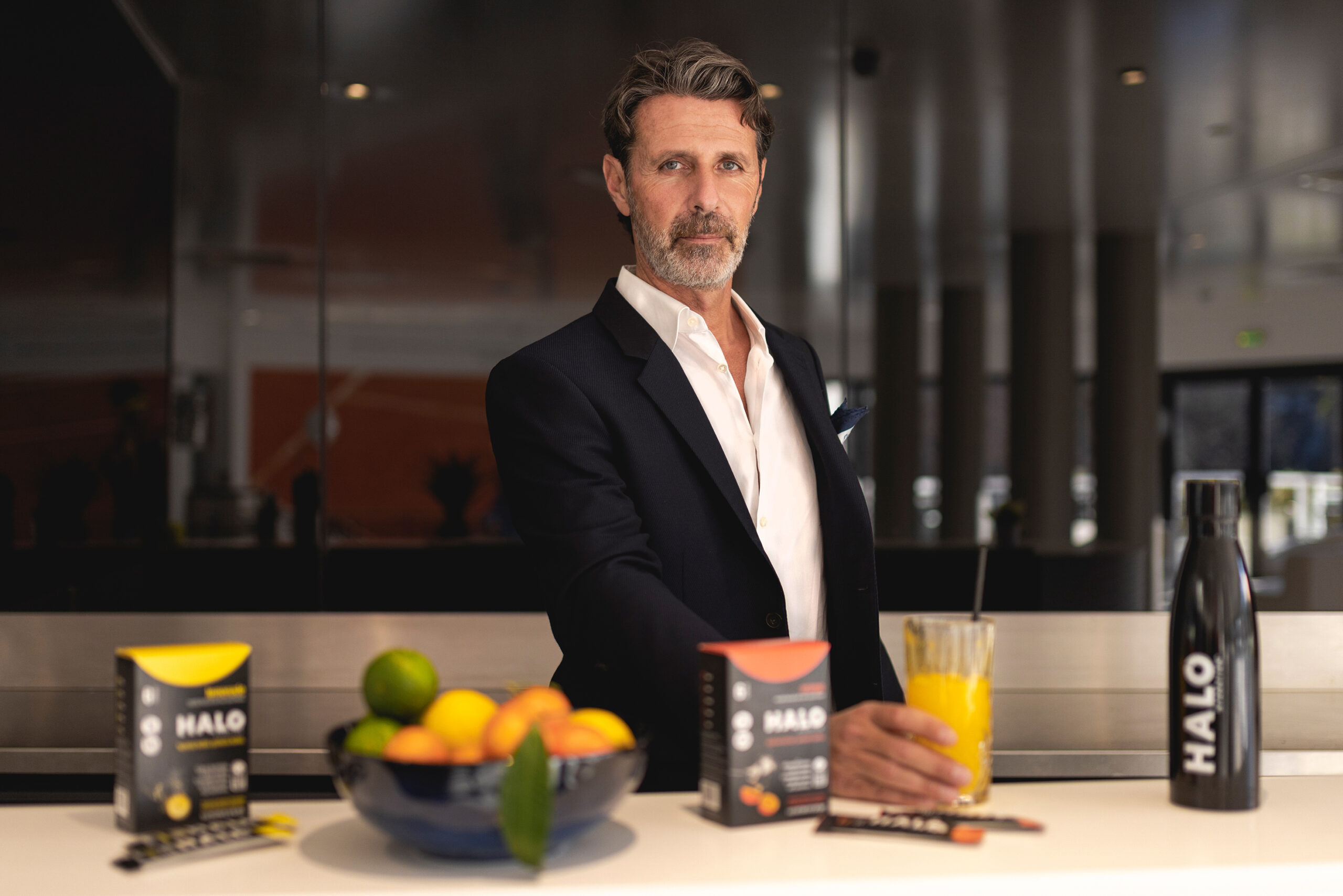 HALO HYDRATATION
Used by Patrick Mouratoglou and many top athletes for their taste and high quality formula, Halo is the right choice for all who are focusing on health, having an active lifestyle. Halo Hydratation aims to help them achieving their goals.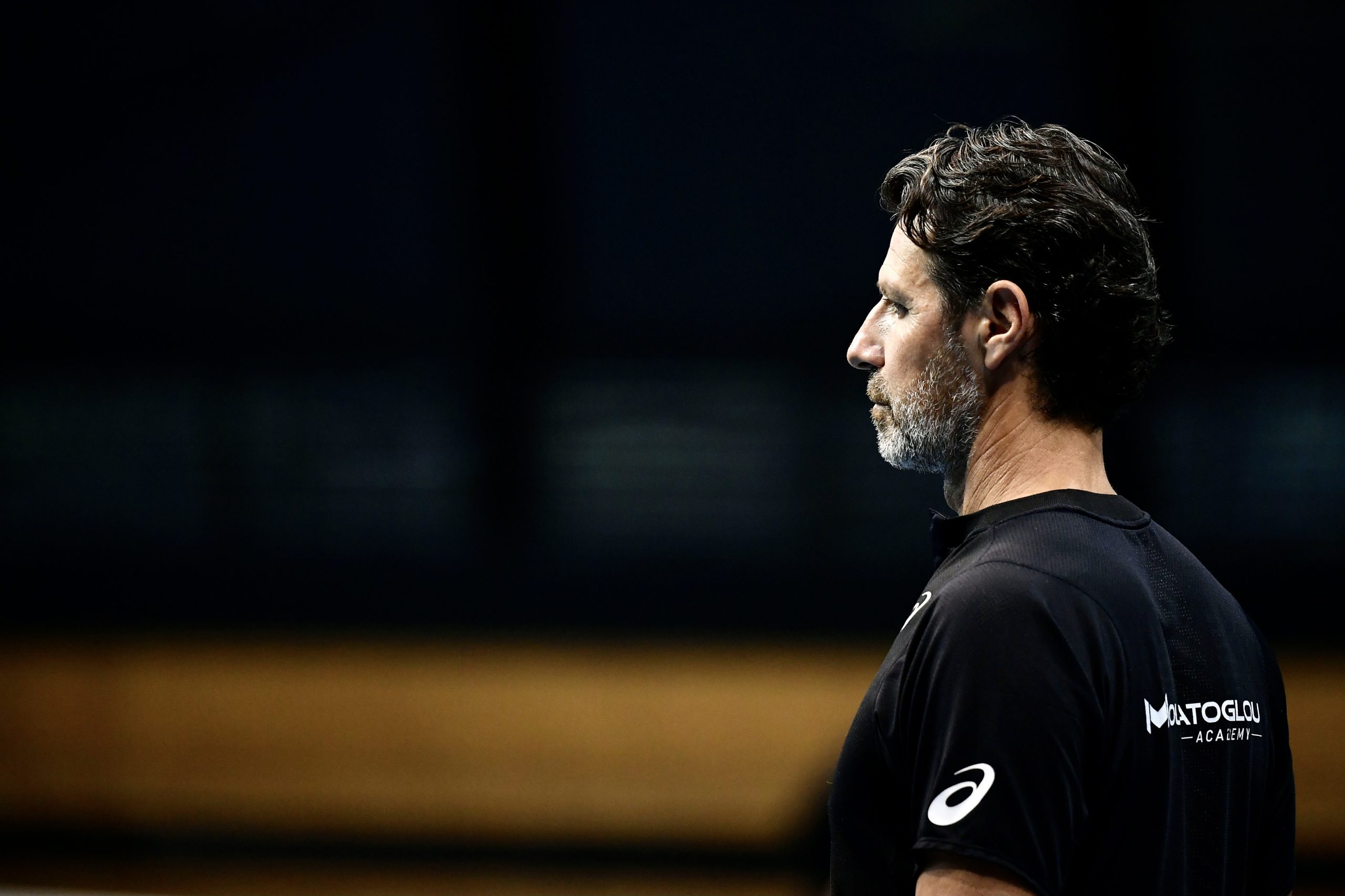 Follow patrick's journey
@patrickmouratoglou