UTS LEAGUE
The future of tennis.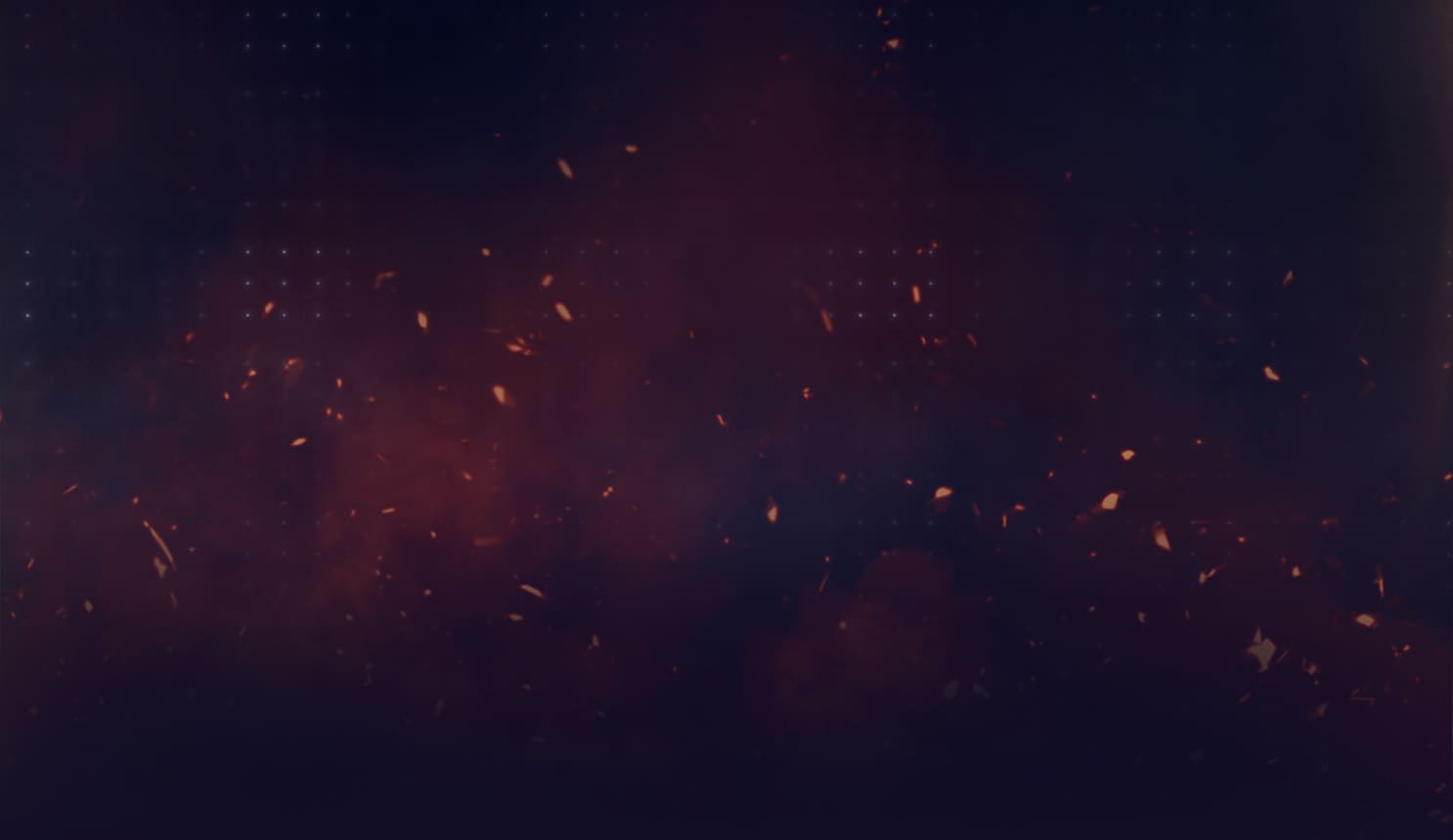 UTS IS BACK
UTS COMES BACK IN 2023 WITH 4 EVENTS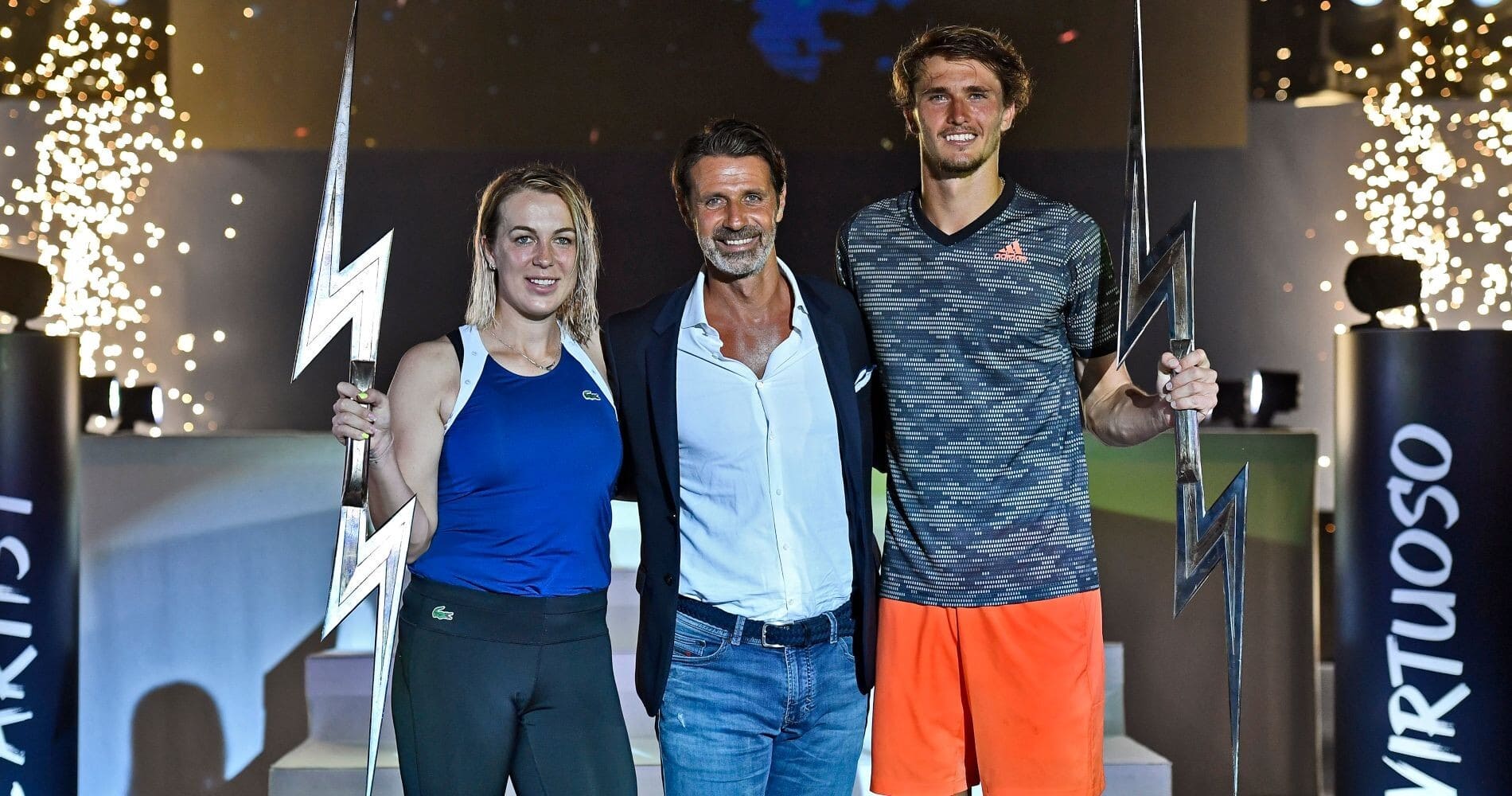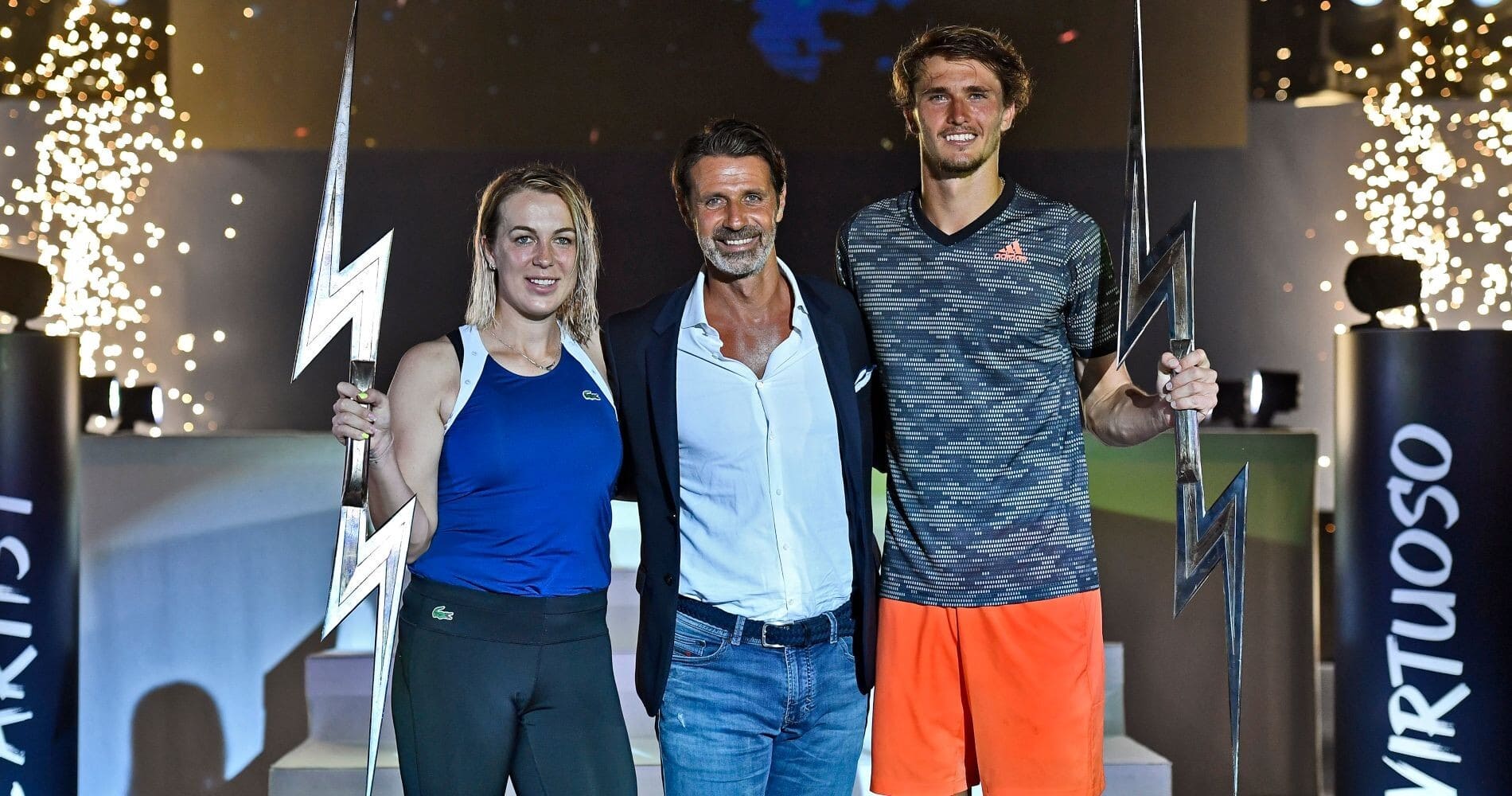 LIVE THE
UTS EXPERIENCE
---
UTS LEAGUE IS THE SOLUTION
It is fan-centric, by design
UTS is a global tennis league (besides ATP) which aims to redefine how tennis is consumed by the new generation.
UTS has reshaped the rules to become shorter, more dynamic, immersive, authentic with gamification.
UTS is both a league and a tech company as its business model is both classic (broadcasting rights, sponsorship, ticketing) as well as tech with NFT for hotshots, Tokens for fans' interaction, live data and in-game betting.
---
SHORT
DYNAMIC WITH NO DOWNTIME
GAMIFIED
A BOMB OF EMOTIONS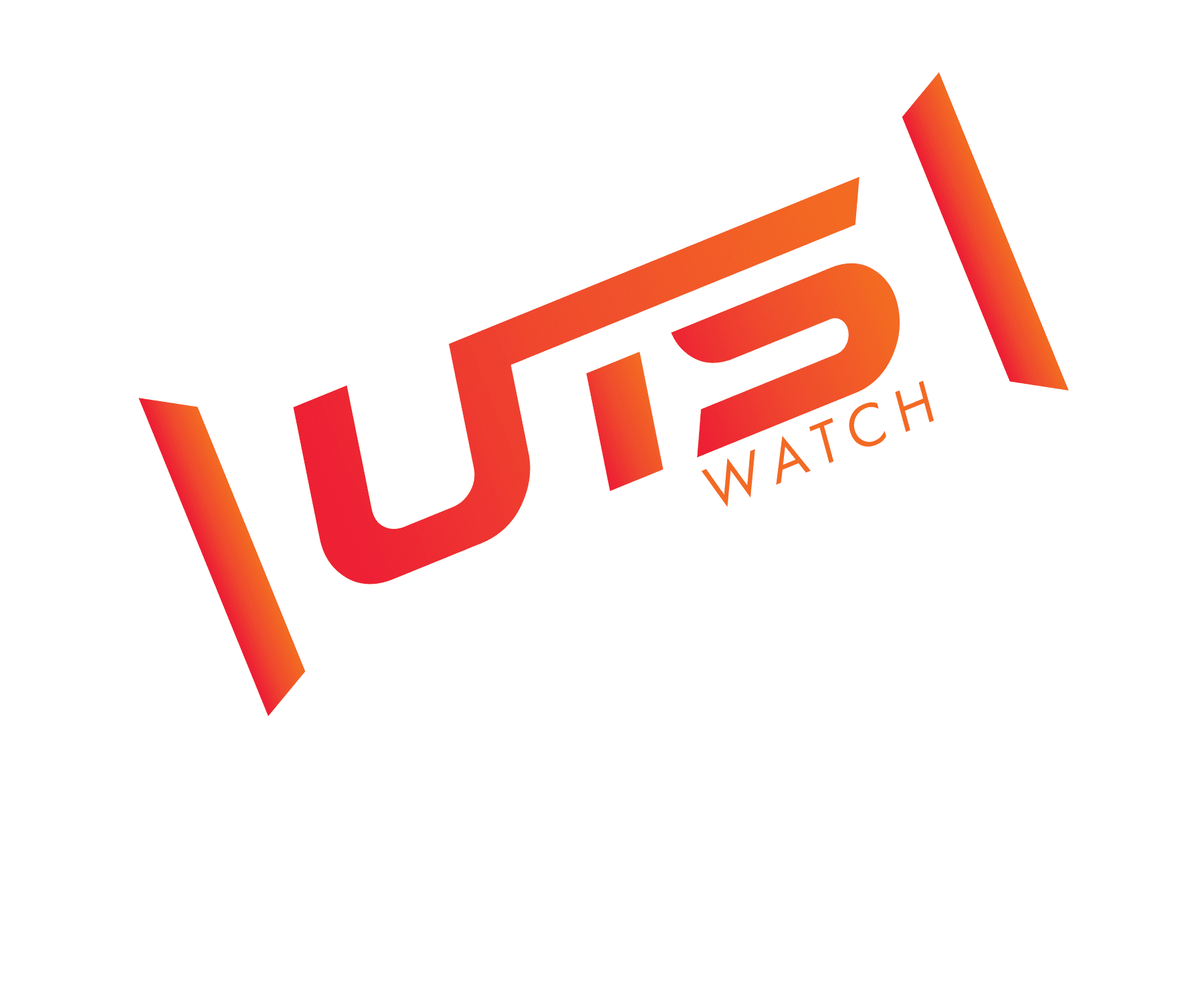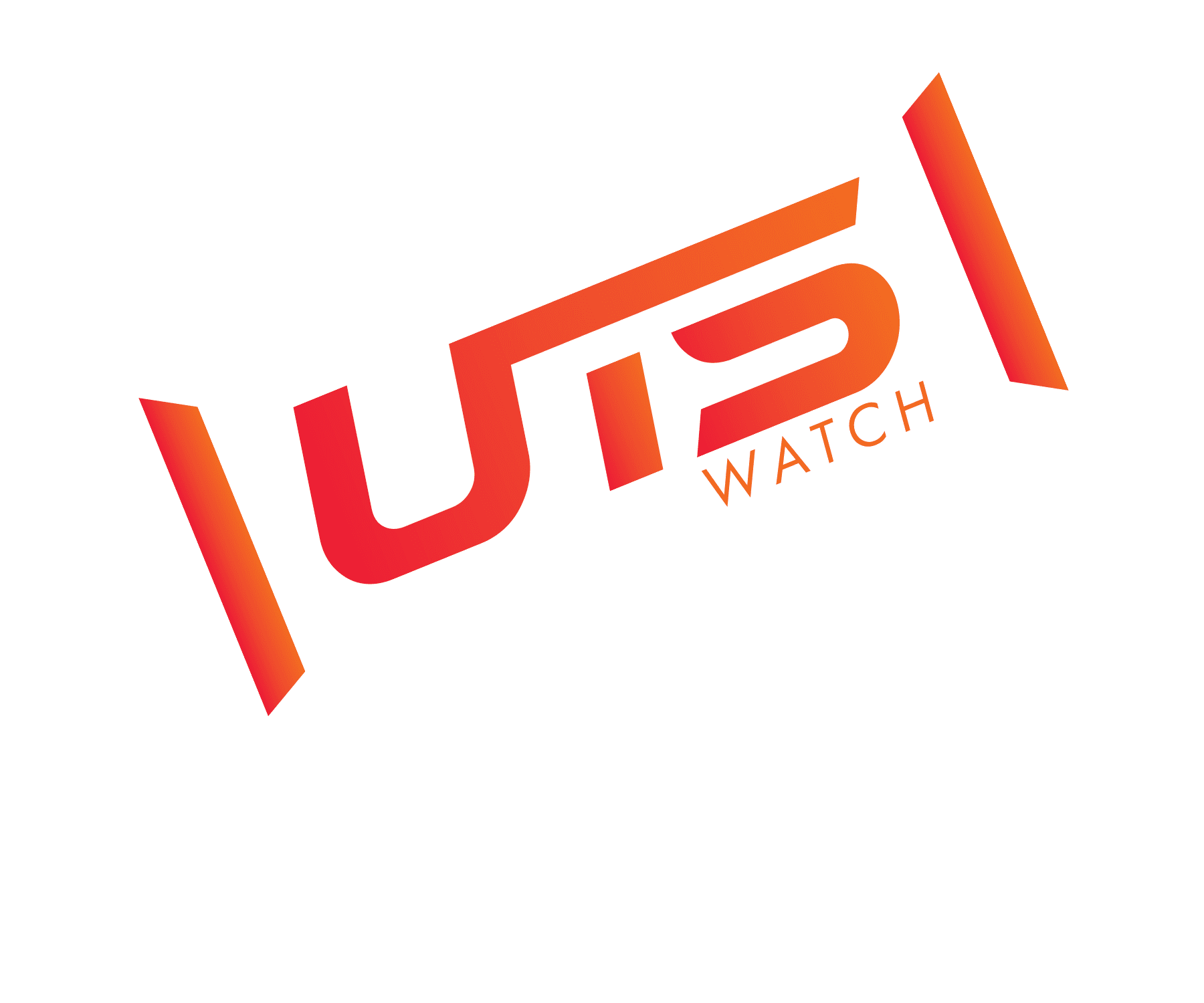 uts made a proof of concept
during 4 events in 2020/2021
---
21
YEARS YOUNGER
than ATP fans
7
TOP PLAYERS
have participated
35
MILLION HOUSEHOLDS
reached globally
99
+
BROADCASTED
in countries
1.7
million fans
on UTS social media
SPORTS LEGENDS
HAVE EMBRACED UTS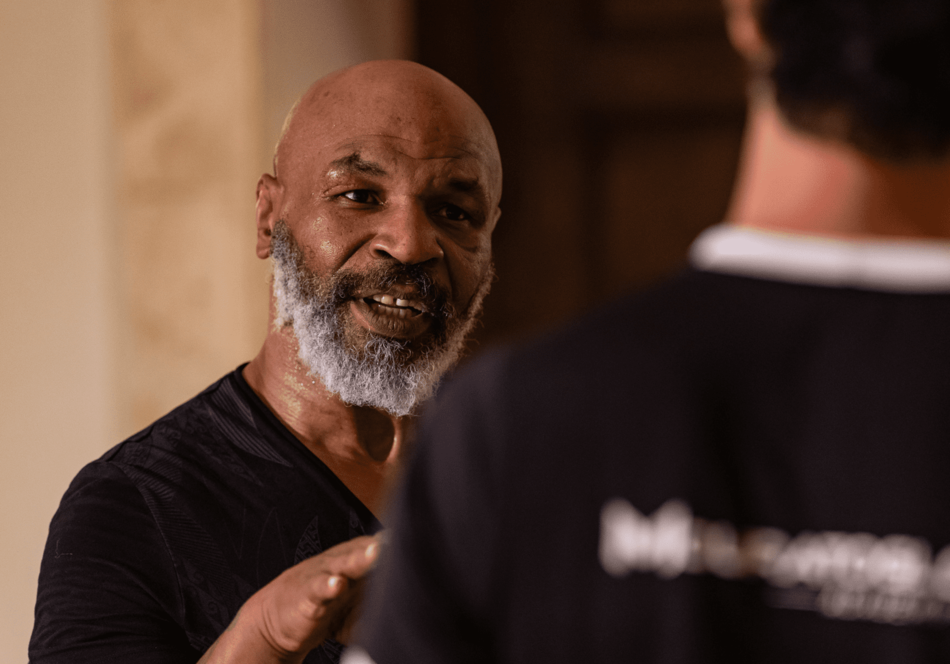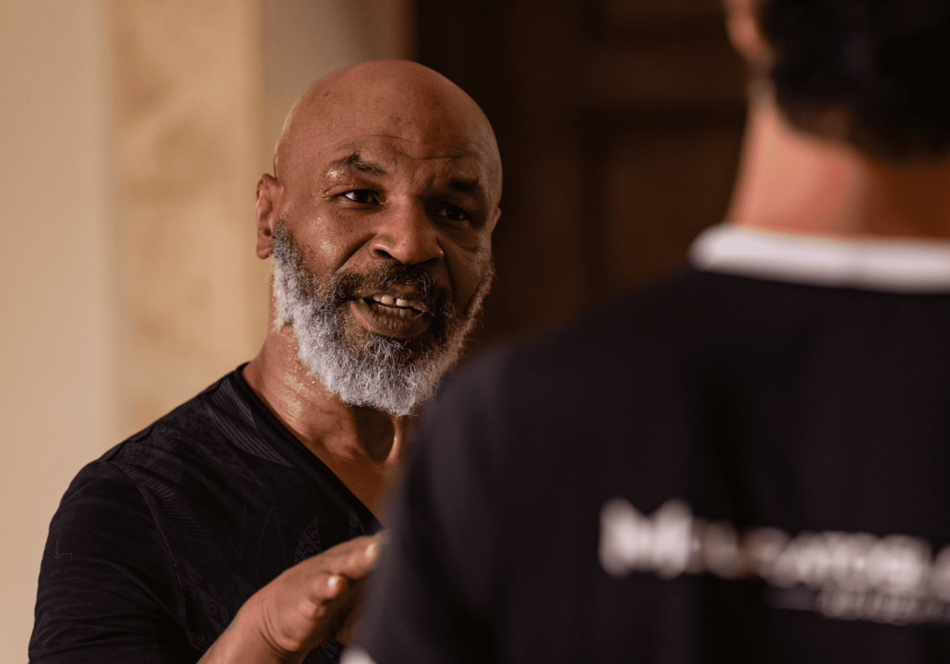 It's like the UFC of tennis.
More energy, more excitement and battling.
Quicker than a regular tennis match.
MIKE TYSON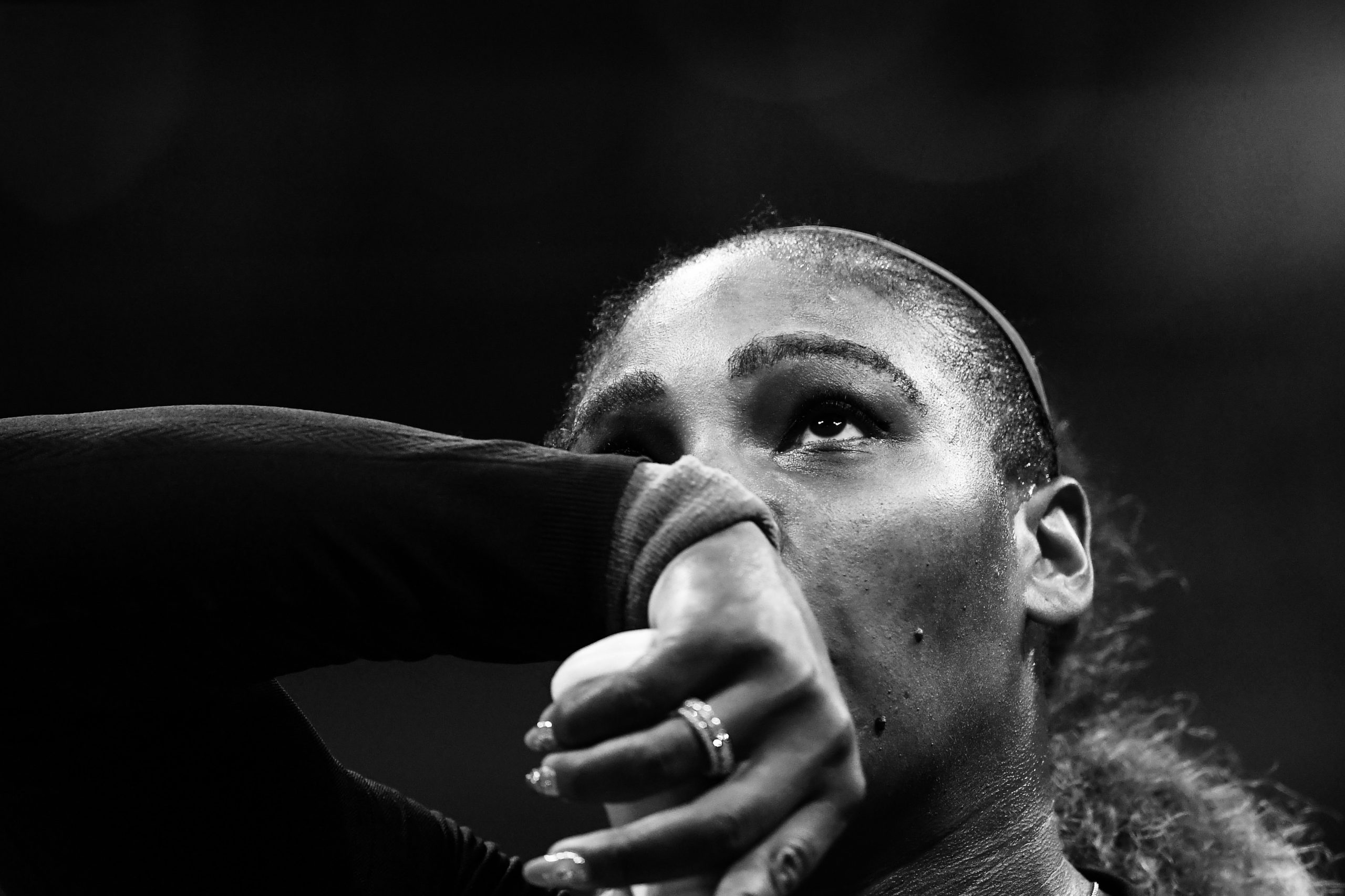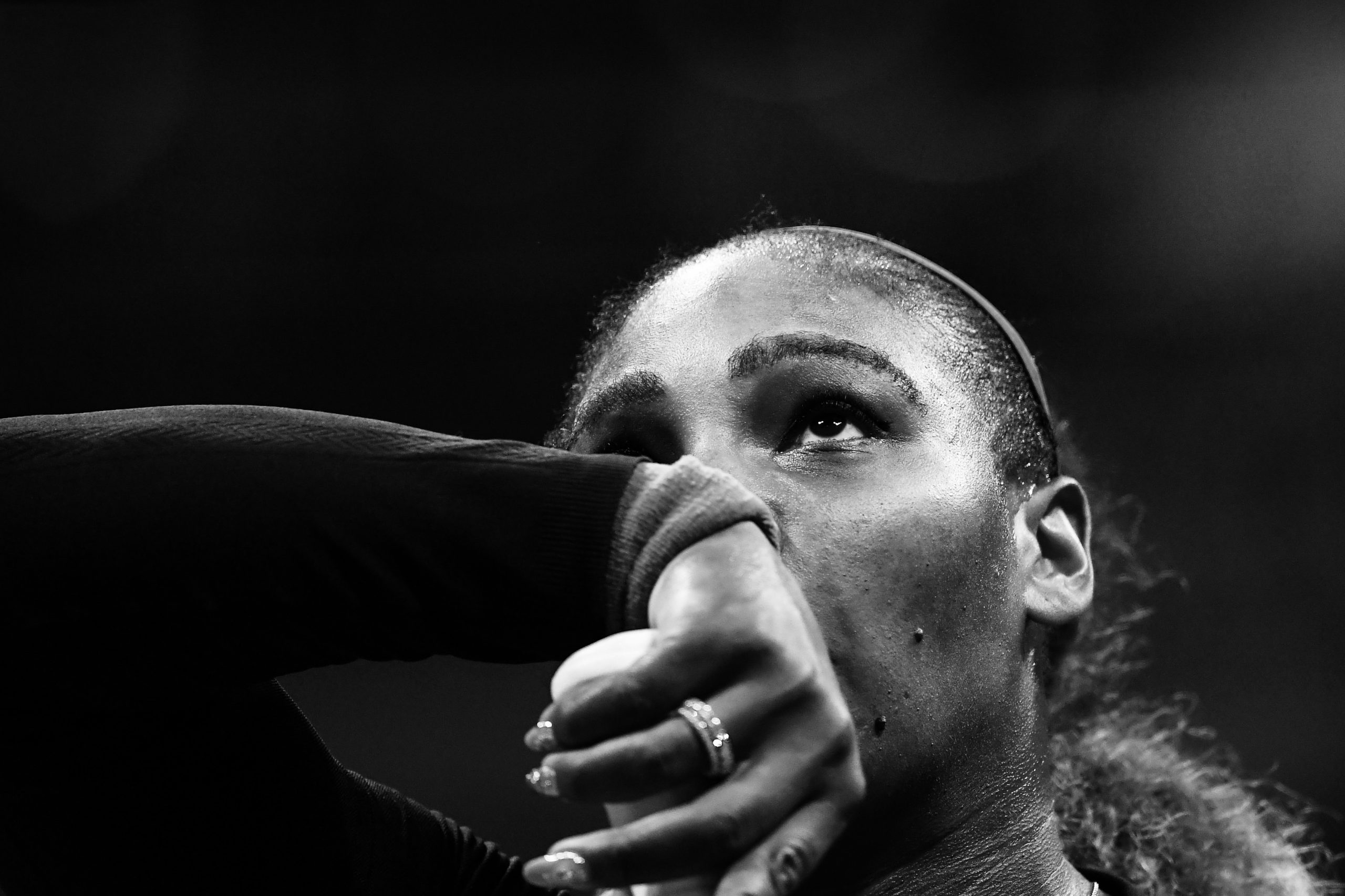 It's fresh, it's different, it's exciting.
They're playing with an entirely
new format, new rules, cards, etc.
I love UTS.
SERENA WILLIAMS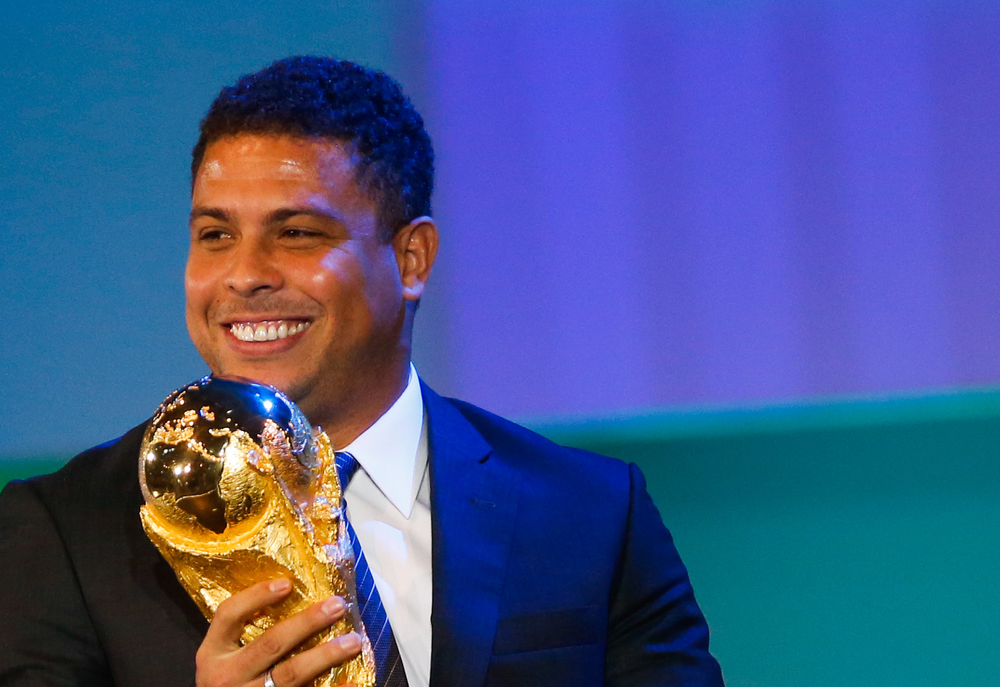 UTS is a thrilling concept.
It's fun, exciting and creative.
I loved watching it and I want to help
promote UTS in Brazil.
RONALDO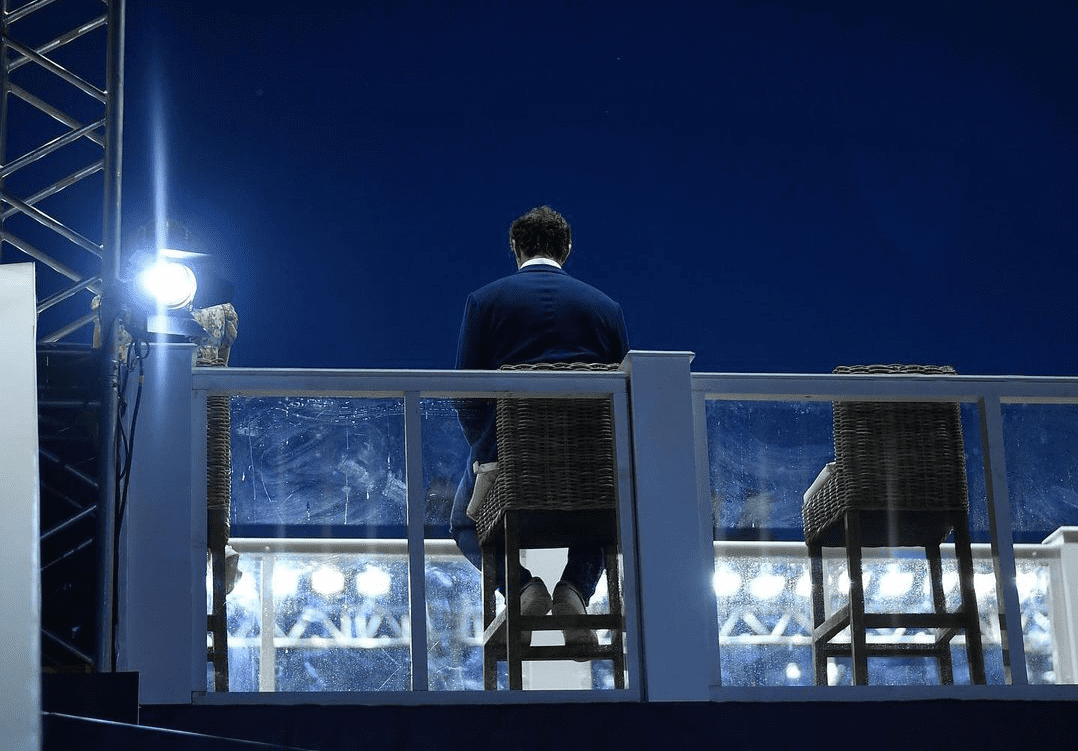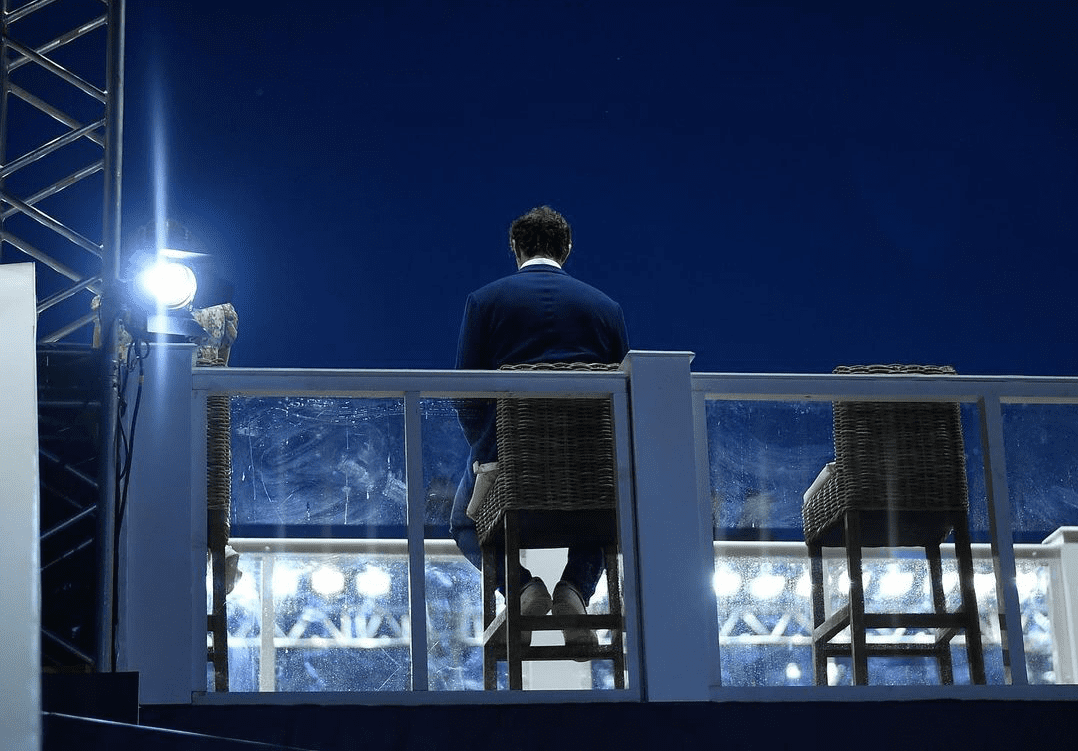 Follow
uts news
@ultimate_tennis_showdown