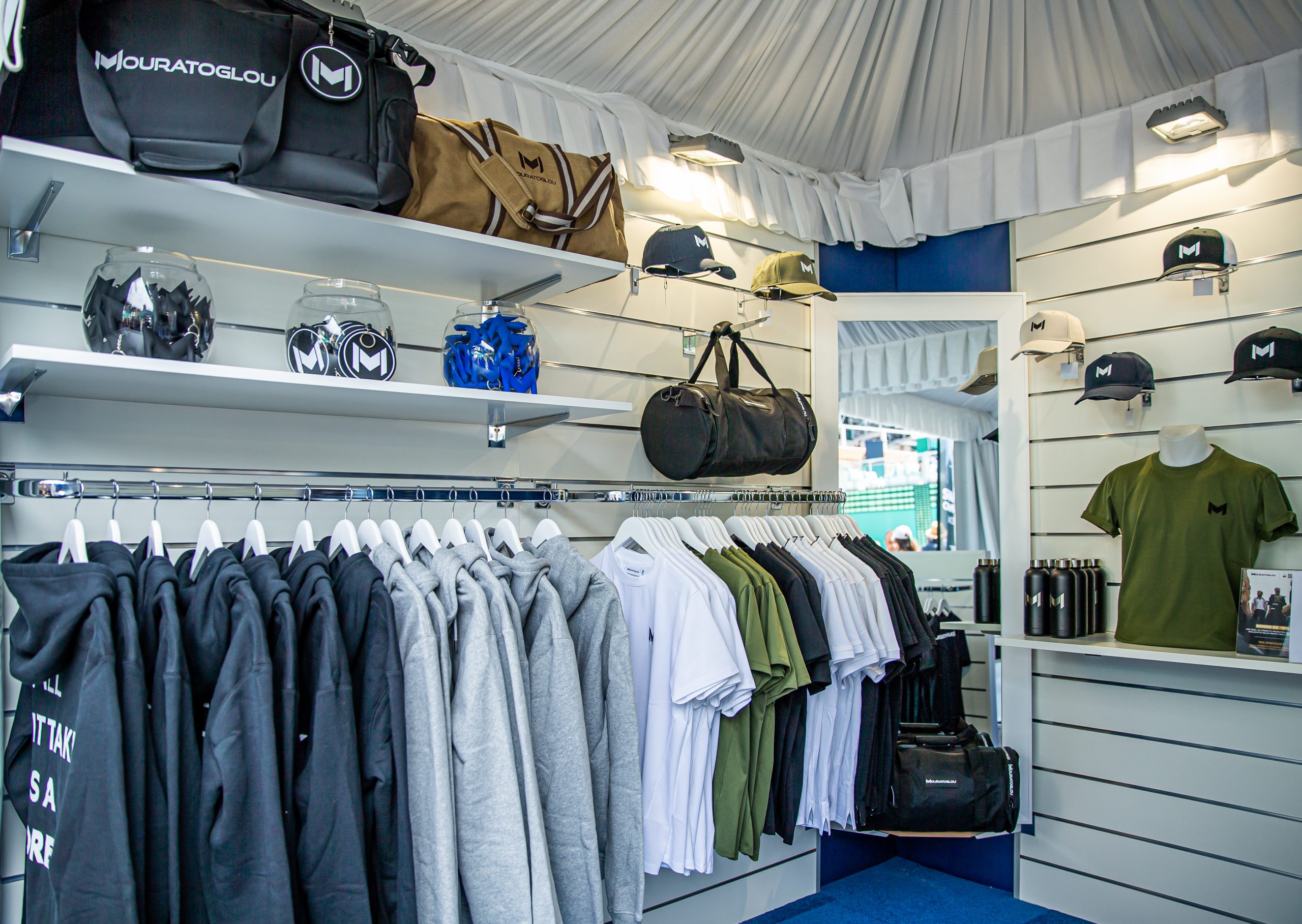 All it takes
is a dream
Mouratoglou shop.
Patrick's shop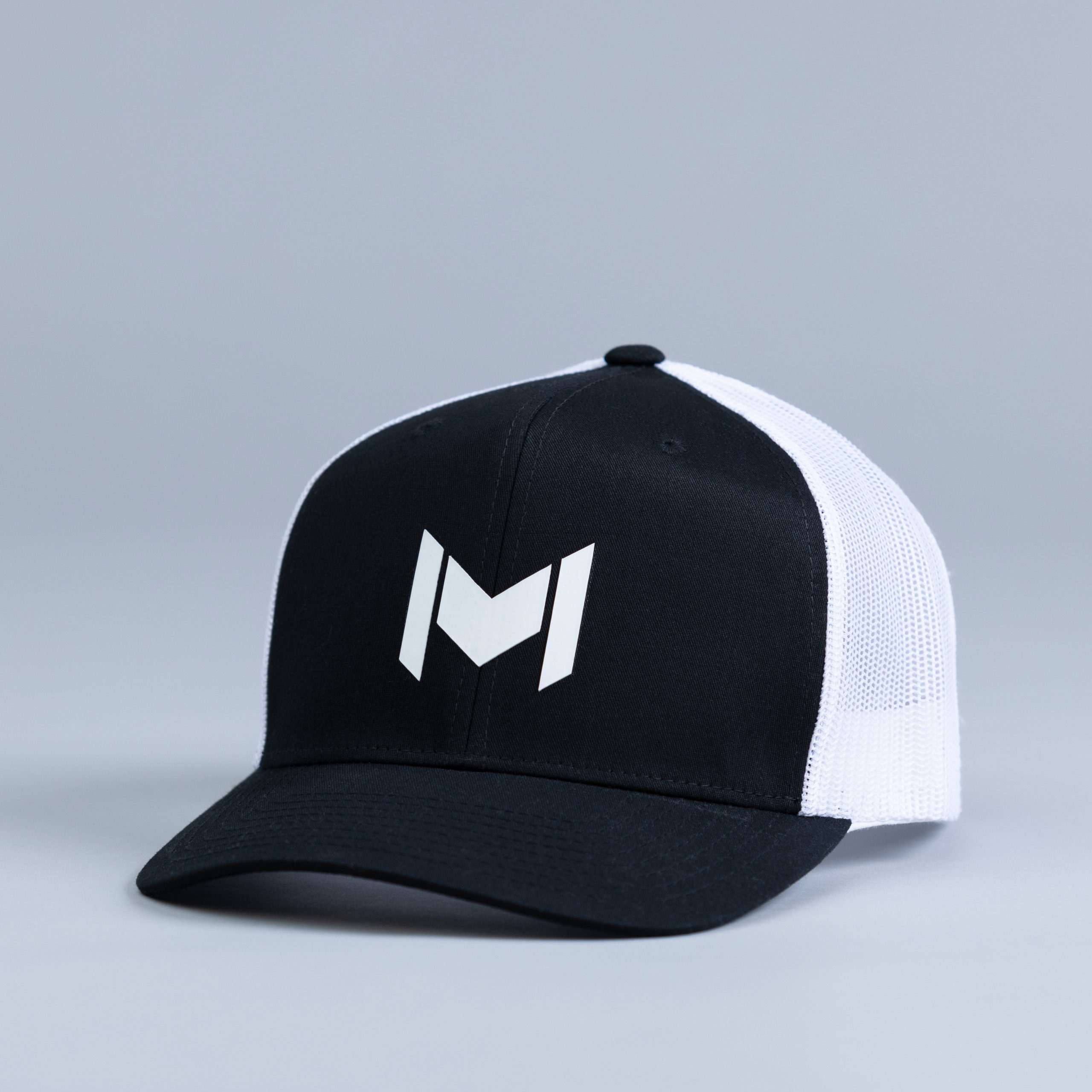 Caps
Unisex model, in white, black, blue or khaki! Give yourself a timeless and original style on and off the court.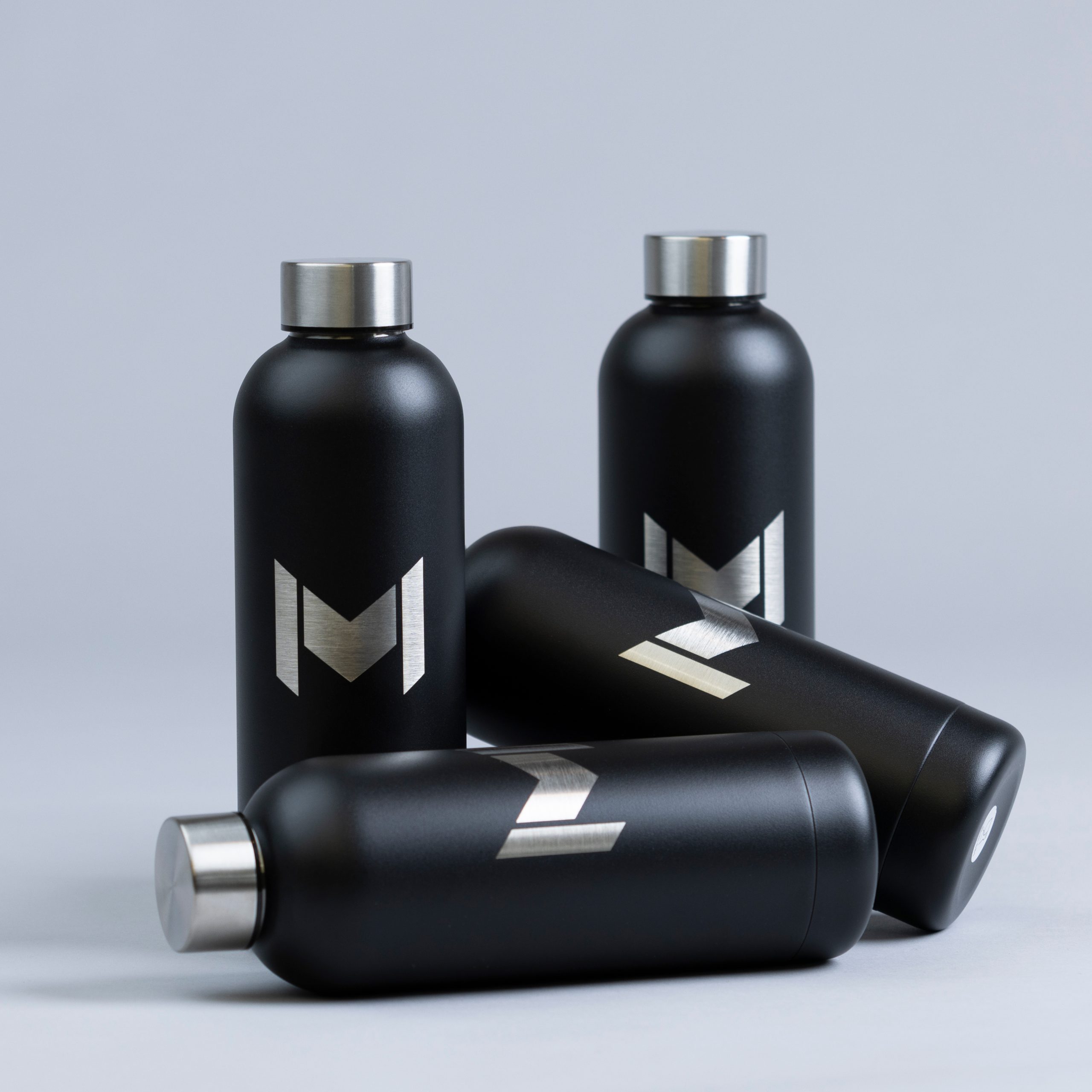 Accessories
Stand out from the rest with a complete range of accessories in the colors of the Mouratoglou brand and the iconic "M". A keychain, an insulated bottle and much more… All you have to do is choose!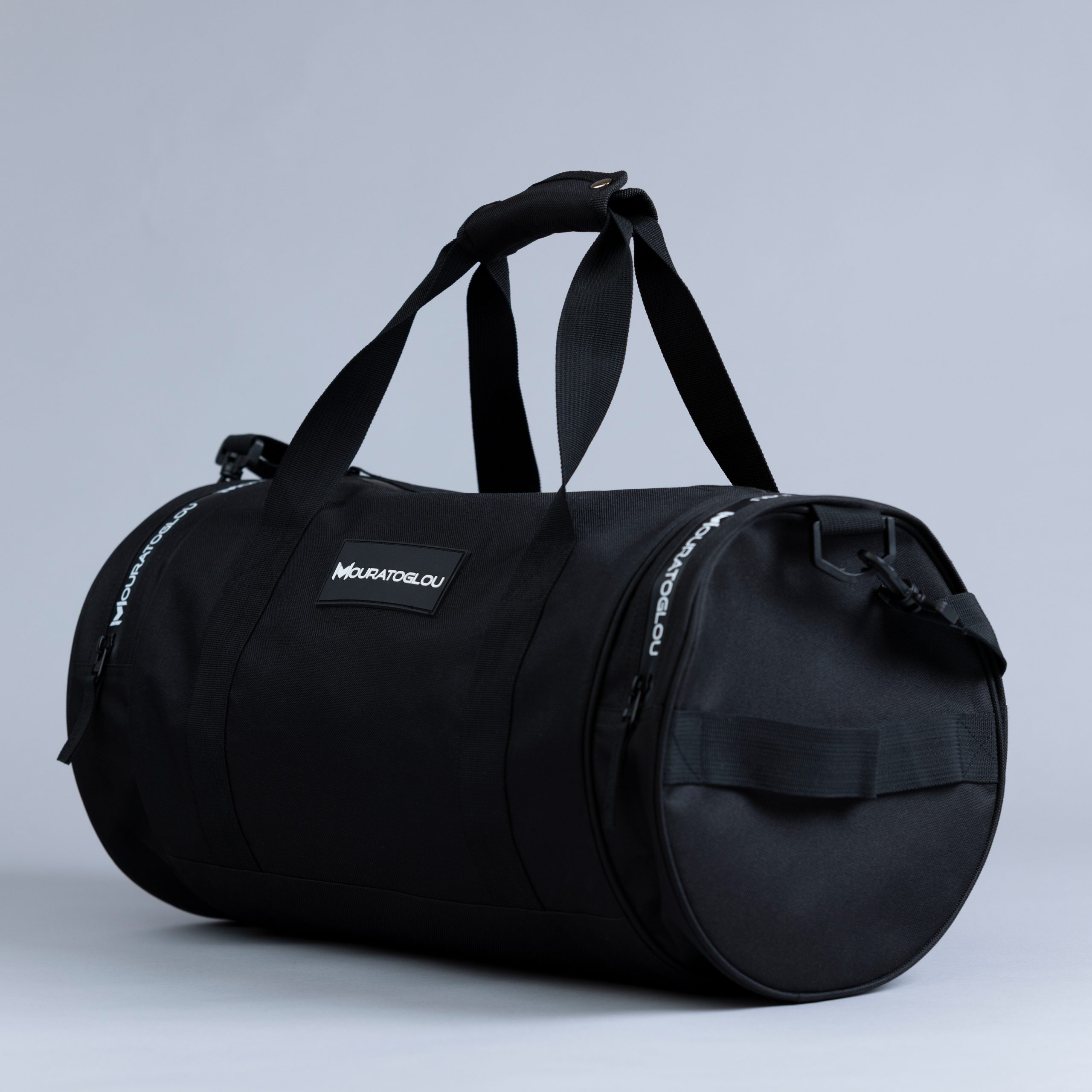 Bags
A cotton canvas travel bag, a compact sports bag with side pockets or a large tennis bag…The Mouratoglou bag will be the perfect fit!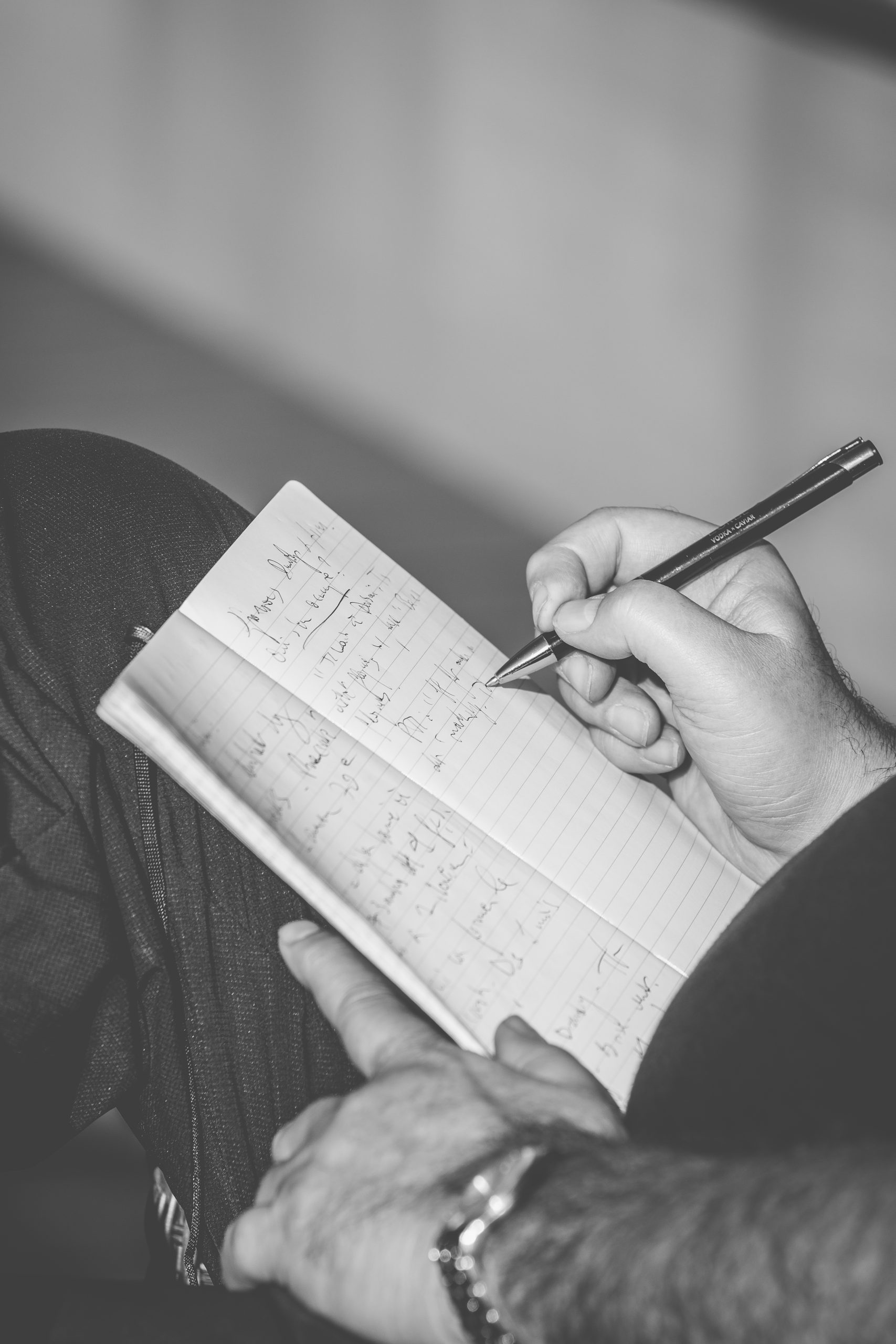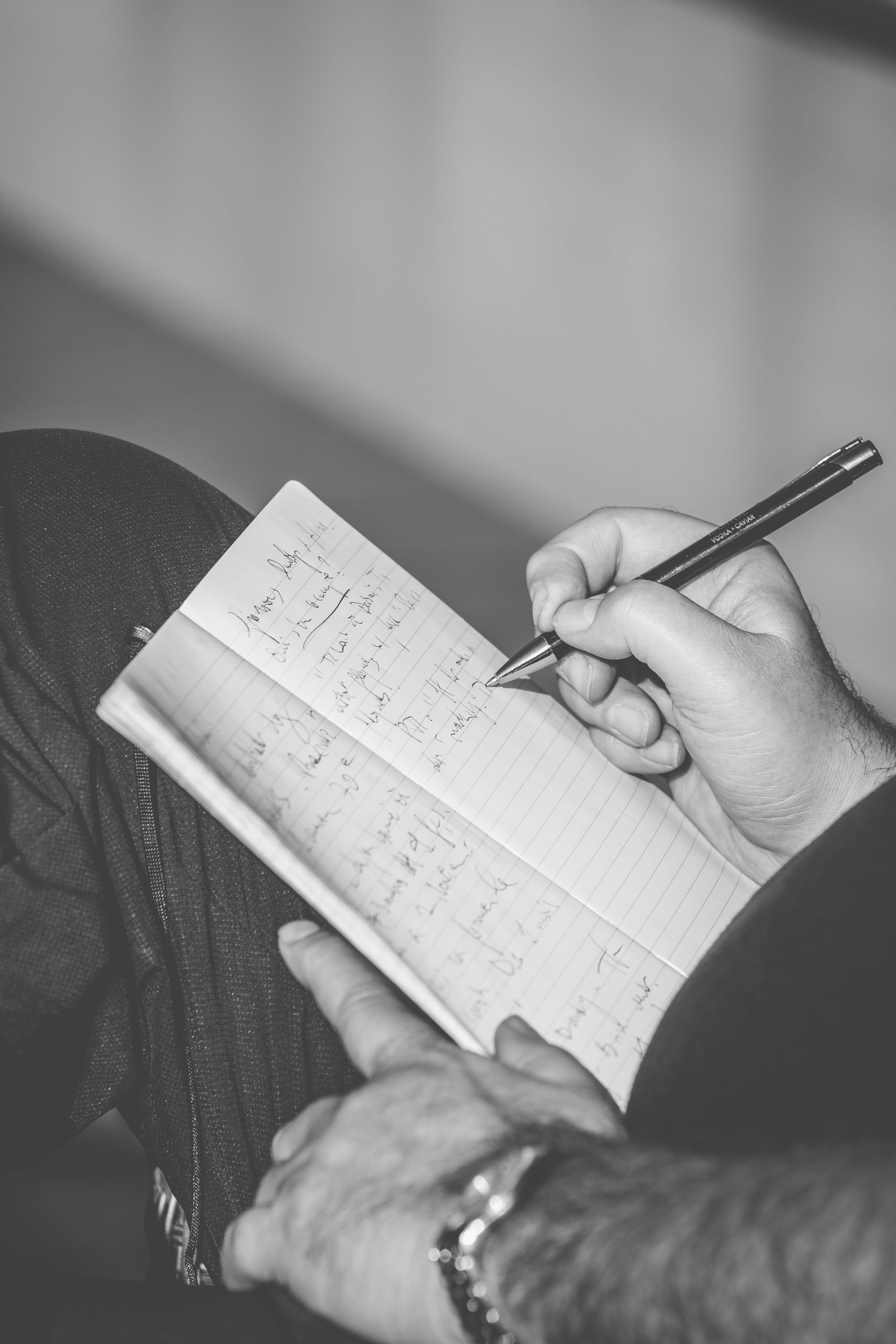 Books
In these very personal books, Patrick Mouratoglou talks about his love for tennis, his commitments and his time he spent with the greatest tennis players on the planet.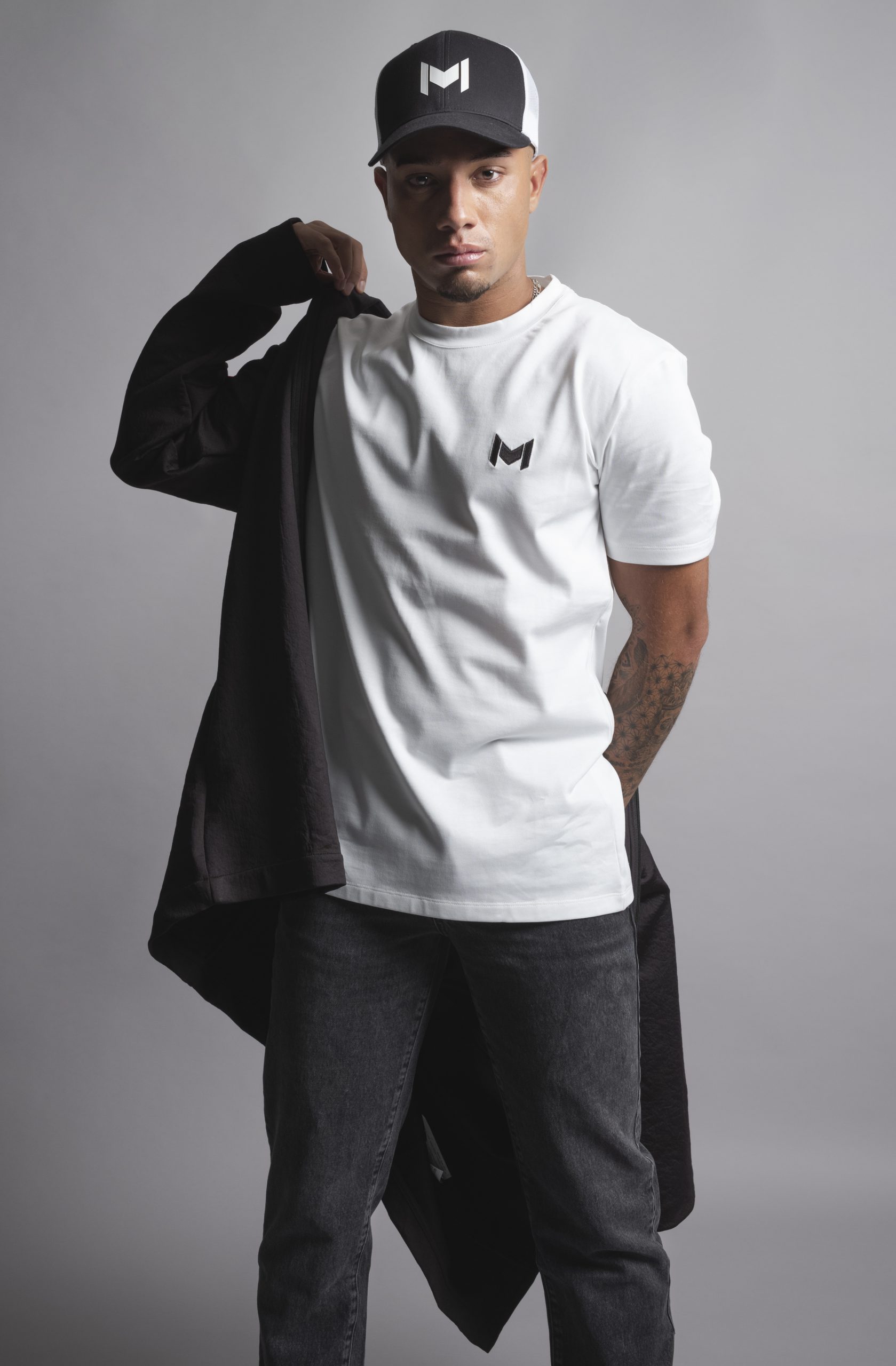 Clothes
The Mouratoglou clothing collection is innovative, original and of very high quality. Hoodies, Polos, T-Shirts… Let us guide you!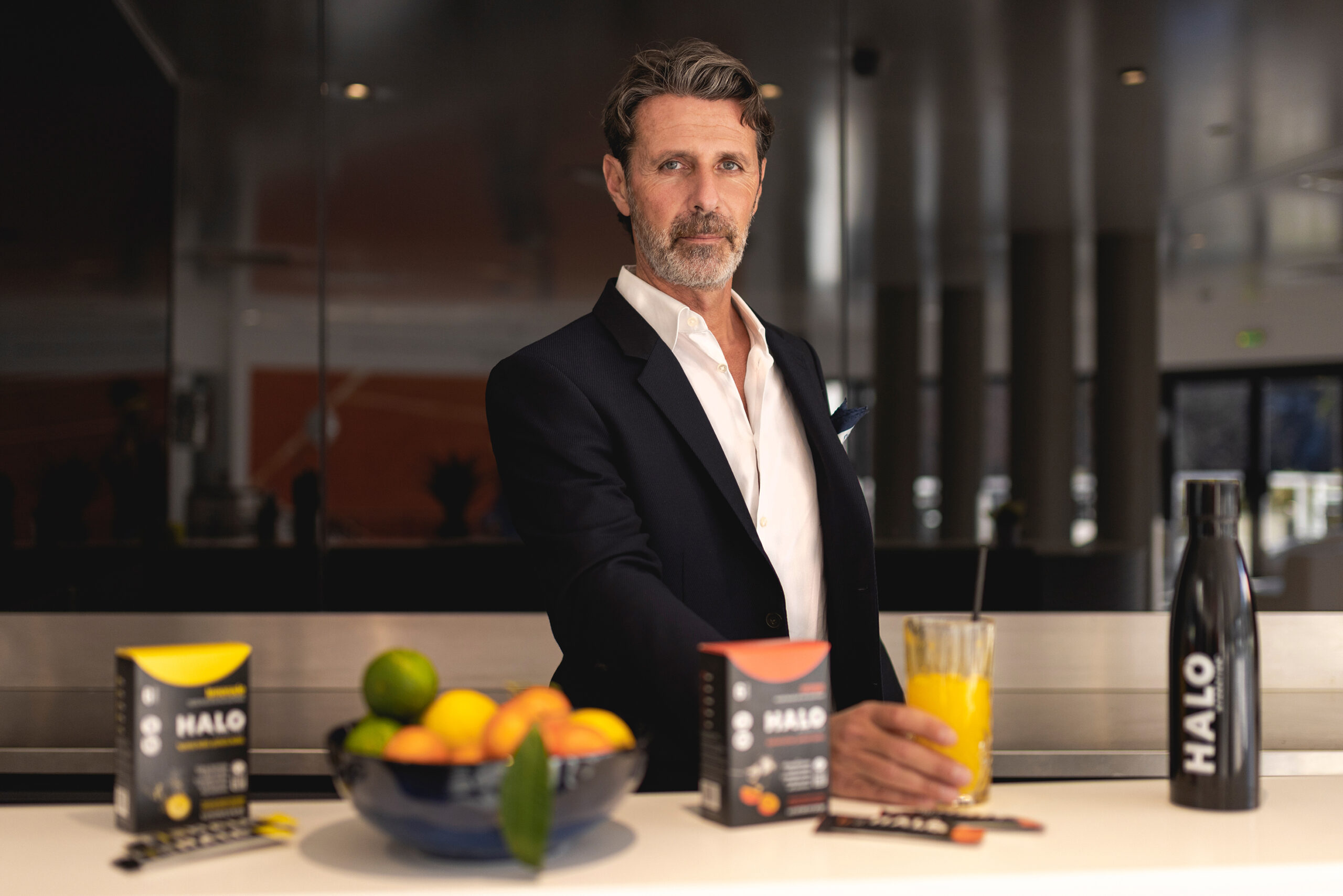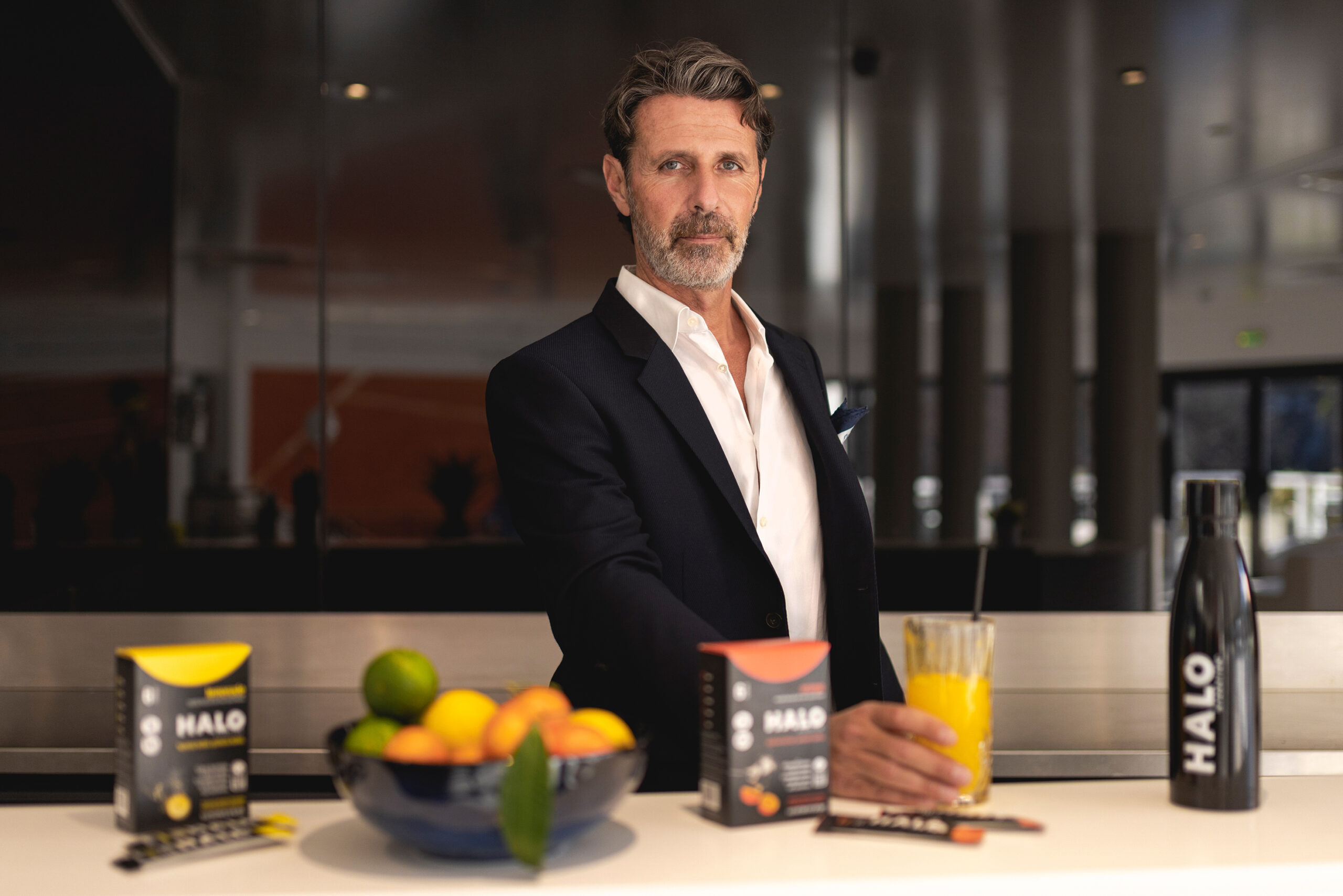 HALO HYDRATATION
Used by Patrick Mouratoglou and many top athletes for their taste and high quality formula, Halo is the right choice for all who are focusing on health, having an active lifestyle. Halo Hydratation aims to help them achieving their goals.