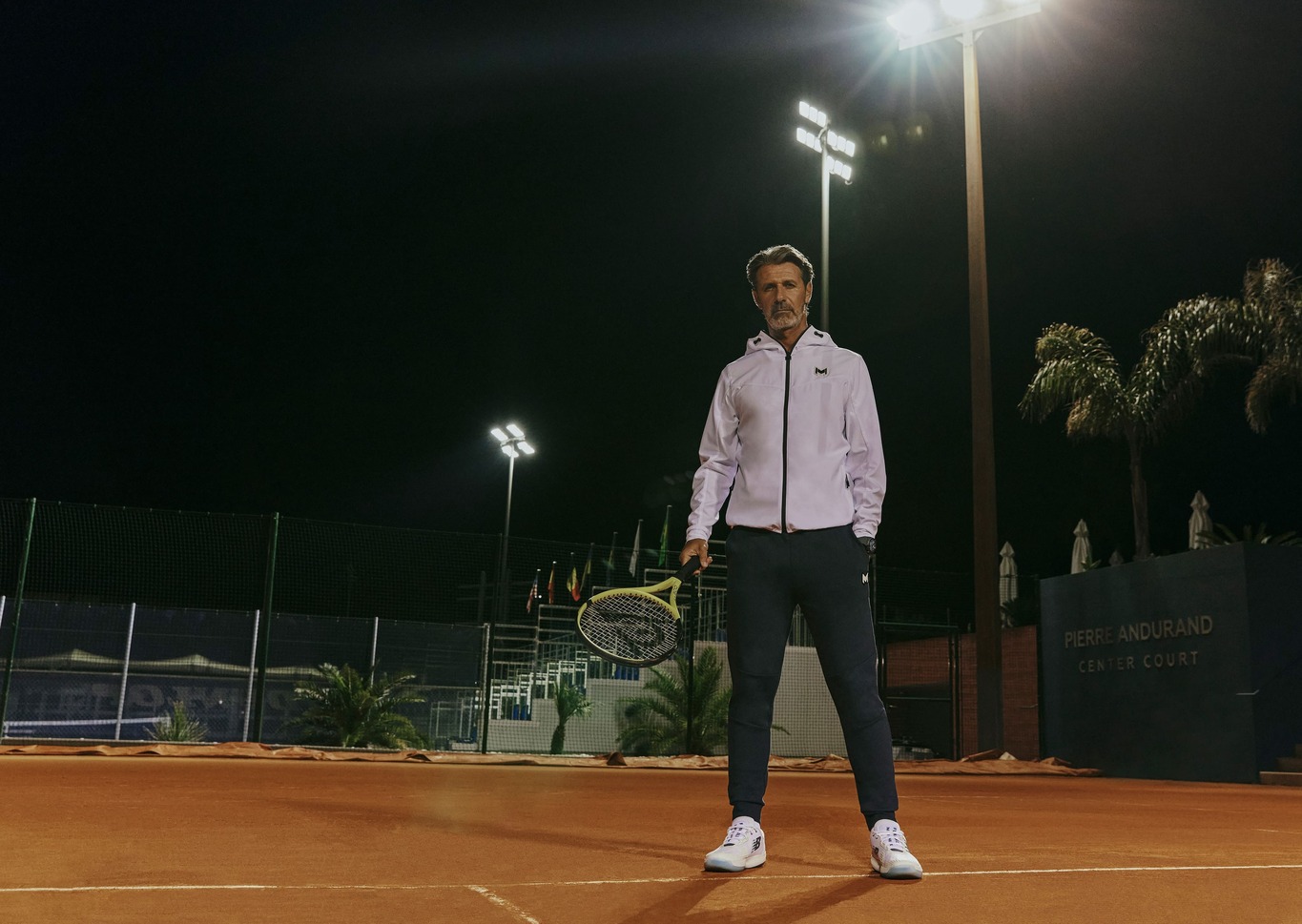 don't talk, act!
Mouratoglou shop.
Patrick's shop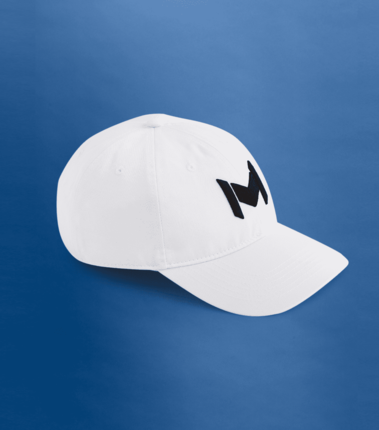 Caps
Unisex model, in white or blue ! Give yourself a timeless and original style on and off the court.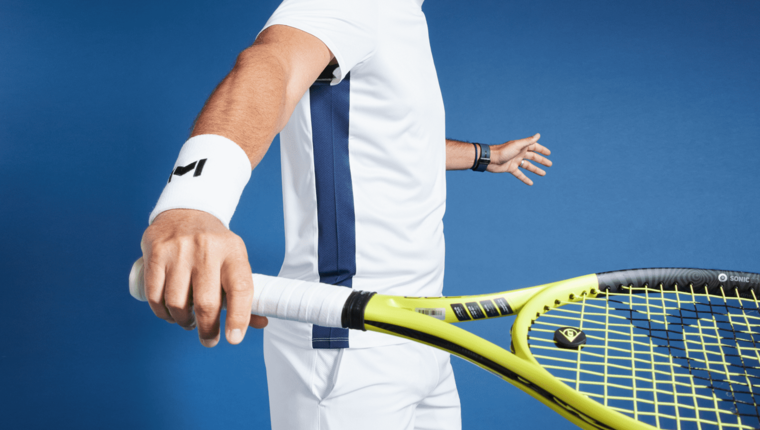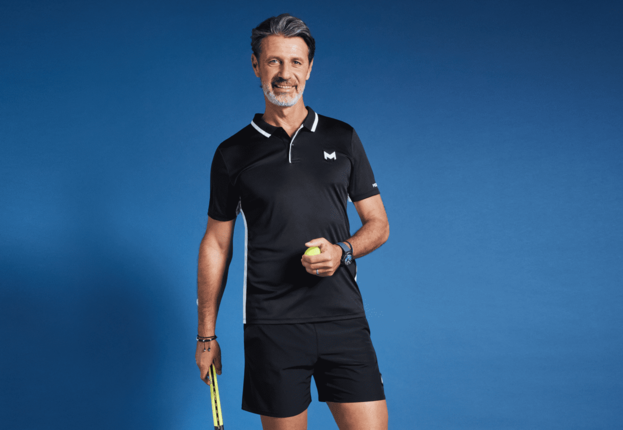 on court
The Mouratoglou collection will bring you the perfect mix of style and comfort for your matches and training sessions.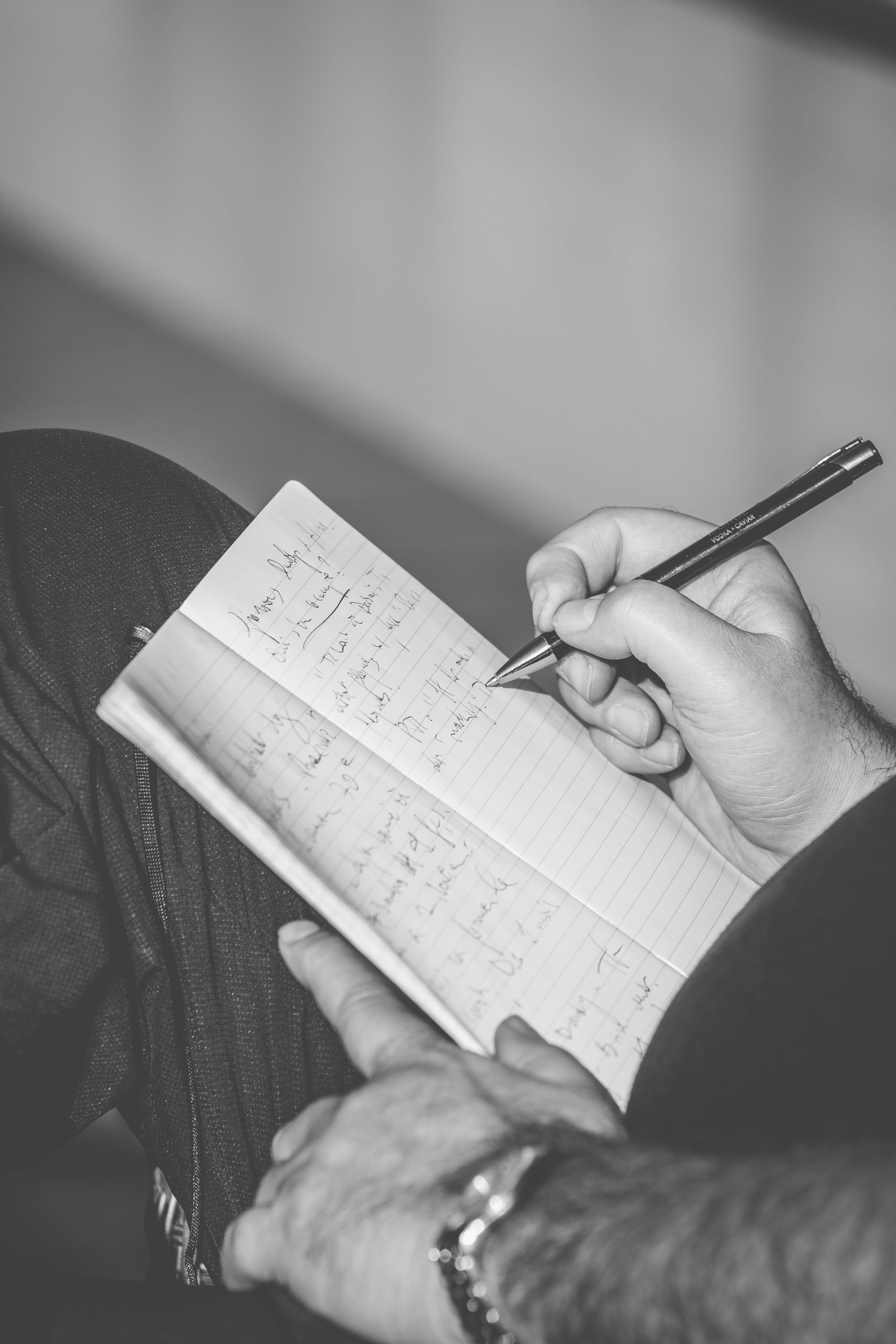 Books
In these very personal books, Patrick Mouratoglou talks about his love for tennis, his commitments and his time he spent with the greatest tennis players on the planet.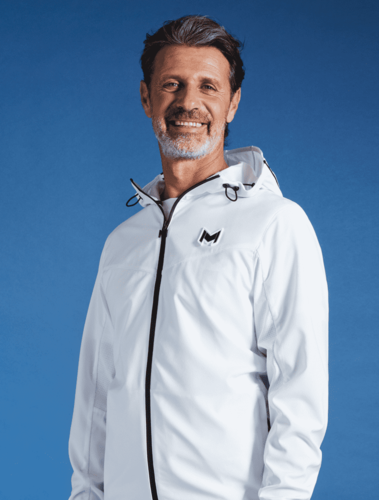 off court
Remain elegant even off the field.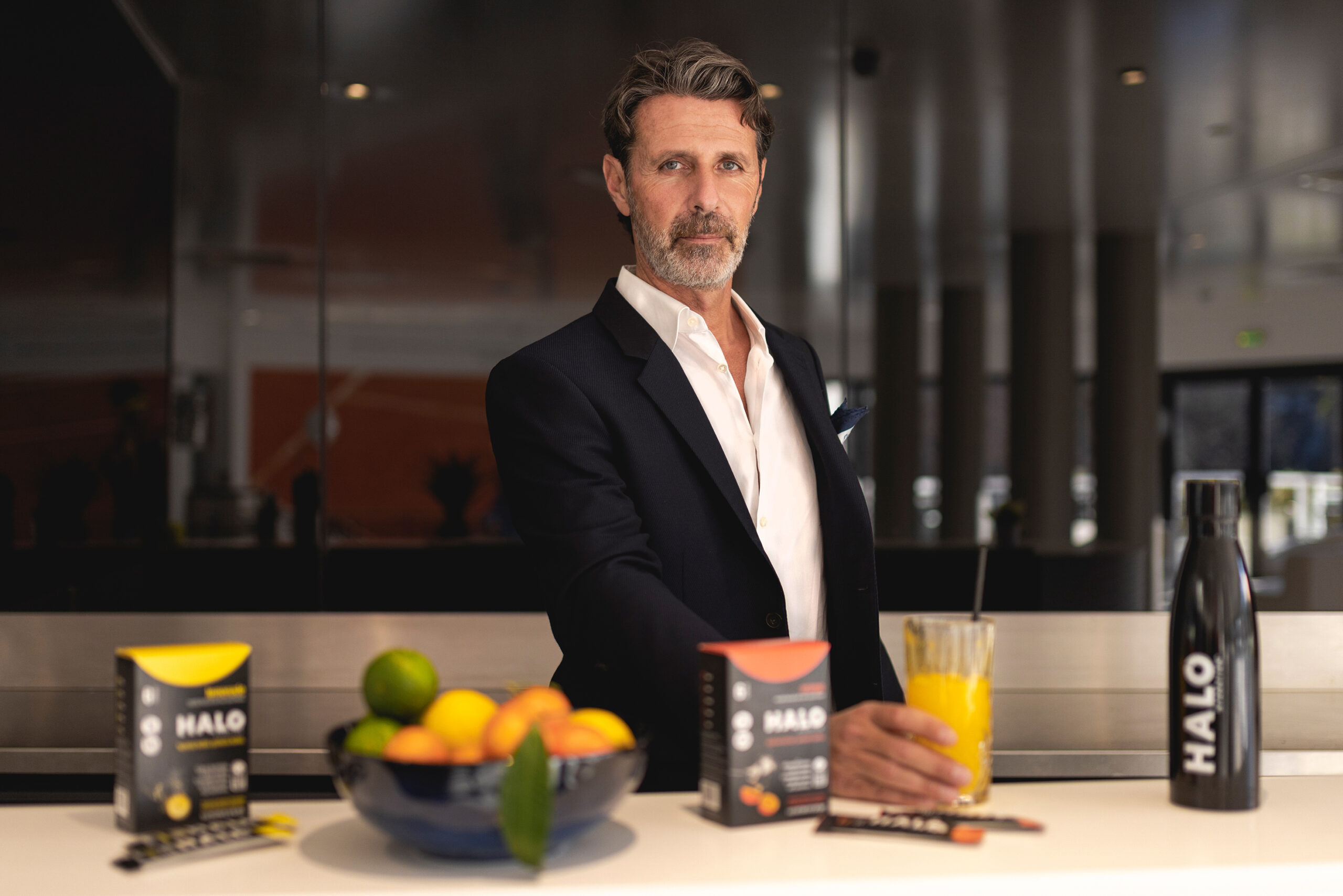 HALO HYDRATATION
Used by Patrick Mouratoglou and many top athletes for their taste and high quality formula, Halo is the right choice for all who are focusing on health, having an active lifestyle. Halo Hydratation aims to help them achieving their goals.