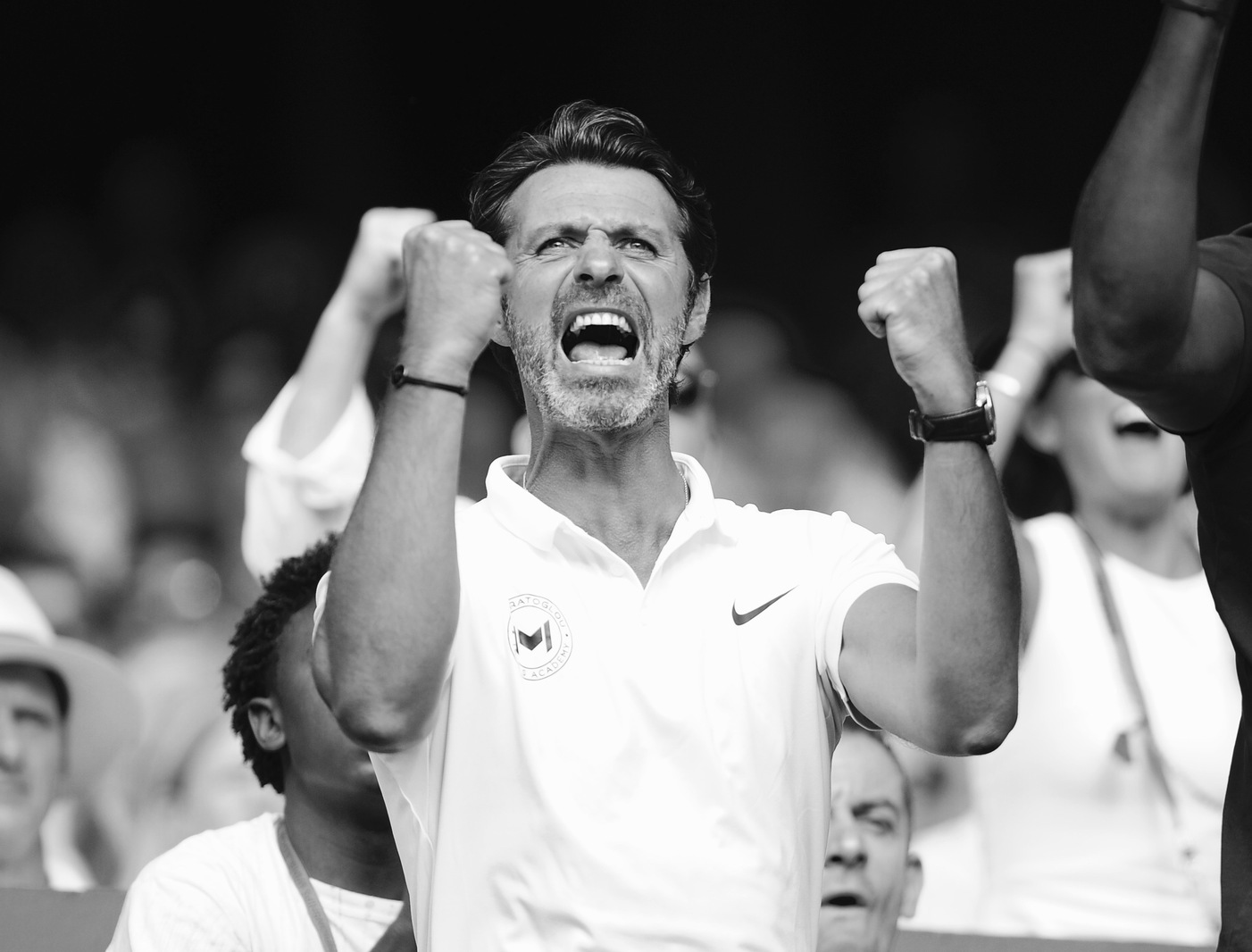 Make your biggest weakness become your strongest strengths.
Mastermind
of greatness
---
The son of a Greek businessman and a French mother, Patrick realized tennis was his passion from a very young age. However his parents did not believe in his dream and led him to a traditional career path, far from the tennis sphere. Because of this decision, Patrick aimed to offer others the chances he never had and founded his first tennis academy in 1996.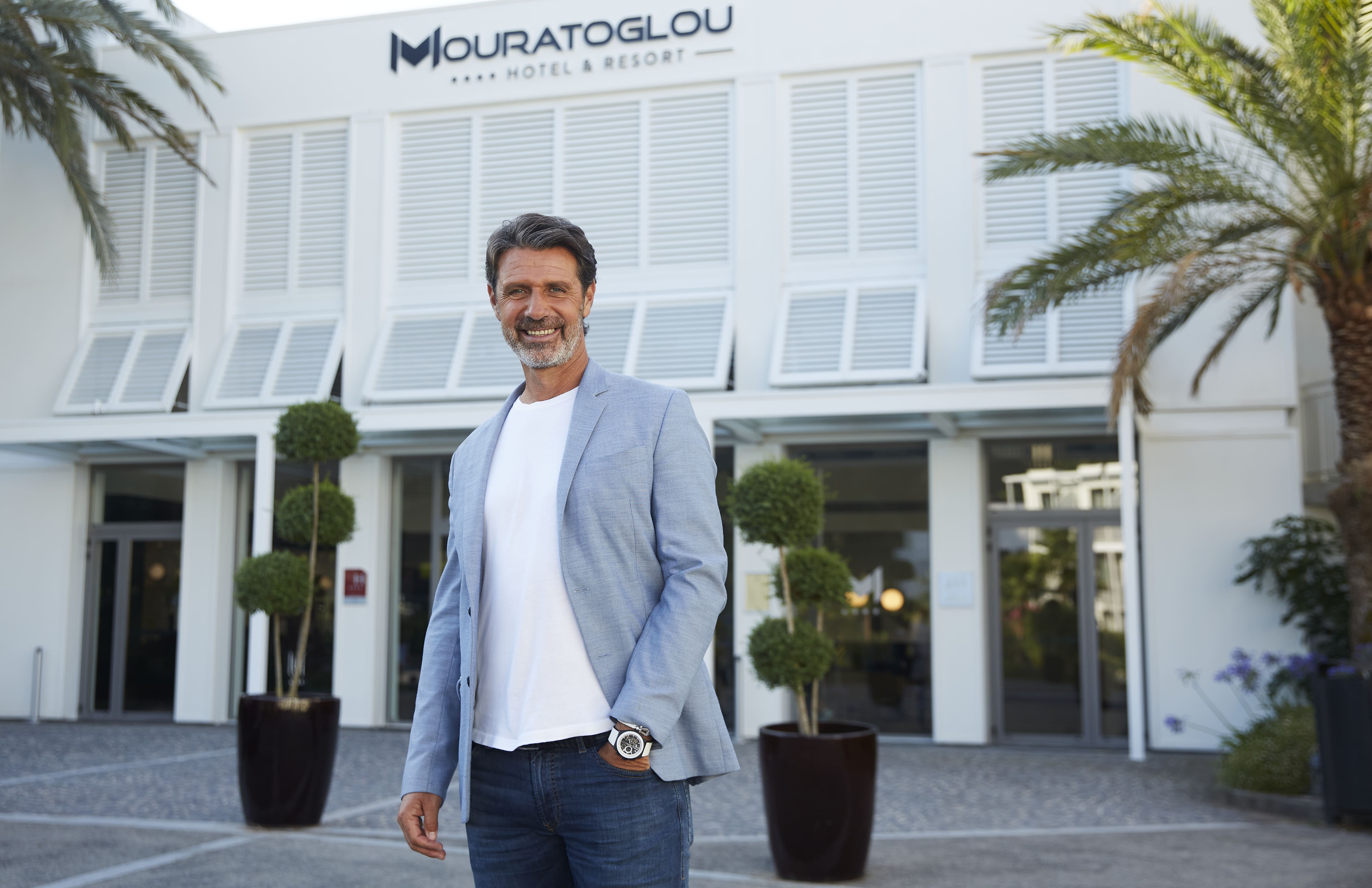 Who is patrick
mouratoglou ?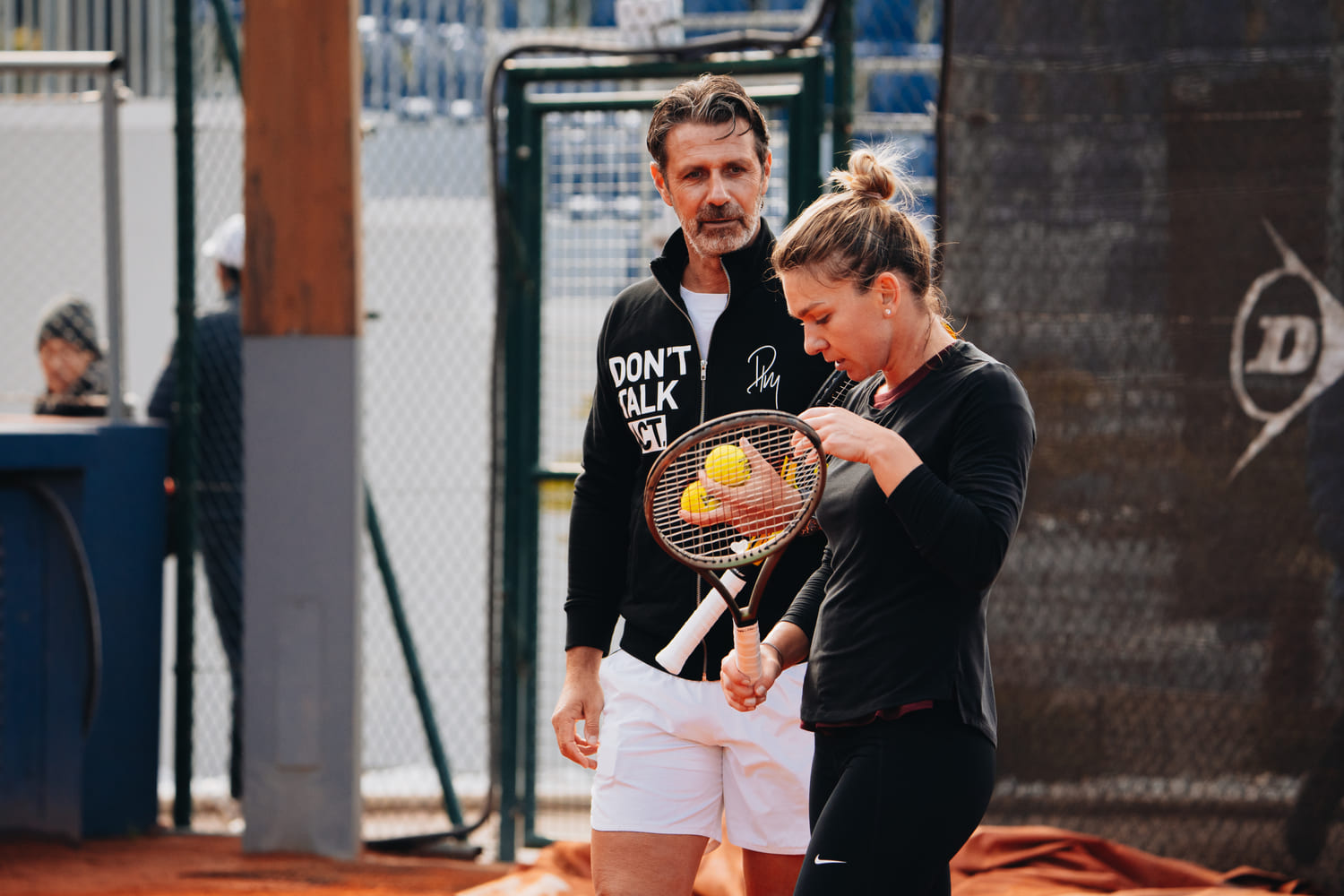 Former coach of Danish star Holger Rune and two time Grand Slam champion Simona Halep.
Former long time coach of Serena Williams, widely considered as the greatest tennis player of all time.
Mentor of World No.5 and Roland Garros finalist of 2021 Stefanos Tsitsipas.
Mentor of the future stars of the game, including Coco Gauff and Alexei Popyrin.
Author of the book "The Coach"- The perfect guidance for active and future tennis coaches.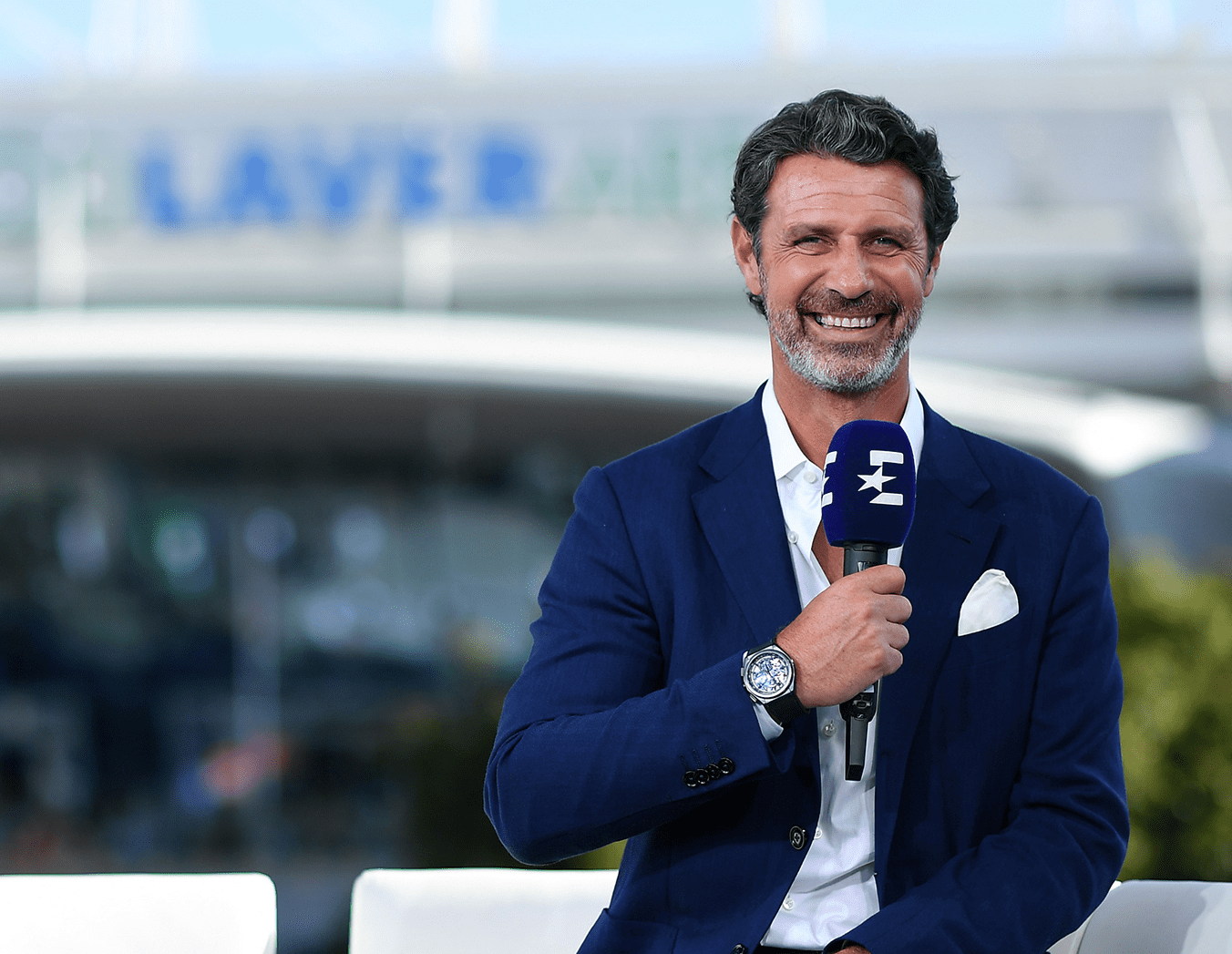 One of the most demanded TV consultants, working with ESPN, Eurosport and Fox Asia. Featured in the Netflix documentary series "The Playbook" directed by LeBron James.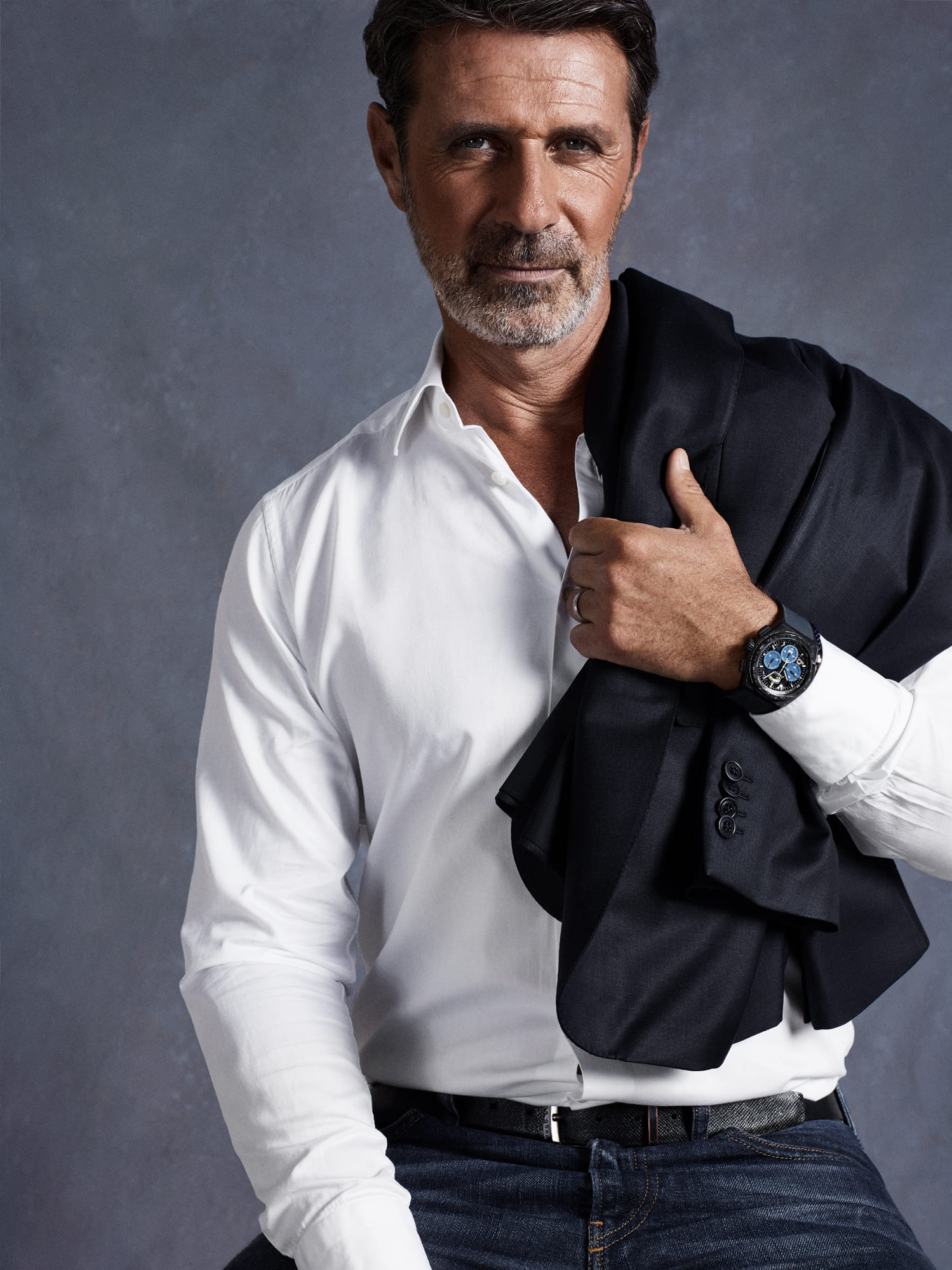 Talent scout searching for promising talents to unfold their huge potential.
Serial entrepreneur in the world of sports & digital (unprecedented tennis digital offer smartphone game).
Game changer constantly working on the modernization of tennis.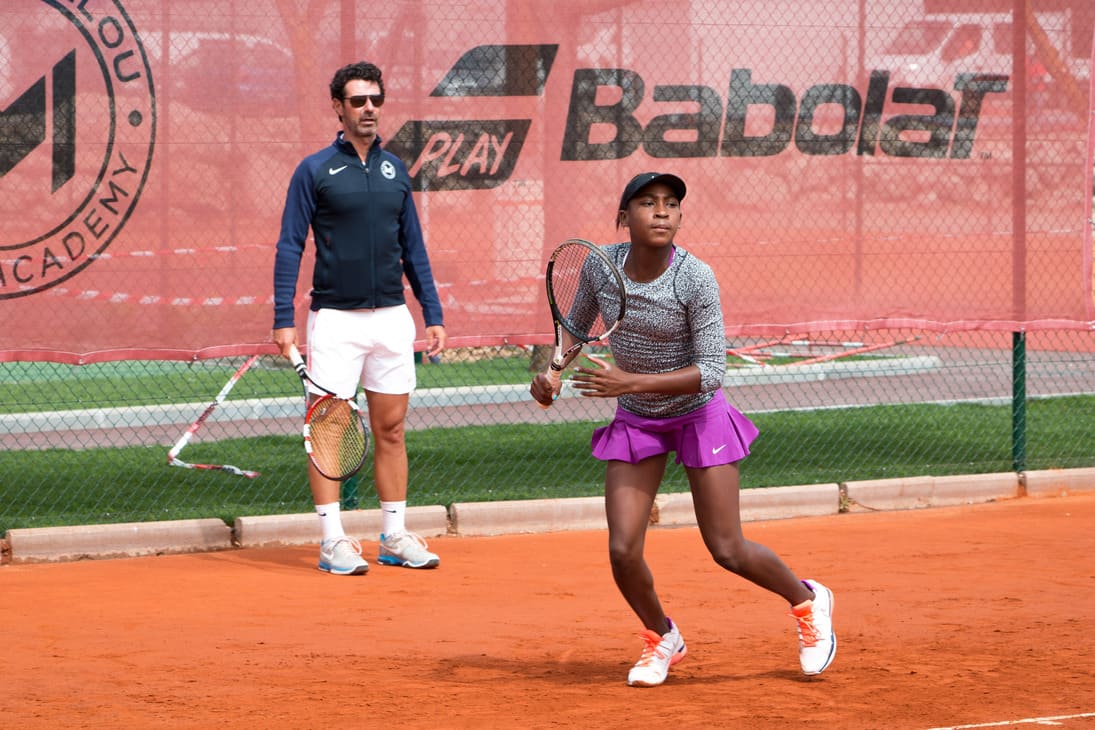 Founded the Champ'seed Foundation in 2014 to help today's talents become tomorrow's champions.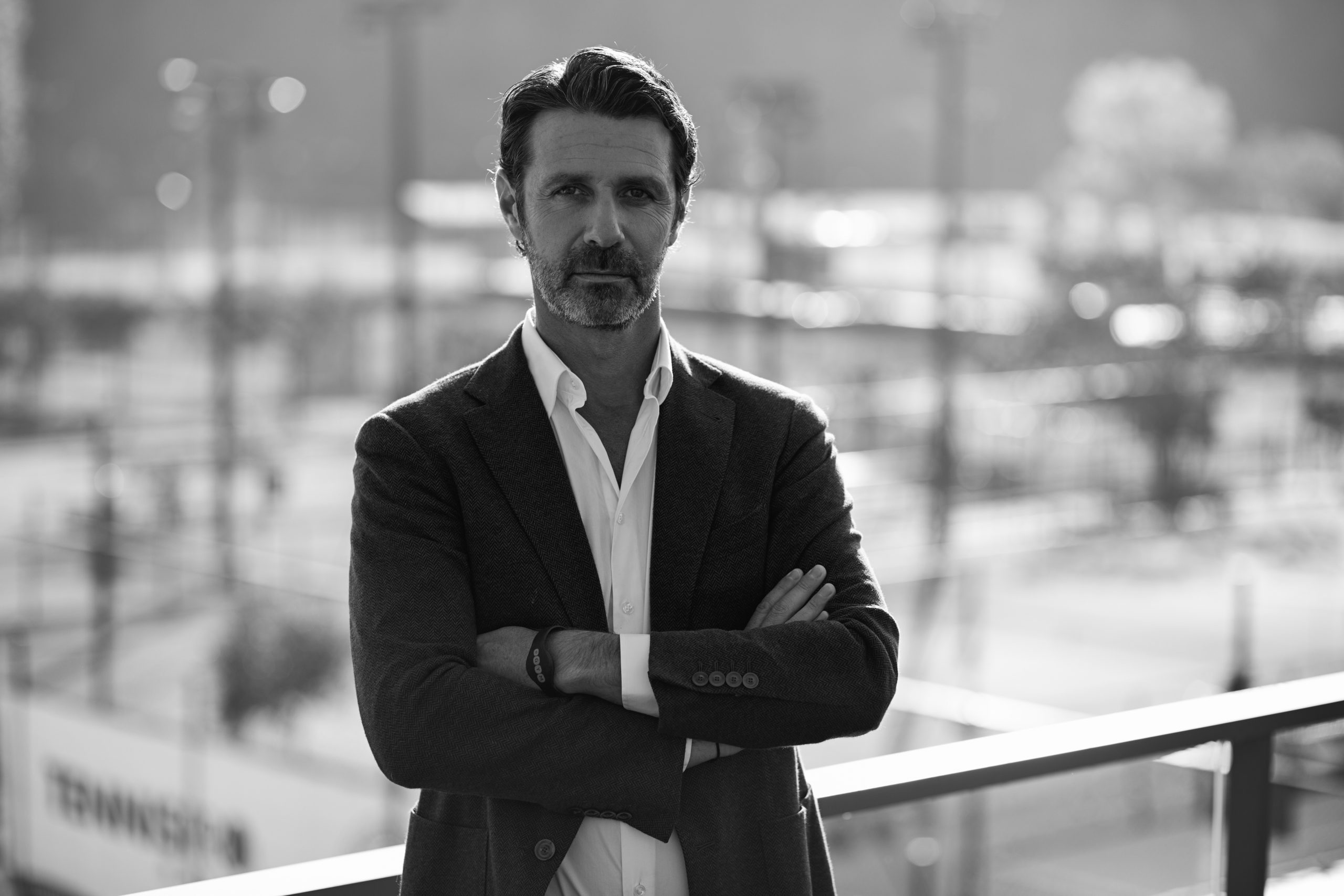 Mouratoglou Academy & Resort One of the most proficient and renowned training centers for professional and promising talents. The No.1 tennis academy in Europe, located in the heart of the French Riviera.
UTS
The Ultimate Tennis Showdown is a new exciting and innovative international tennis league, representing a special format, not comparable to the traditional concept of tennis. In the first four editions of the league, 7 top 10 players competed in matches livestreamed on UTS' very own platform, "UTS Live" and broadcasted in over 100 countries.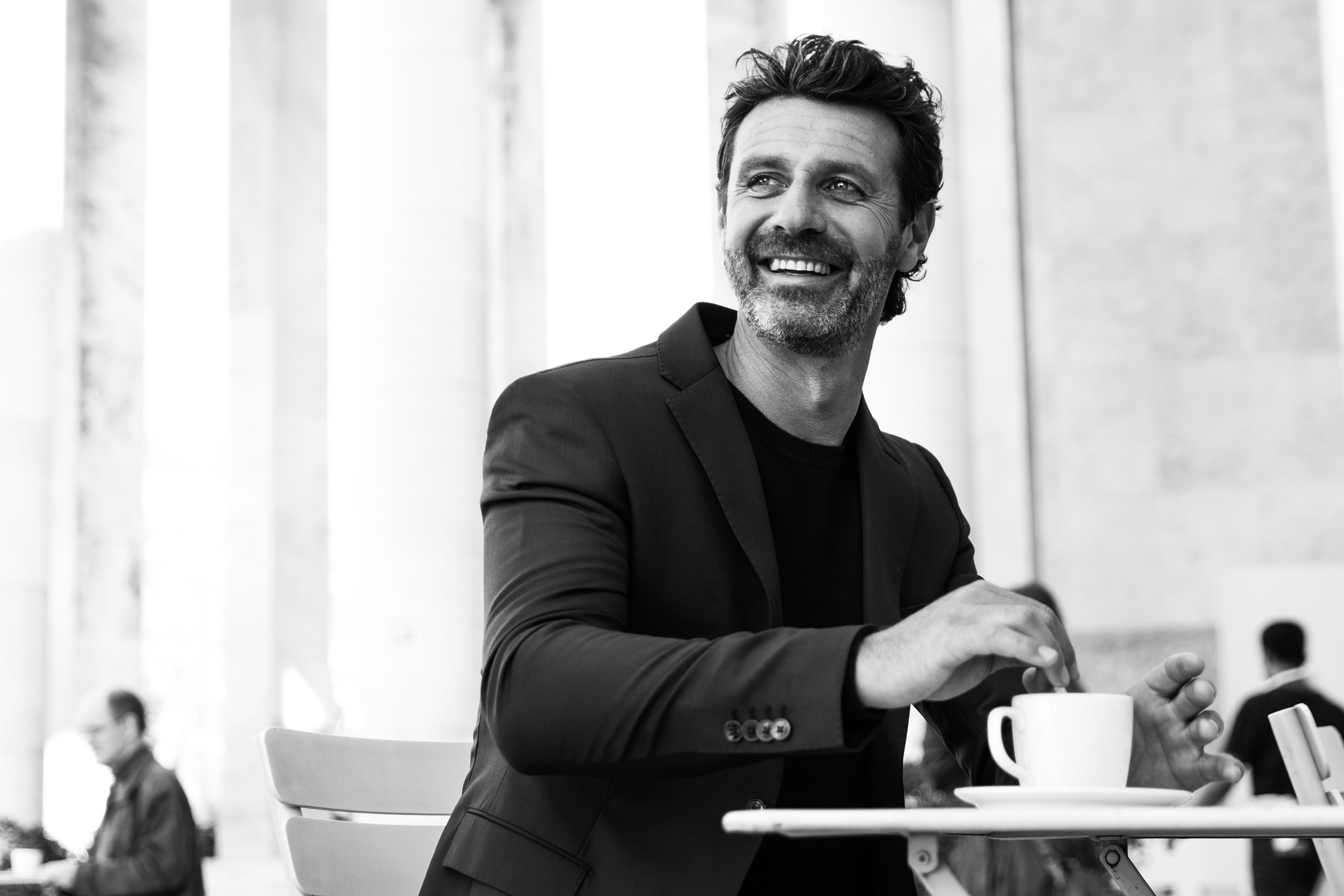 PATRICK
MOURATOGLOU
BIOGRAPHY
---
From failing on his original plan of becoming a tennis champion, Patrick Mouratoglou used that experience to shape his future and reach excellence. He effectively turned this frustration into motivation to help his players make their dreams come true.
Driven by passion, he learns as much as possible about his players and tries to enter their own 'universe' in order to understand their emotions — how they think and feel on and off the court.
His methodology is customized to each player because there is no recipe for success. Result-oriented, he pays close attention to the smallest details because they often make the biggest differences. It's a constant investigation around one single obsession: the result.