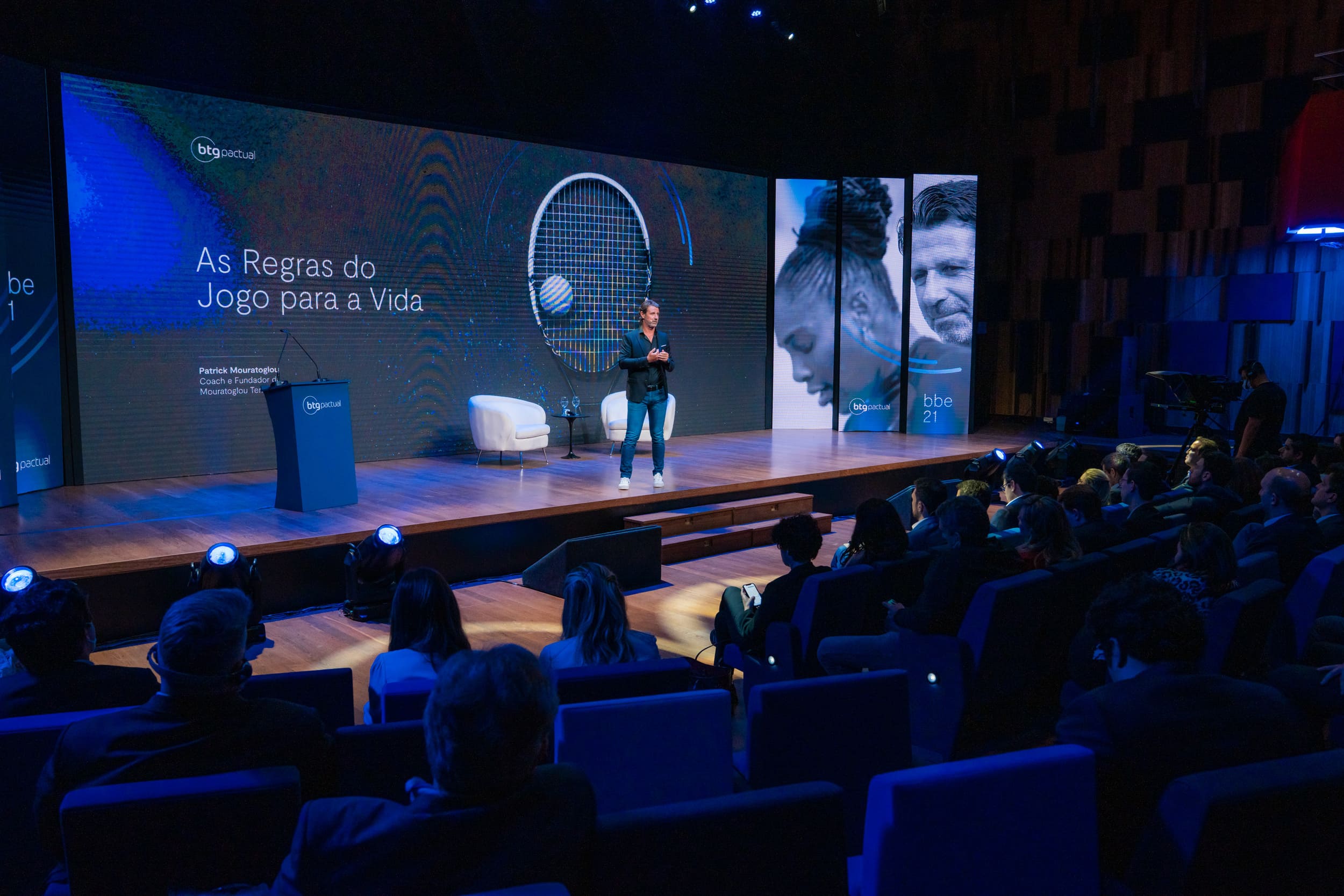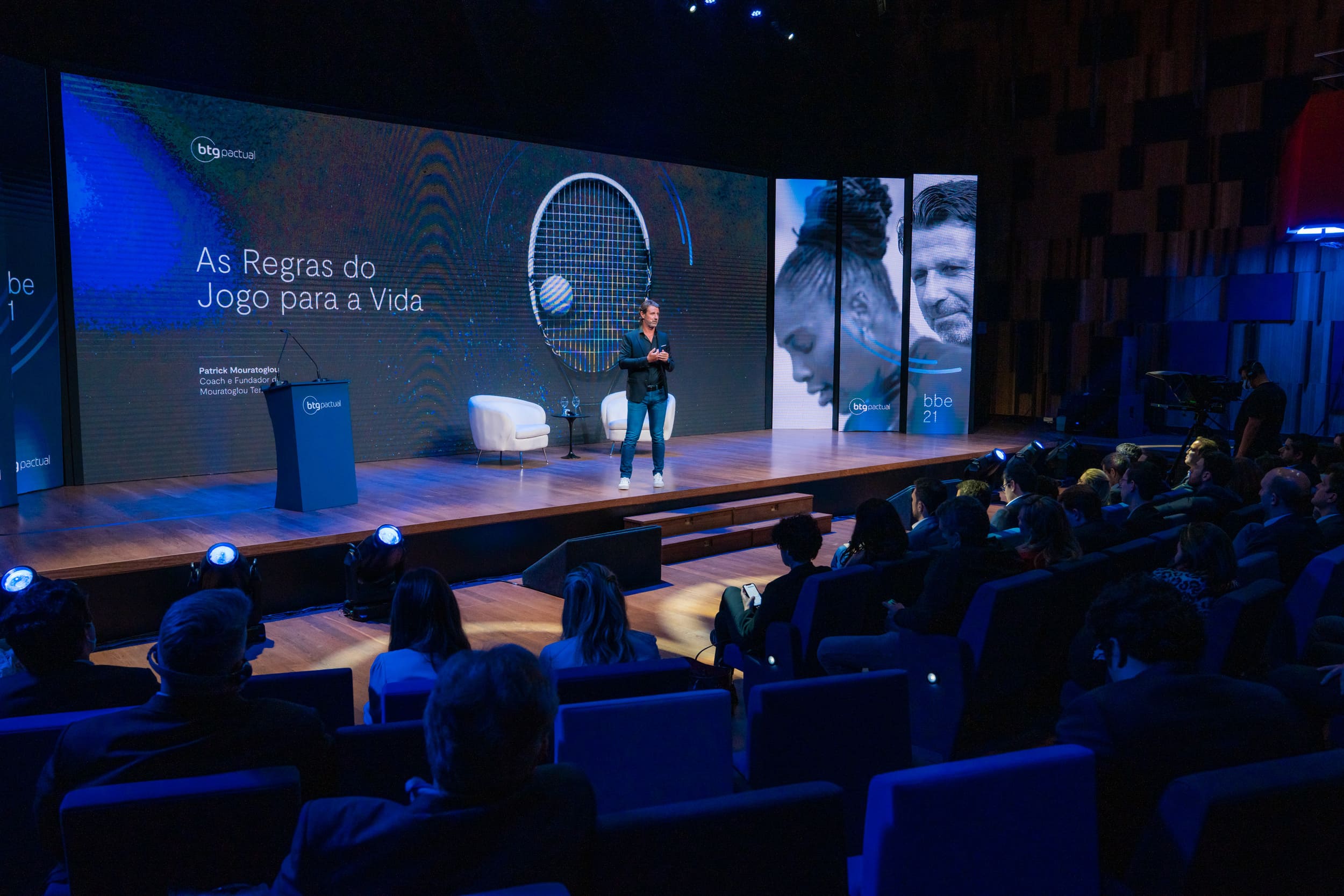 ONE OF
THE MOST
demanded consultants.
Patrick inspires audiences across the globe as a keynote speaker
for TV and media channels, corporations and federations.
Patrick's SKILLS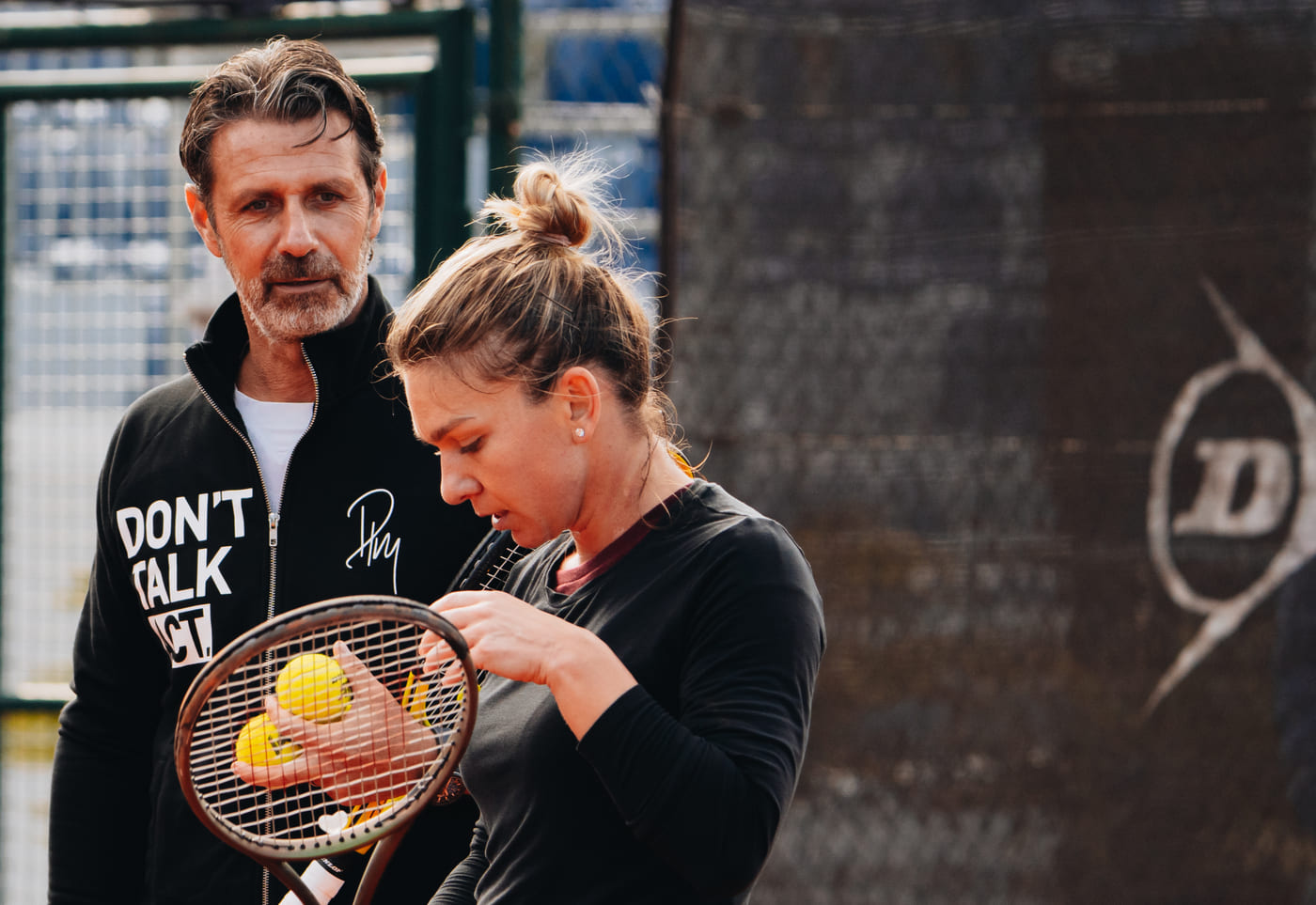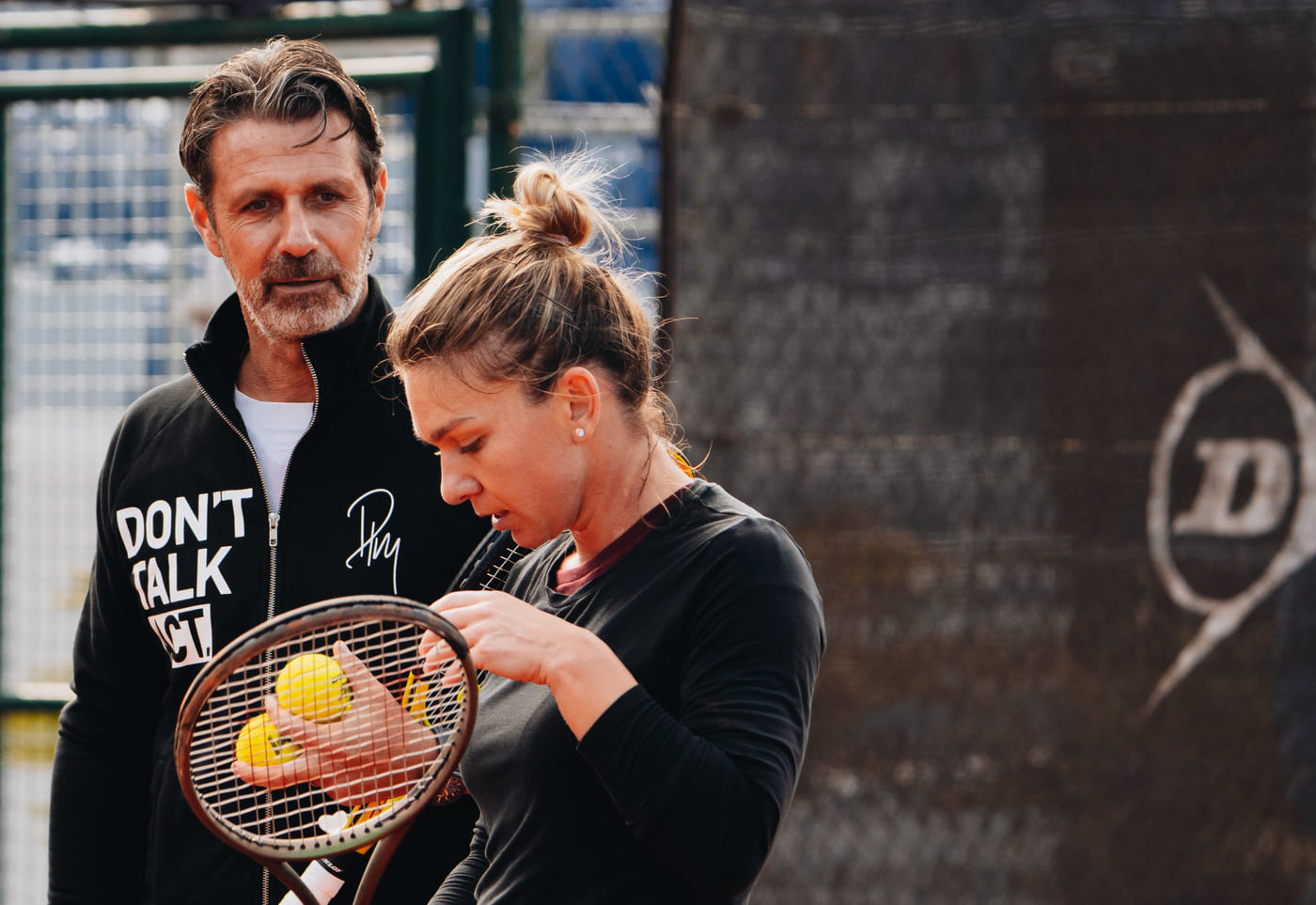 Tennis
Patrick has been working as a tennis coach for more than 25 years. Since 1999, he is coaching professional tennis players on tour, scouting and mentoring players like Stefanos Tsitsipas or Holger Rune, leading Serena Williams to 23 Grand Slam titles. Patrick knows how to succeed. An expert and inspirational, Patrick Mouratoglou is the perfect speaker, when it comes to Tennis.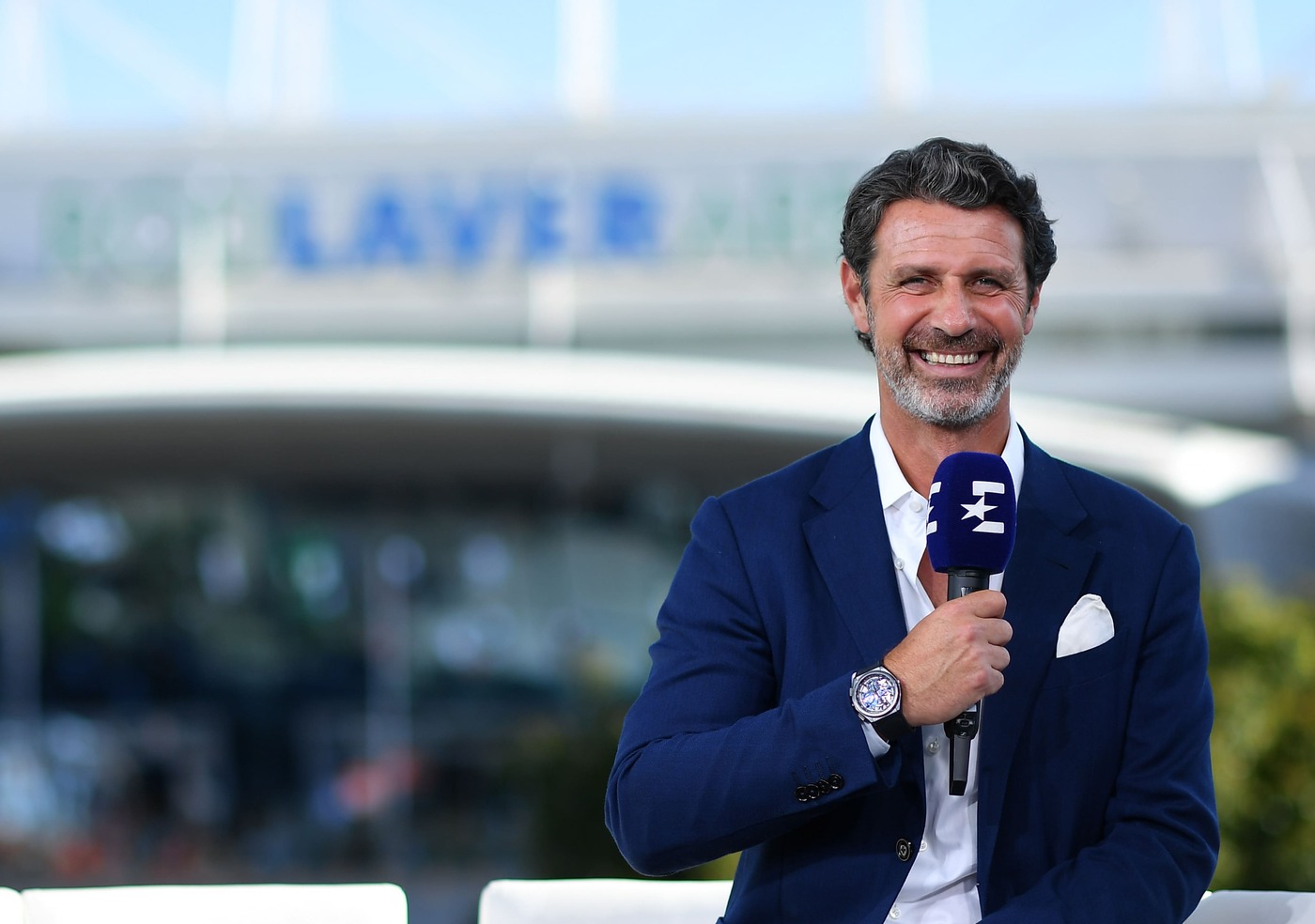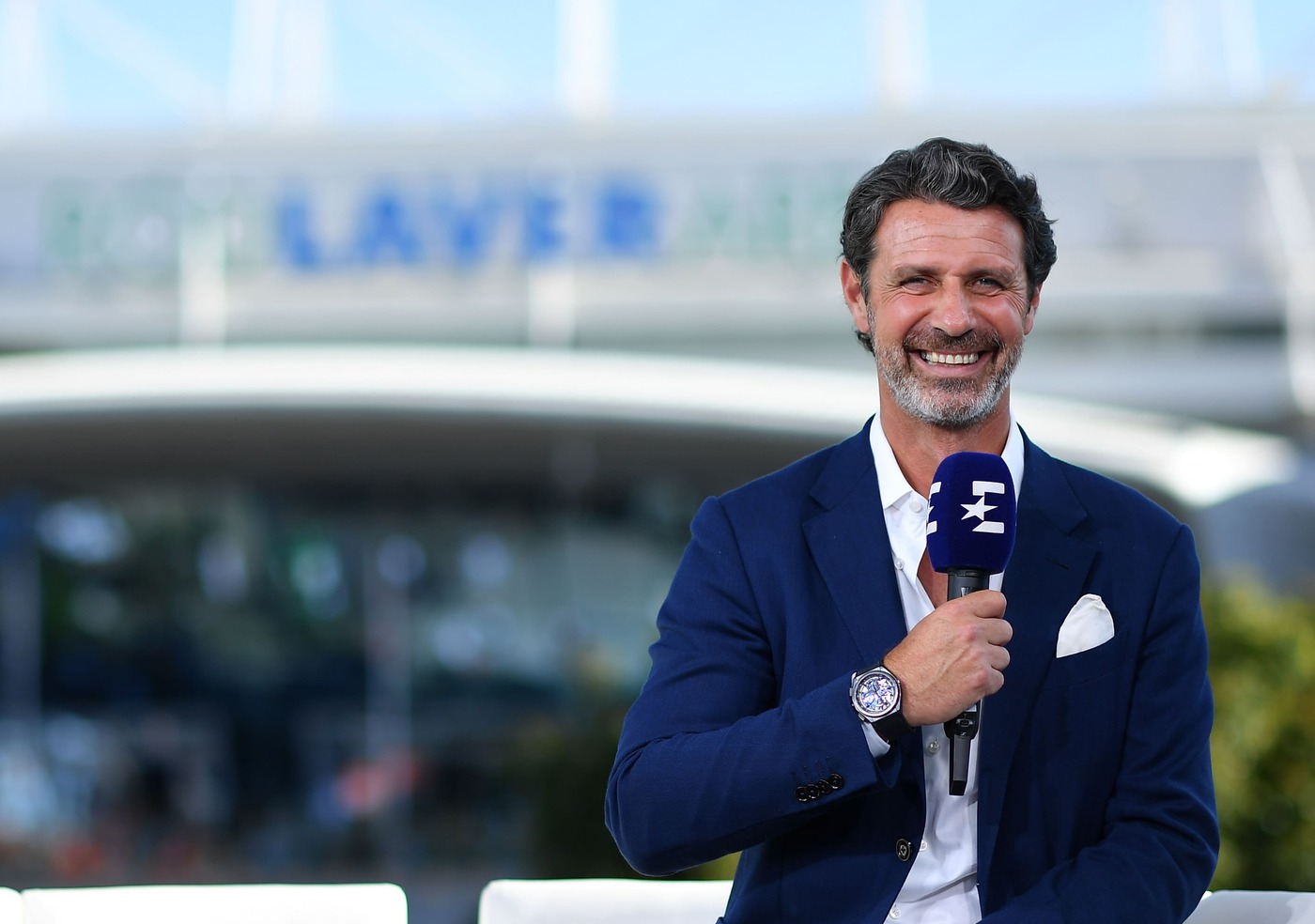 Sport
Patrick is always thinking outside the box, how to develop tennis, attract new fans and strengthen its position in the world of sport. He is known for turning unknowns into superstars and superstars into legends. Patrick has learned how someone achieves ultimate success in tennis and all kinds of sports.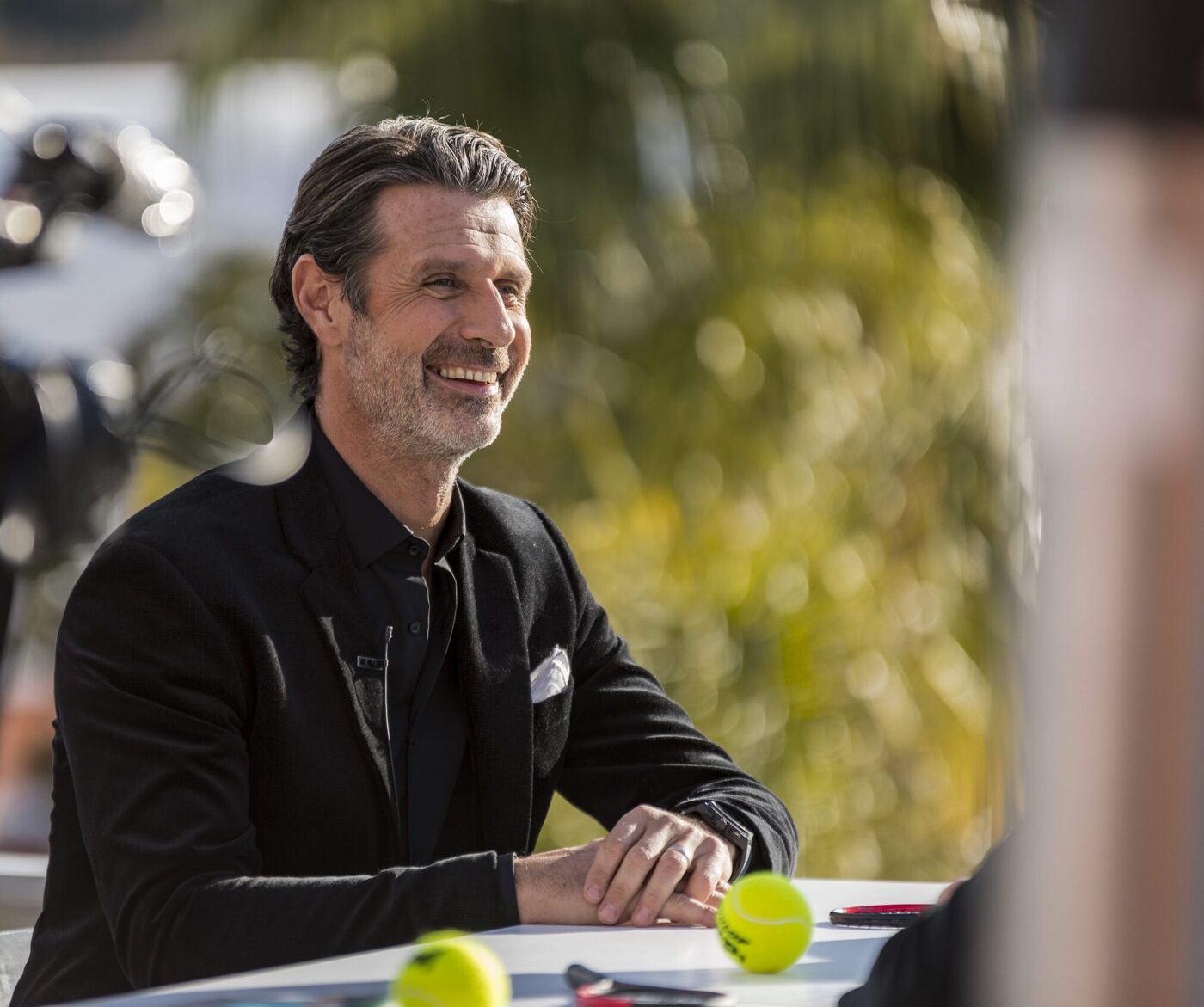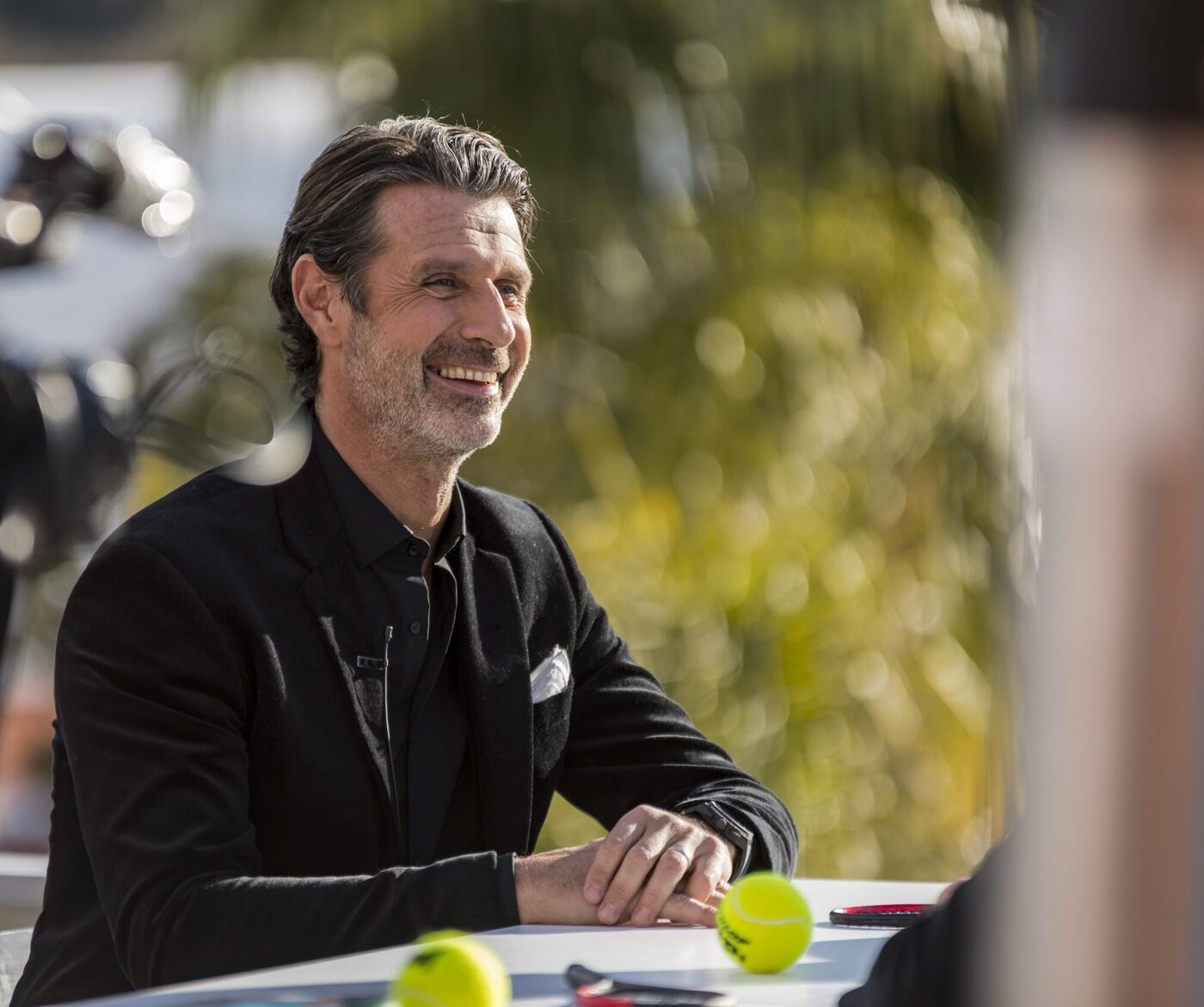 Career
& business
Patrick Mouratoglou created the biggest tennis academy in Europe and the Mouratoglou Hotel & Resort, a four-star, luxurious residence in the French Riviera. The 52-year-old has many business pillars, founded a revolutionary tennis league (UTS), working as a tennis expert for the largest TV sports programme on the planet, published two books and was featured in "The Playbook", a Netflix docu-series directed by LeBron James. Vanity Fair voted him as one of the most 50 influential French people in the world.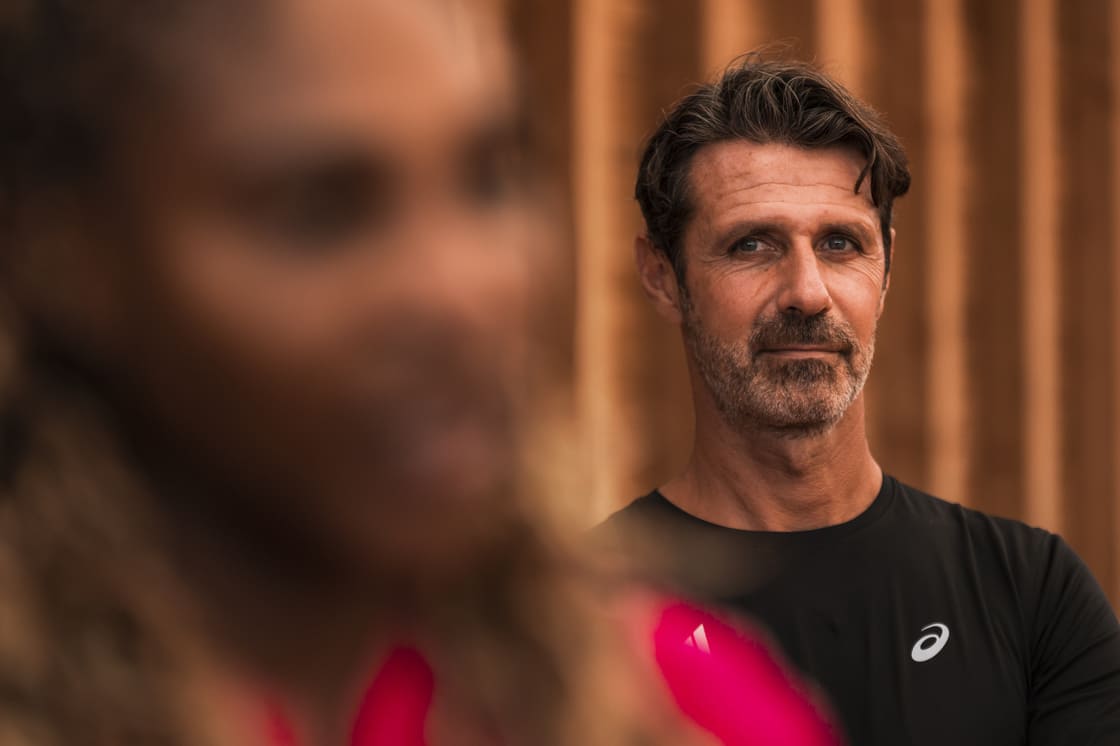 MENTAL
COACHING
Mental health plays an important role in Patrick's coaching methodology. Every player is unique and therefore, the coaching style must be developed according to the athlete's needs.
Patrick is always finding access, showing the player different ways, how to cope with stress and pressure, strengthening the players' mental constitution on court. Nicknamed the mastermind, Patrick Mouratoglou will help you change your mindset throught anecdotes and analogies.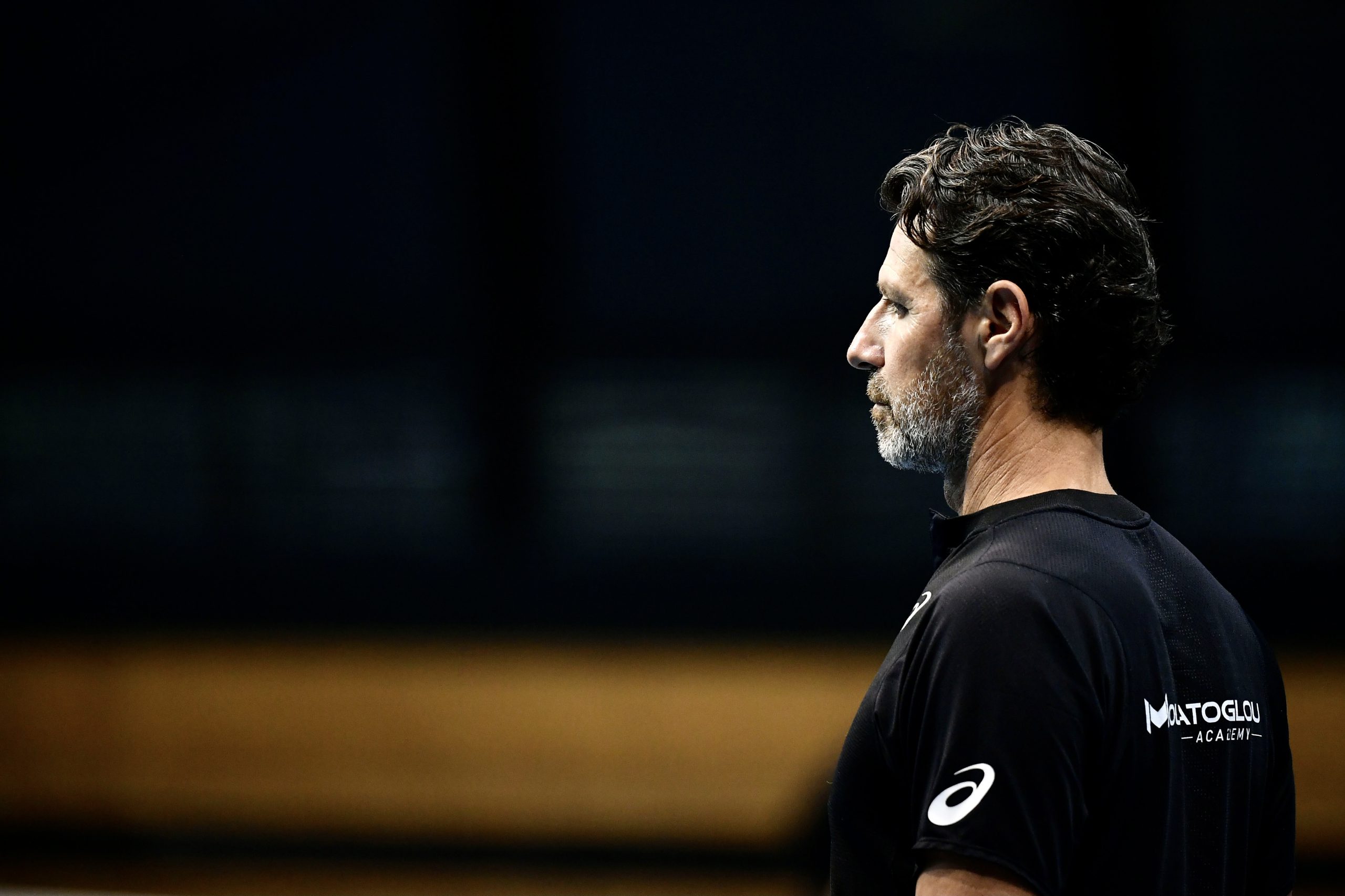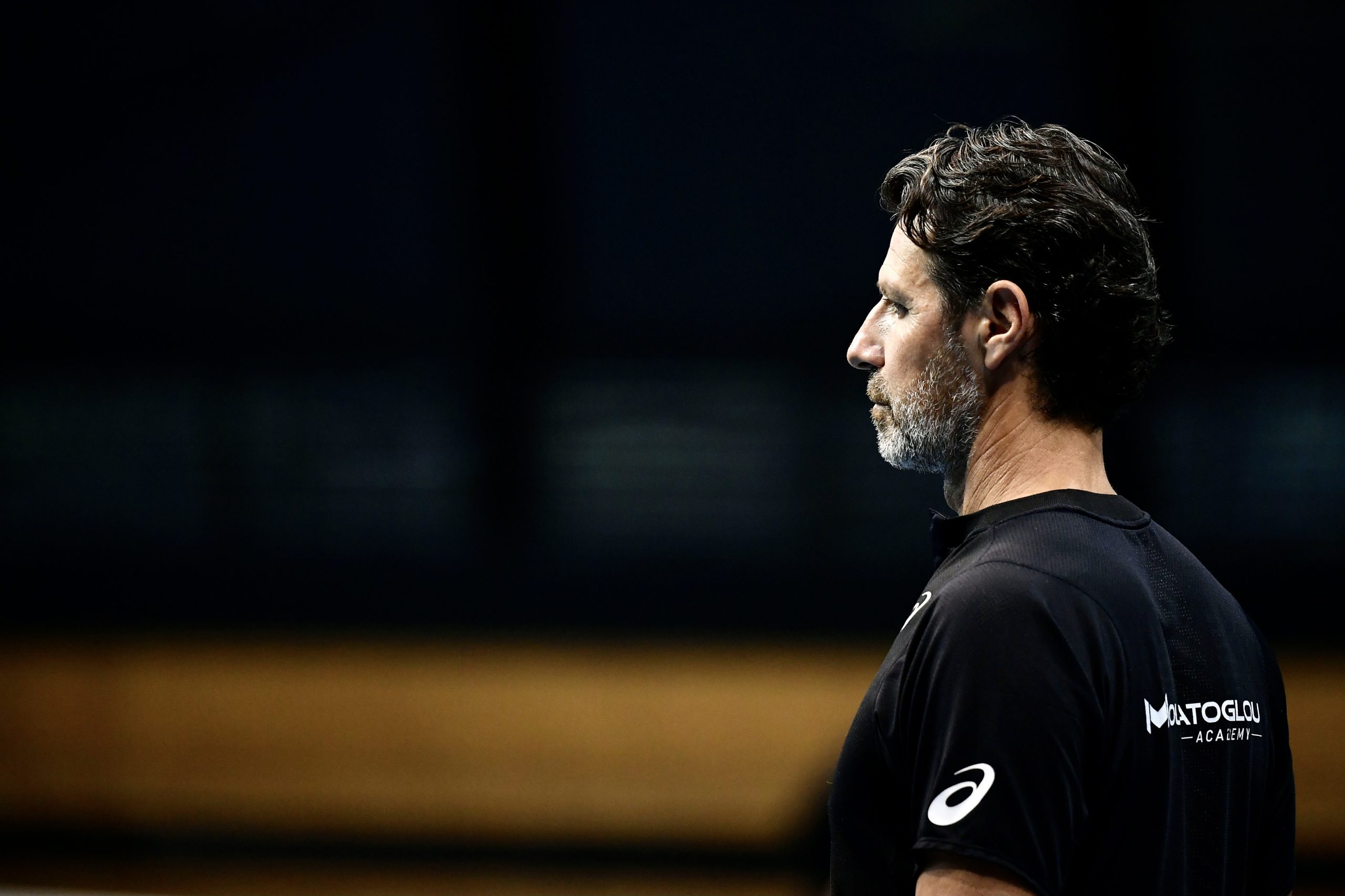 LEADERSHIP
Patrick has proved his qualities as a team leader in many ways for more than two decades. Being the founder and president of a daily growing tennis academy, leading Serena Williams to 23 Grand Slam titles, planning and implementing new ideas such as UTS or others. Patrick always finds a strategy to lead his team to the next milestone. Not only applicable to the world of tennis, there are key principles anyone can put into action to reach their full potential.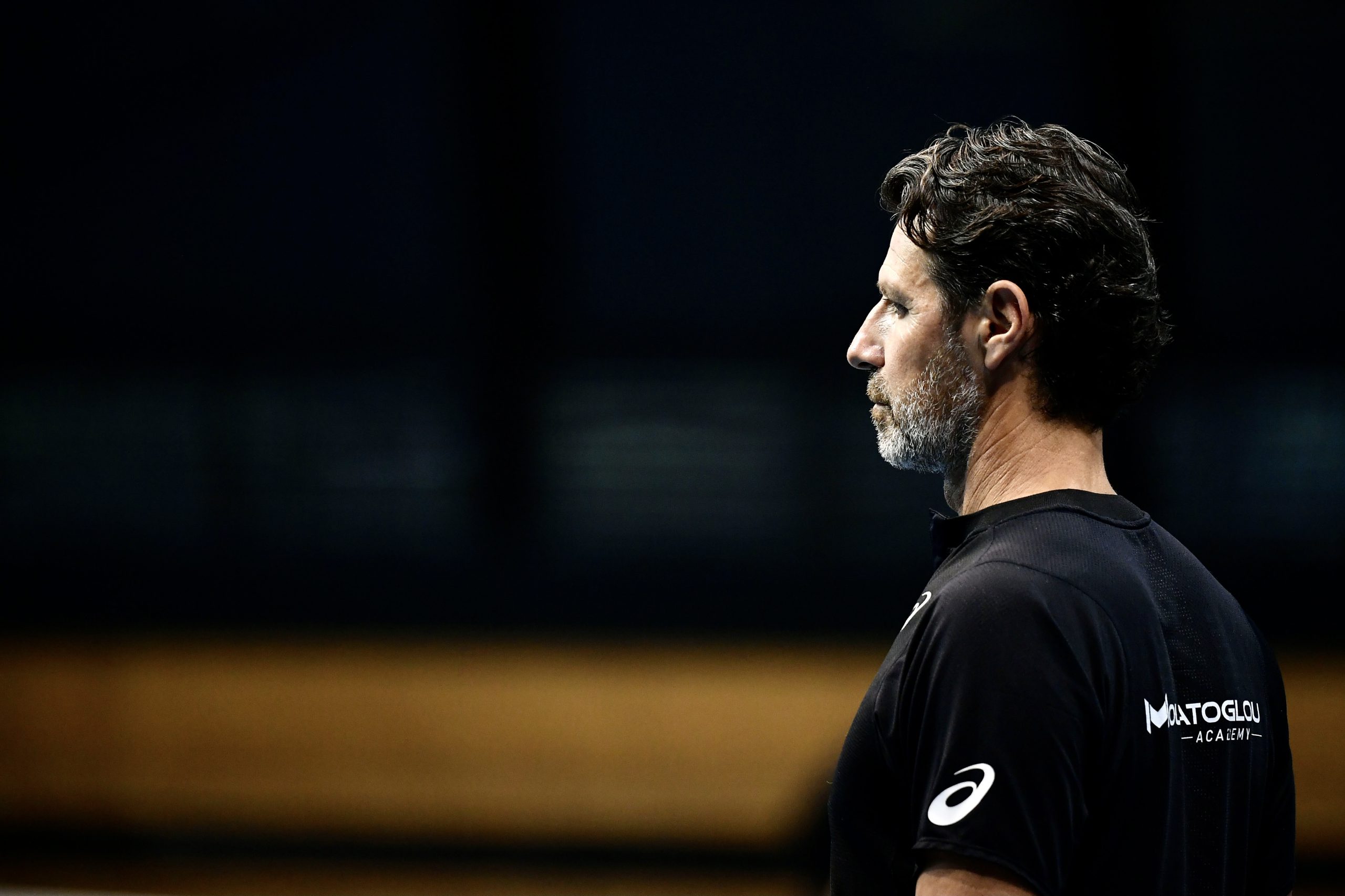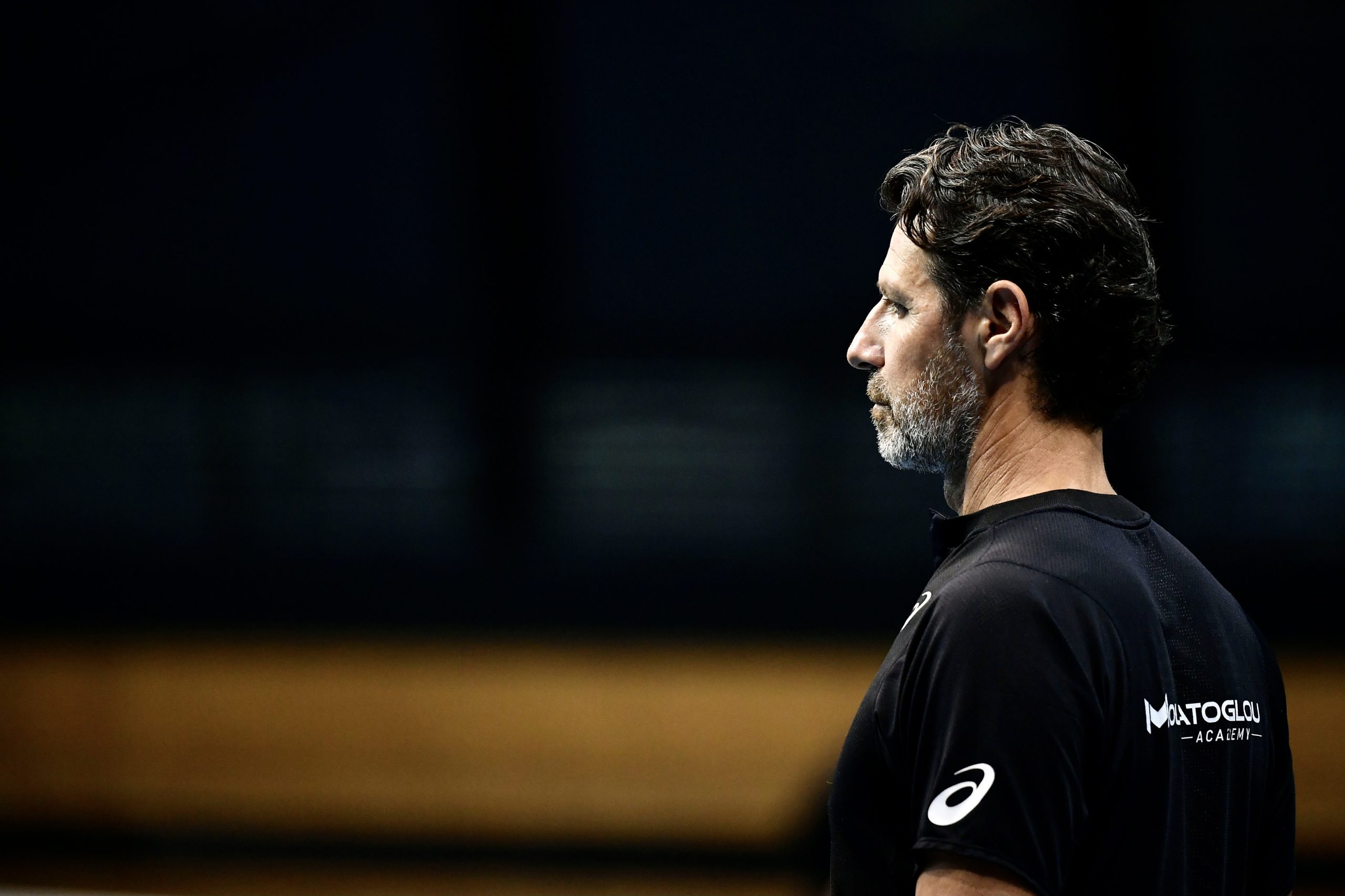 Follow patrick's journey
@patrickmouratoglou