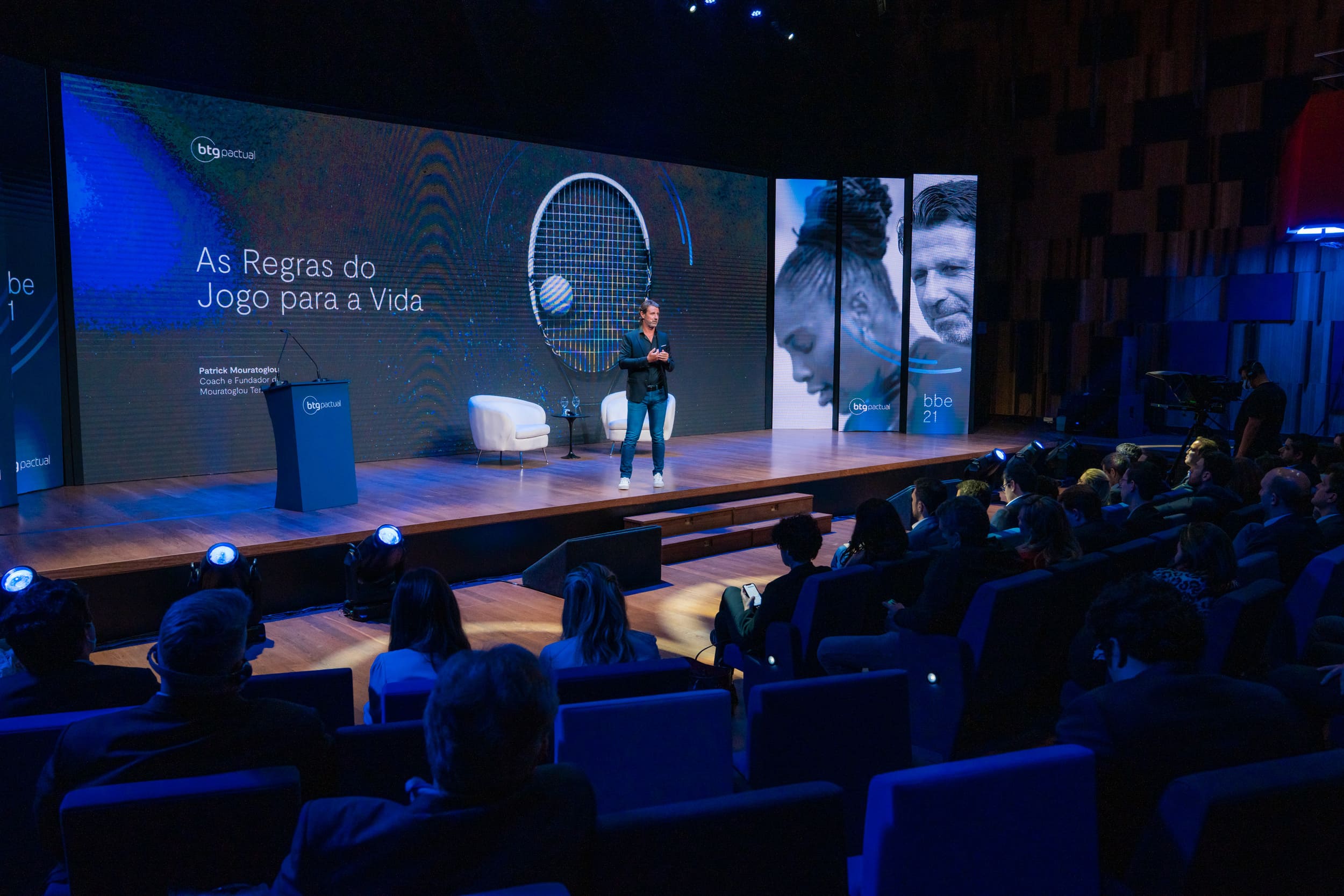 ONE OF
THE MOST
demanded consultants.
Patrick inspires audiences across the globe as a keynote speaker
for TV and media channels, corporations and federations.
Patrick's SKILLS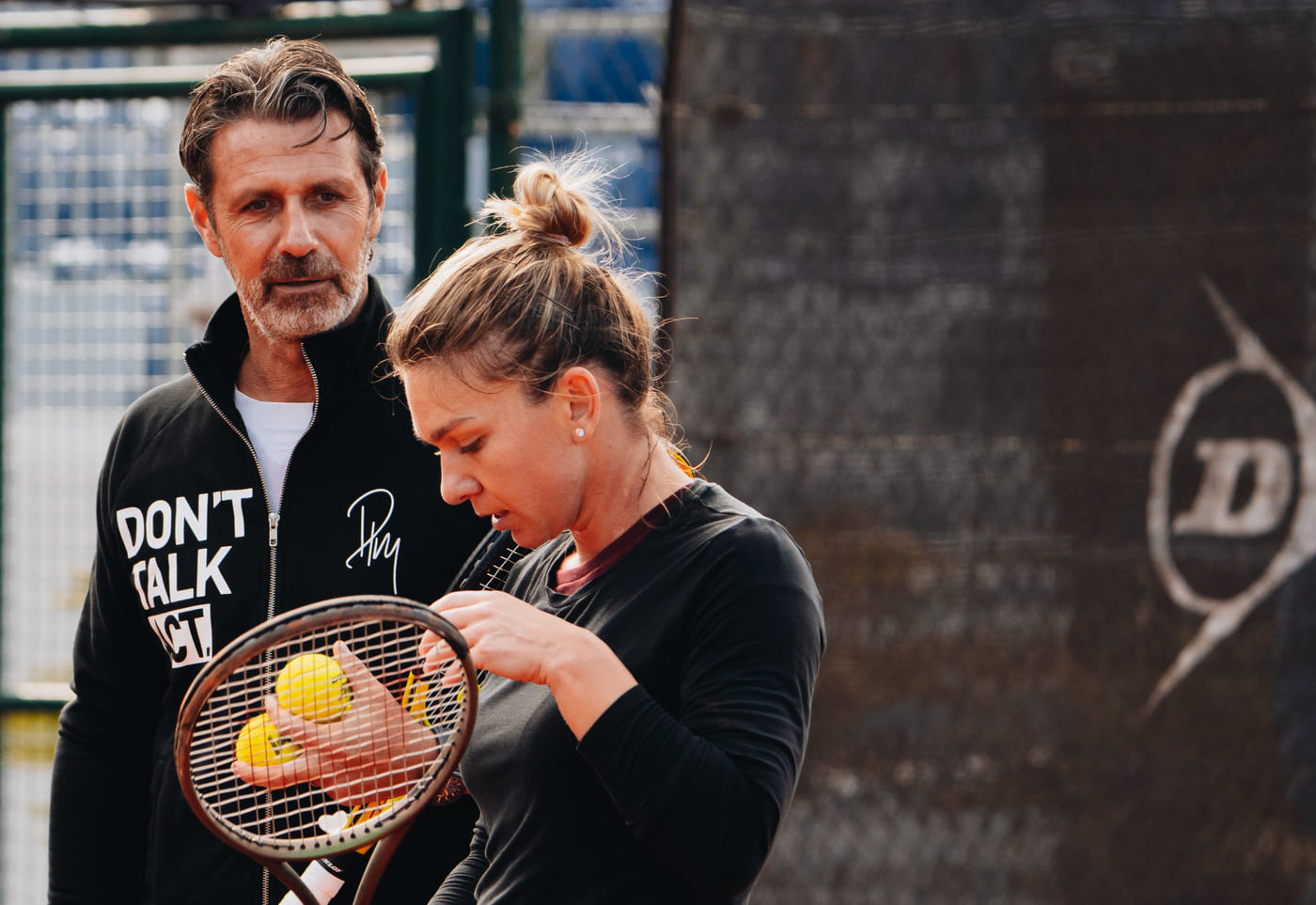 Tennis
With over 25 years of experience, Patrick Mouratoglou has firmly established himself as a leader in the tennis coaching industry. Since 1999, he has guided numerous professional tennis players on both the ATP and WTA tours to the top of their game. With a keen eye for talent, he has scouted and mentored players such as Stefanos Tsitsipas, Holger Rune, and Coco Gauff, and has helped Serena Williams achieve an incredible 23 Grand Slam titles. As an expert and an inspiration in the field, Patrick is an ideal speaker.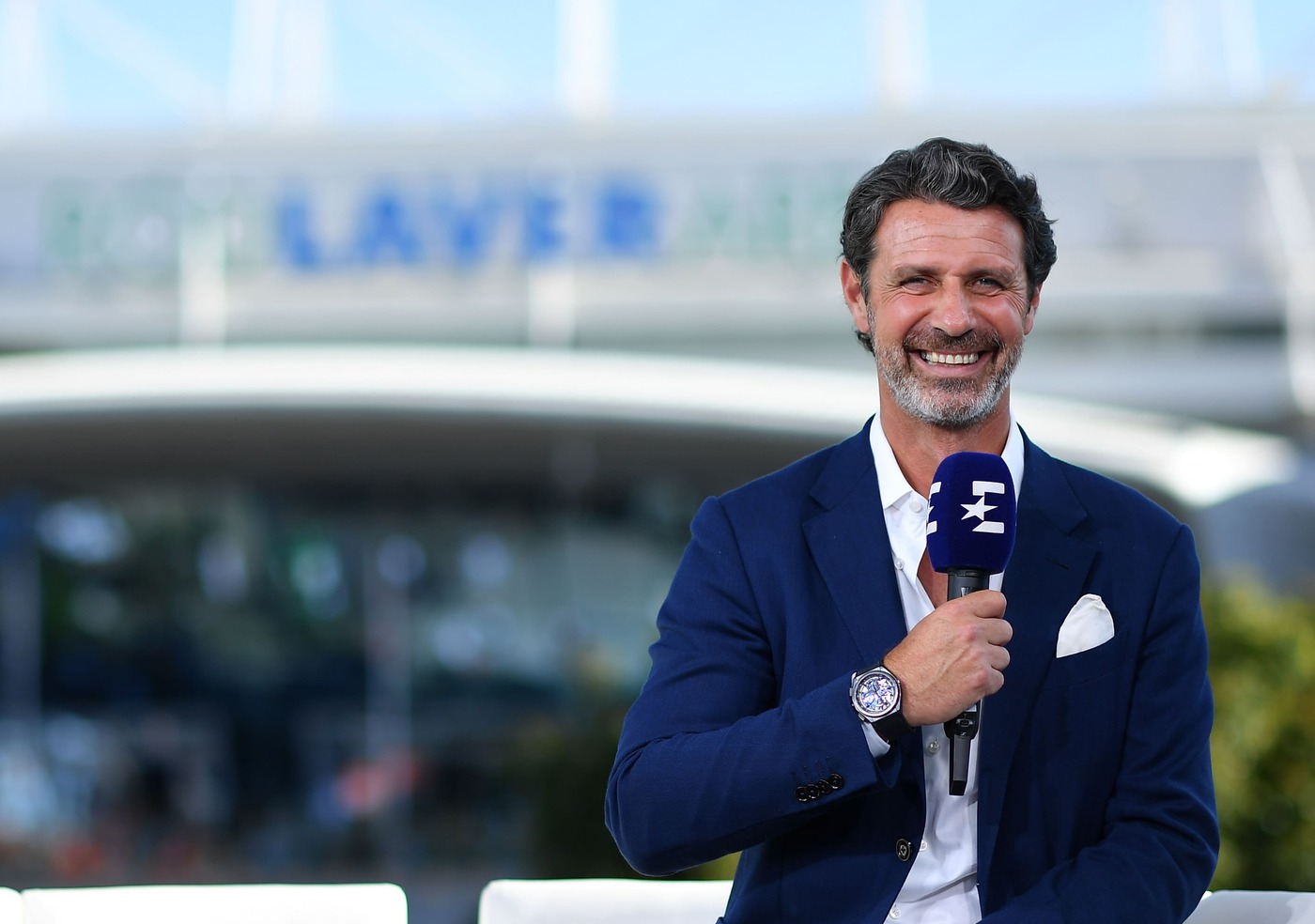 Sport
Patrick is always thinking outside the box, developing the game, attracting new fans, and strengthening its position in the world of sports. He is known for turning unknowns into superstars and superstars into legends. Patrick has acquired knowledge on how to attain unparalleled success in tennis and various sports.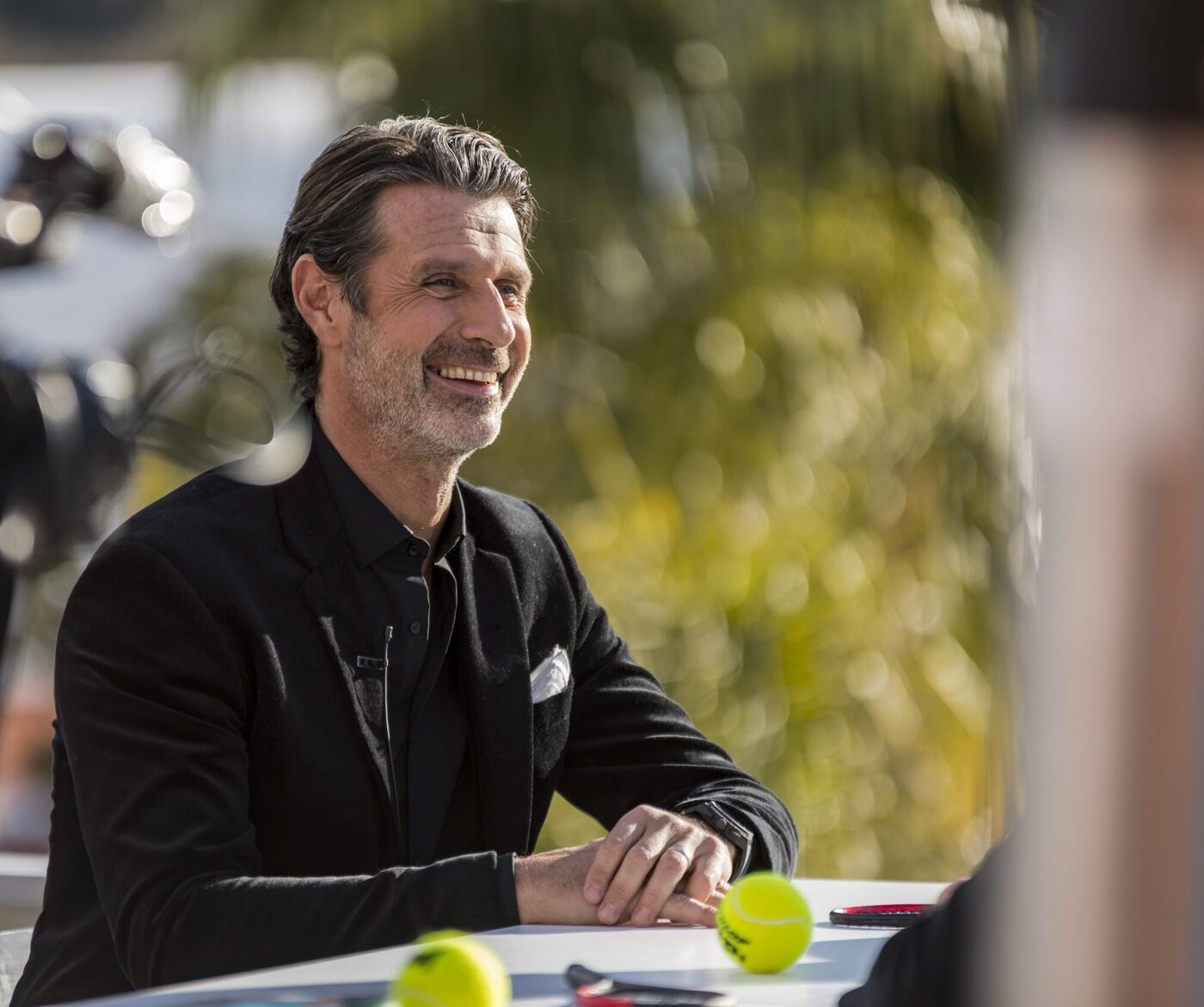 Career
& business
Patrick Mouratoglou created the largest tennis academy in Europe and the 4 star Mouratoglou Hotel & Resort on the French Riviera. Patrick has many business pillars, founded a revolutionary tennis league (UTS), worked as a tennis expert for the largest TV sports programme on the planet, published two books, and was featured in "The Playbook," a Netflix docu-series directed by LeBron James. Vanity Fair voted him one of the 50 most influential French people in the world.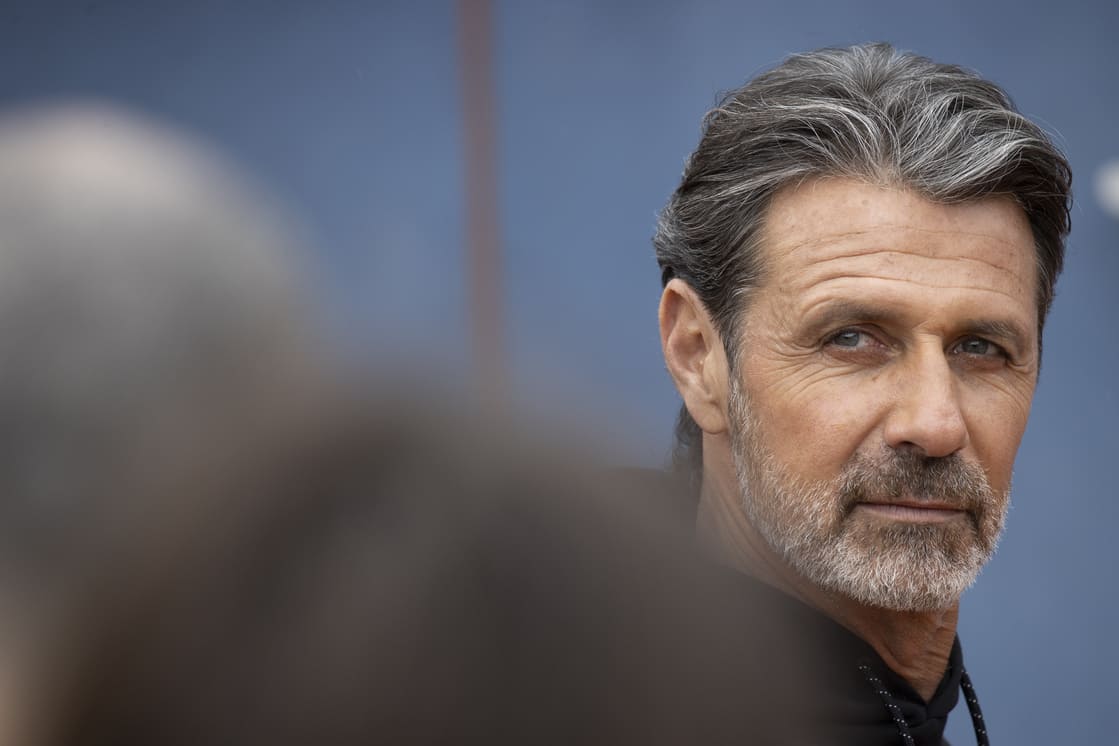 MENTAL
COACHING
Mental health plays an important role in Patrick's coaching methodology. Every player is unique and therefore, the coaching style must be developed according to the athlete's needs.
Patrick is always finding access to show each player different ways, teaching how to cope with stress and pressure, and strengthening the player's mental constitution on the court. Nicknamed the mastermind, Patrick Mouratoglou will help you change your mindset.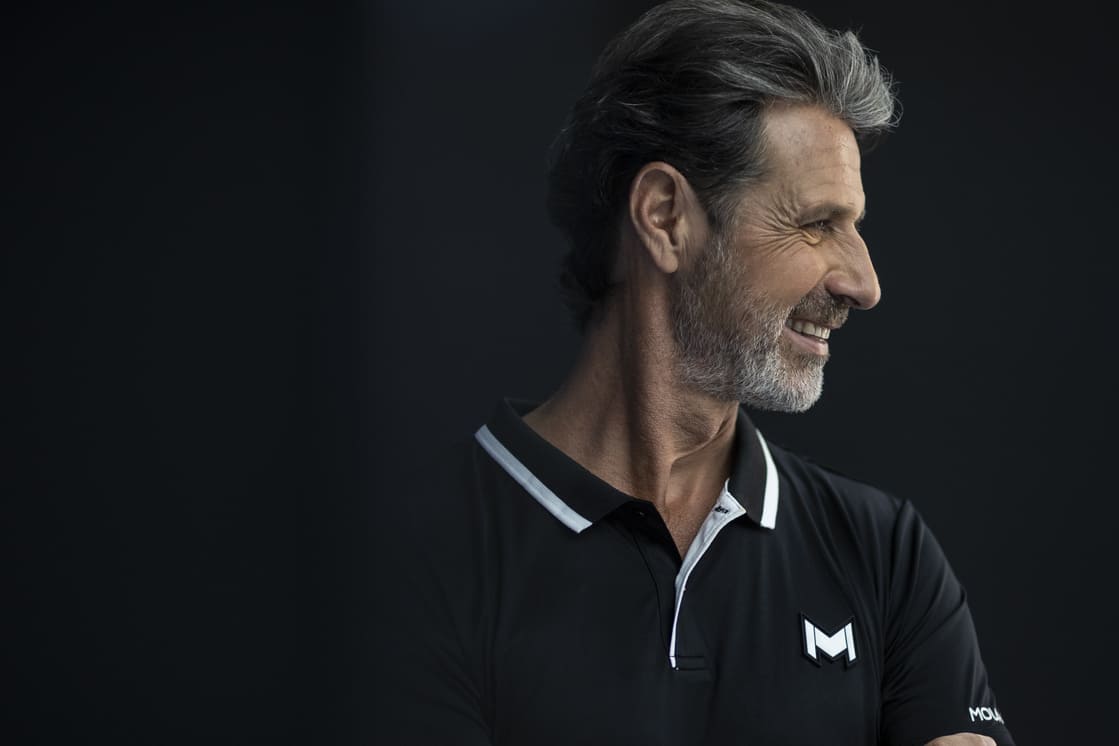 LEADERSHIP
Patrick has proved his qualities as a team leader in many ways for more than two decades. Becoming the founder and president of a daily growing tennis academy, leading Serena Williams to 23 Grand Slam titles, and implementing new ideas such as UTS. Patrick always finds strategies to lead his team to the next milestone. Not only applicable to the world of tennis, Patrick's key principles will allow anyone to reach their full potential.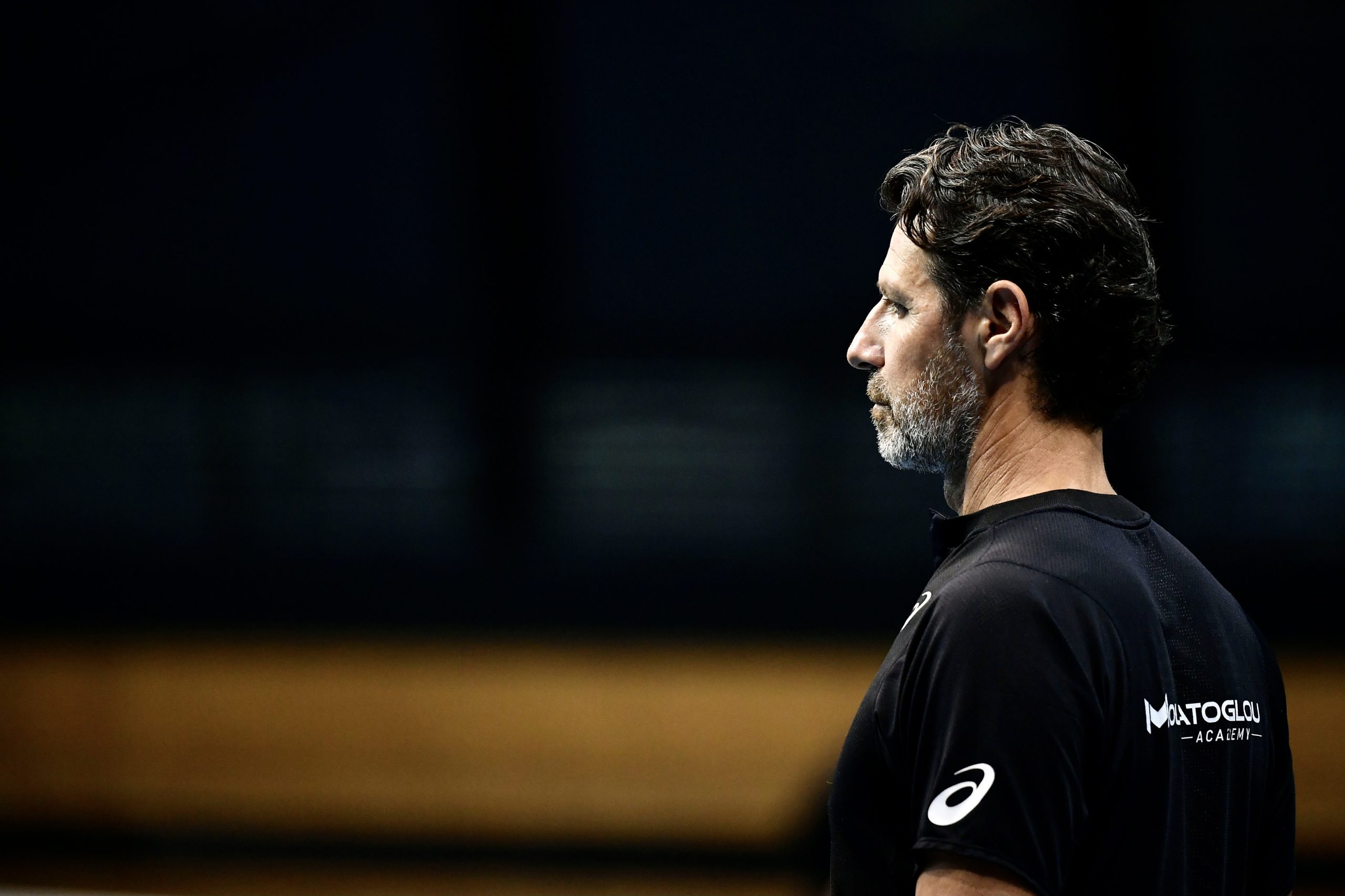 Follow patrick's journey
@patrickmouratoglou