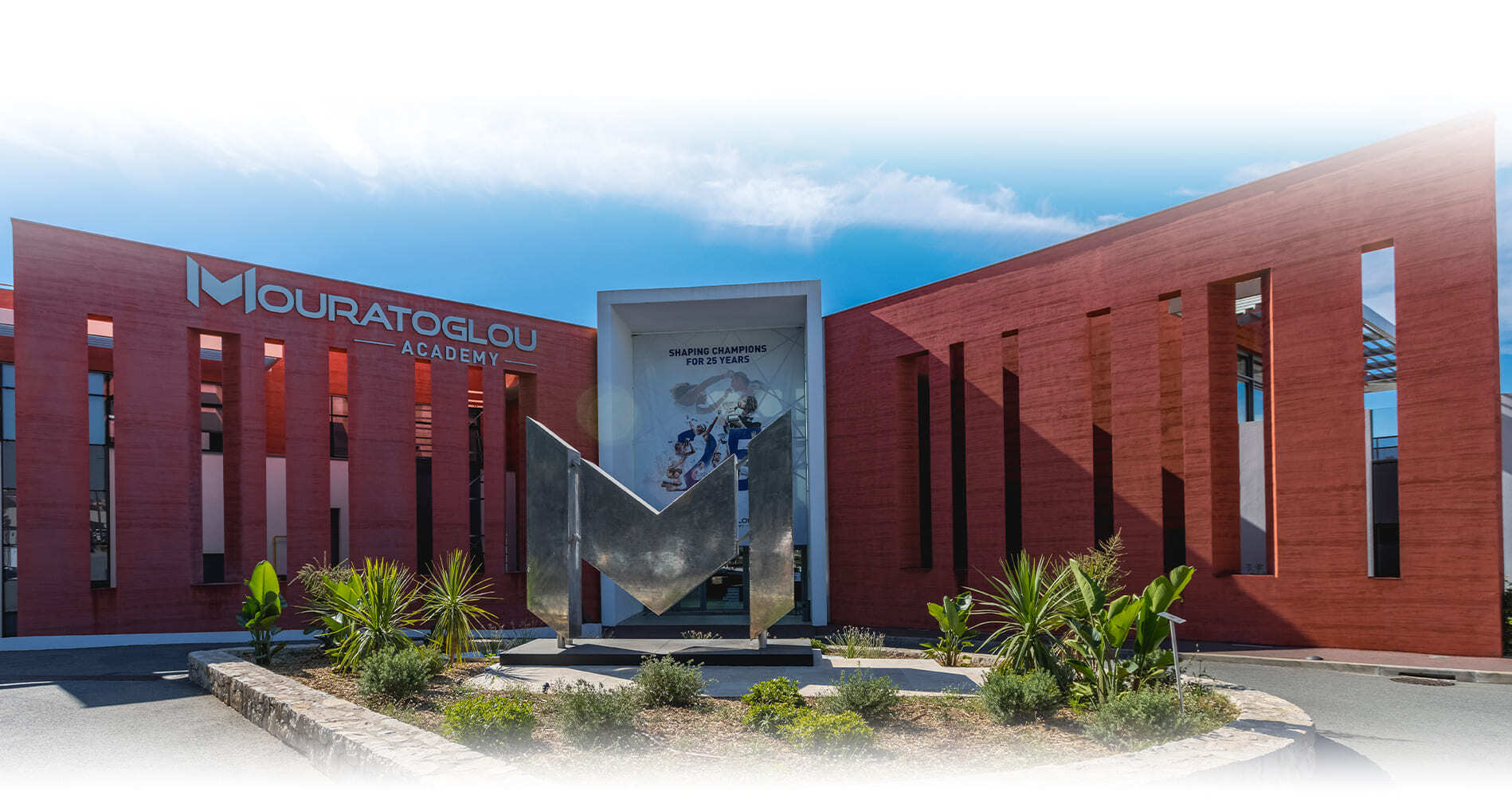 SHAPING
CHAMPIONS
Since 1996.
MOURATOGLOU's WORLD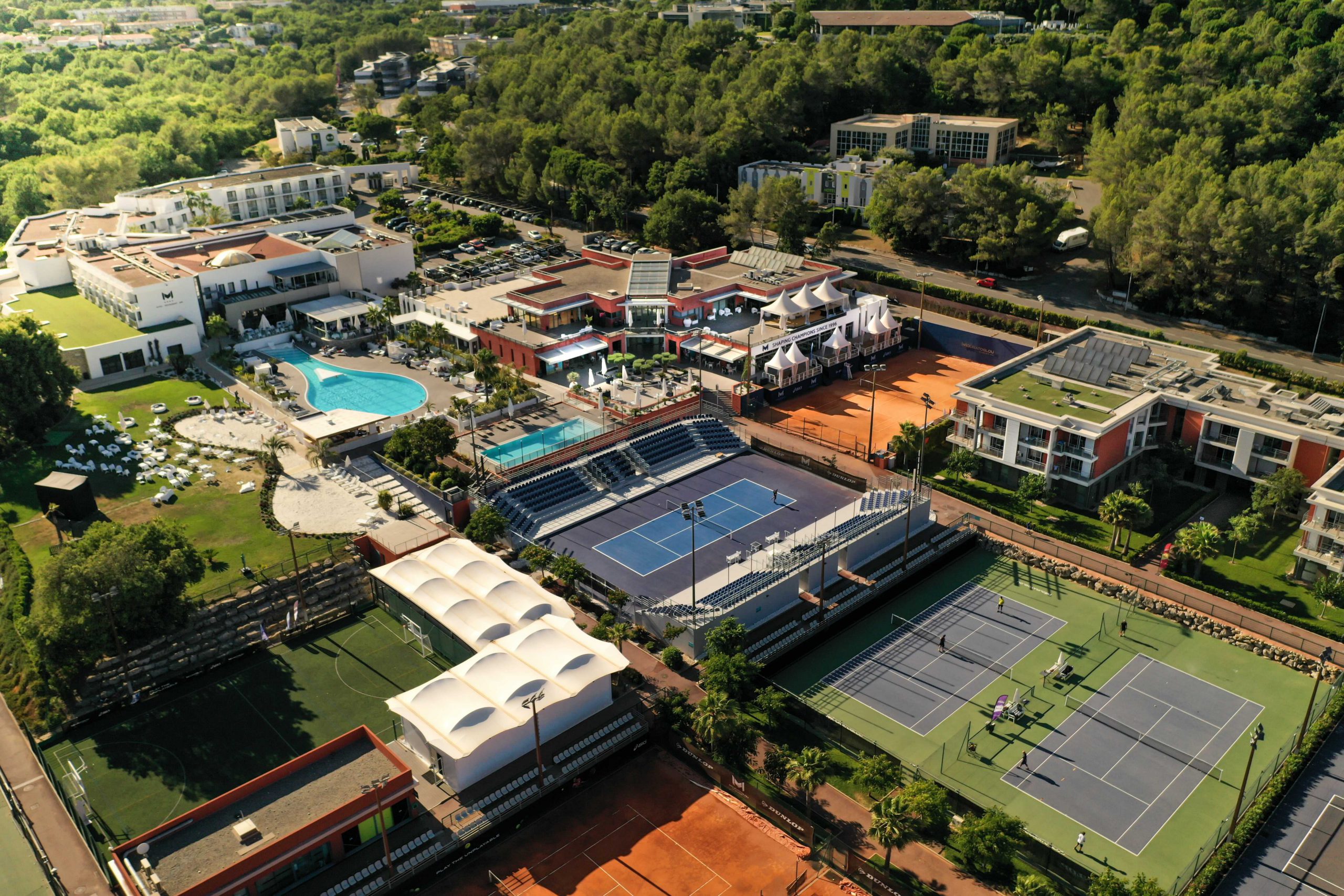 Regardless of your age or level, join a unique training programme to maximise your potential.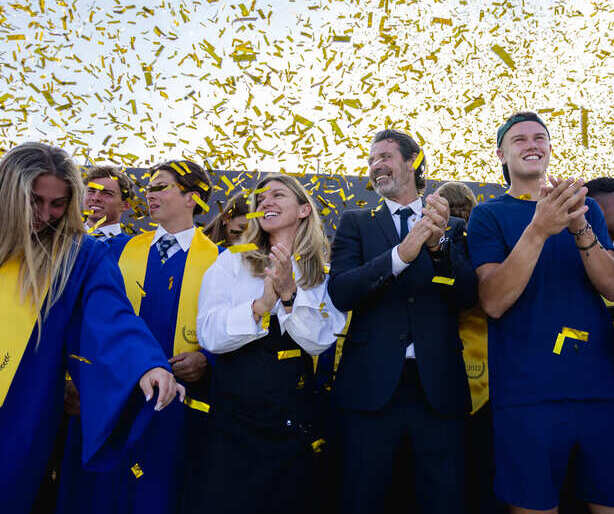 Combine intensive training, competition and an arranged school curriculum. Your chance: pro-series or university courses in the US. Dream big!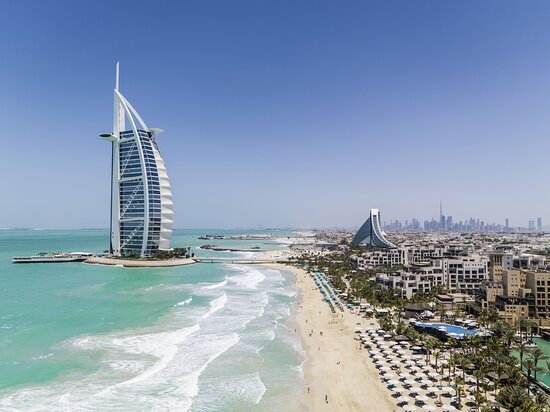 Now present in more than 4 countries, enjoy a unique personalized coaching experience and discover the Mouratoglou philosophy beyond borders.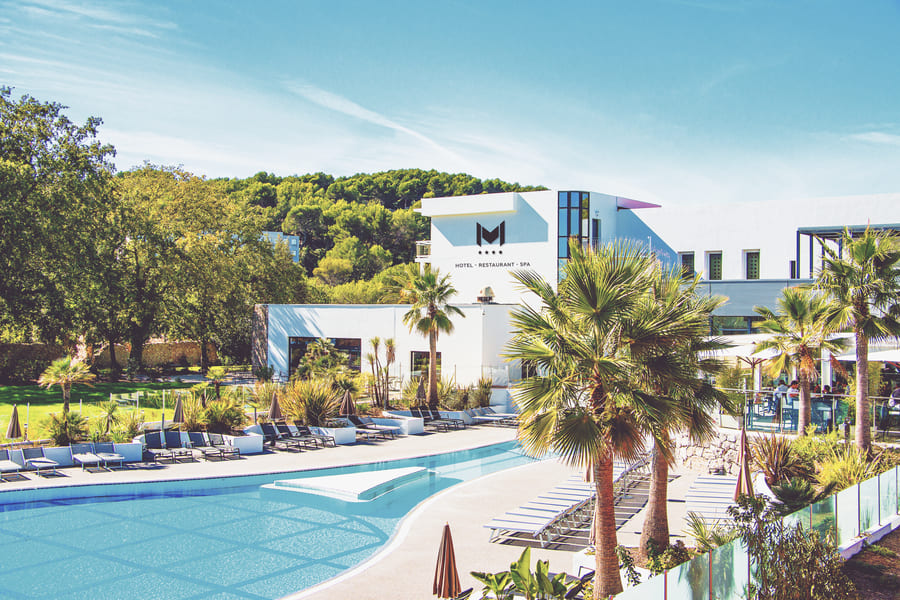 A 4 star hotel dedicated to sports relaxation & business. 700 m² SPA, 155 rooms and suites, 11 Seminar rooms, 2 restaurants. The Mouratoglou Hotel & Resort offers its guests the vacation of their dreams.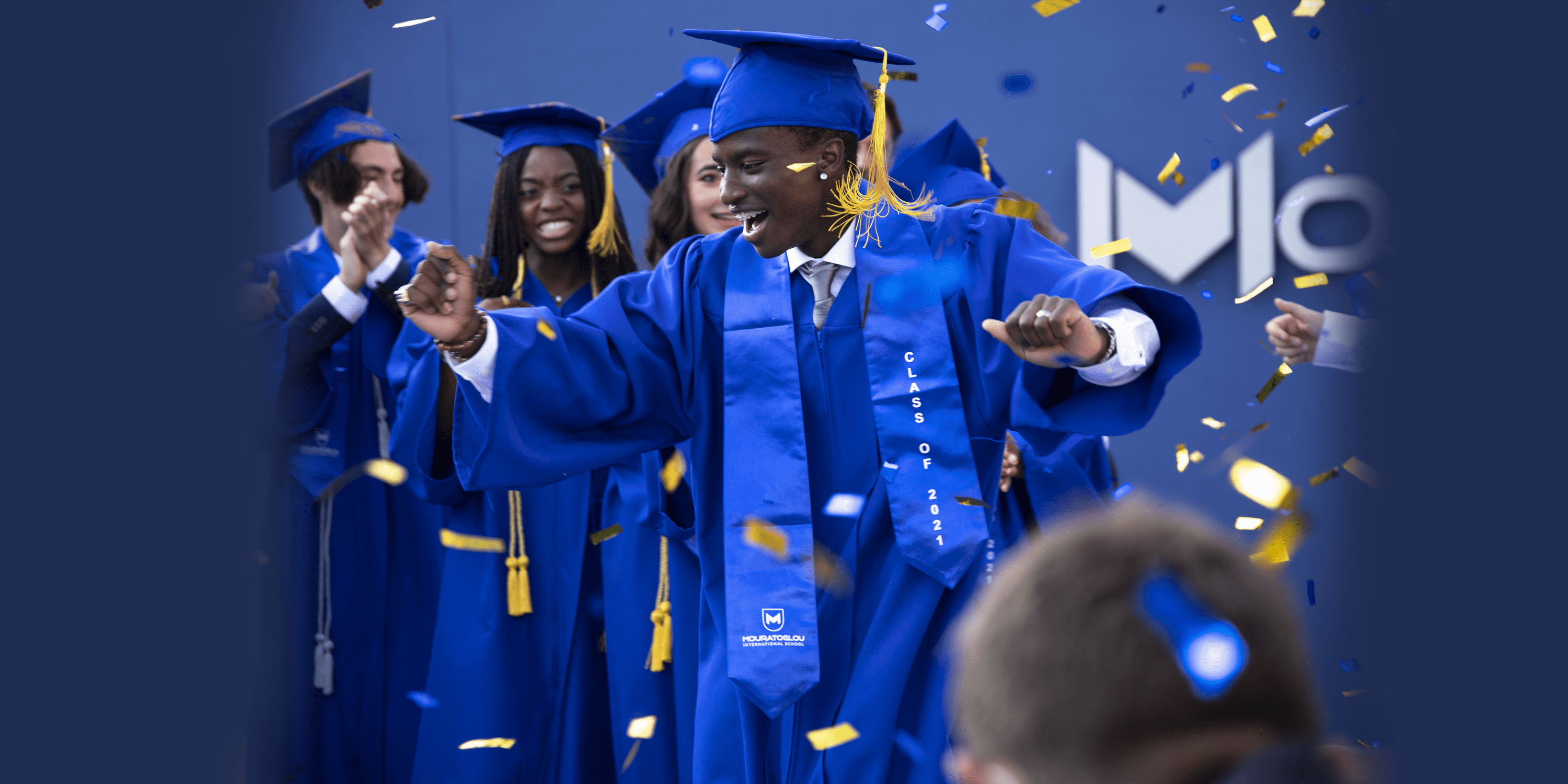 At the Mouratoglou Academy, our philosophy has always been to adapt to each player. Whether on or off the court, we offer tailor-made solutions to meet each player's individual needs.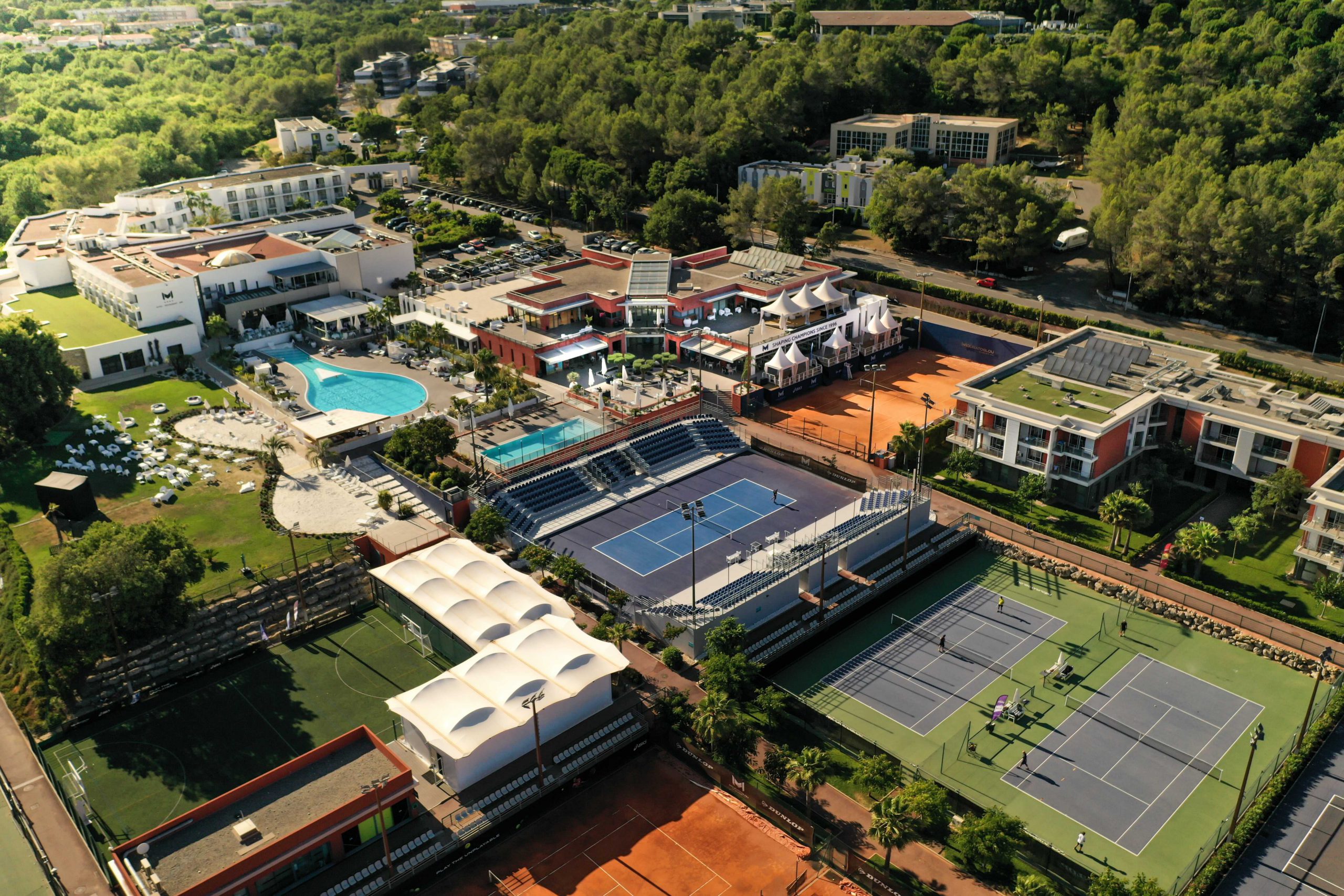 Mouratoglou academy
resort
---
THE WORLD'S MOST PROFICIENT TRAINING CENTER.
The Mouratoglou Academy, which just celebrated its 25th anniversary, shines in the heart of the French Riviera. A unique offer in Europe, within a complex of 12 hectares of cutting-edge sports infrastructure:
---
The #1
tennis academy in Europe,
the cornerstone of the resort.
An iconic
4-star Hotel & Resort.
An exclusive
Country Club
An innovative
sports medicine center.