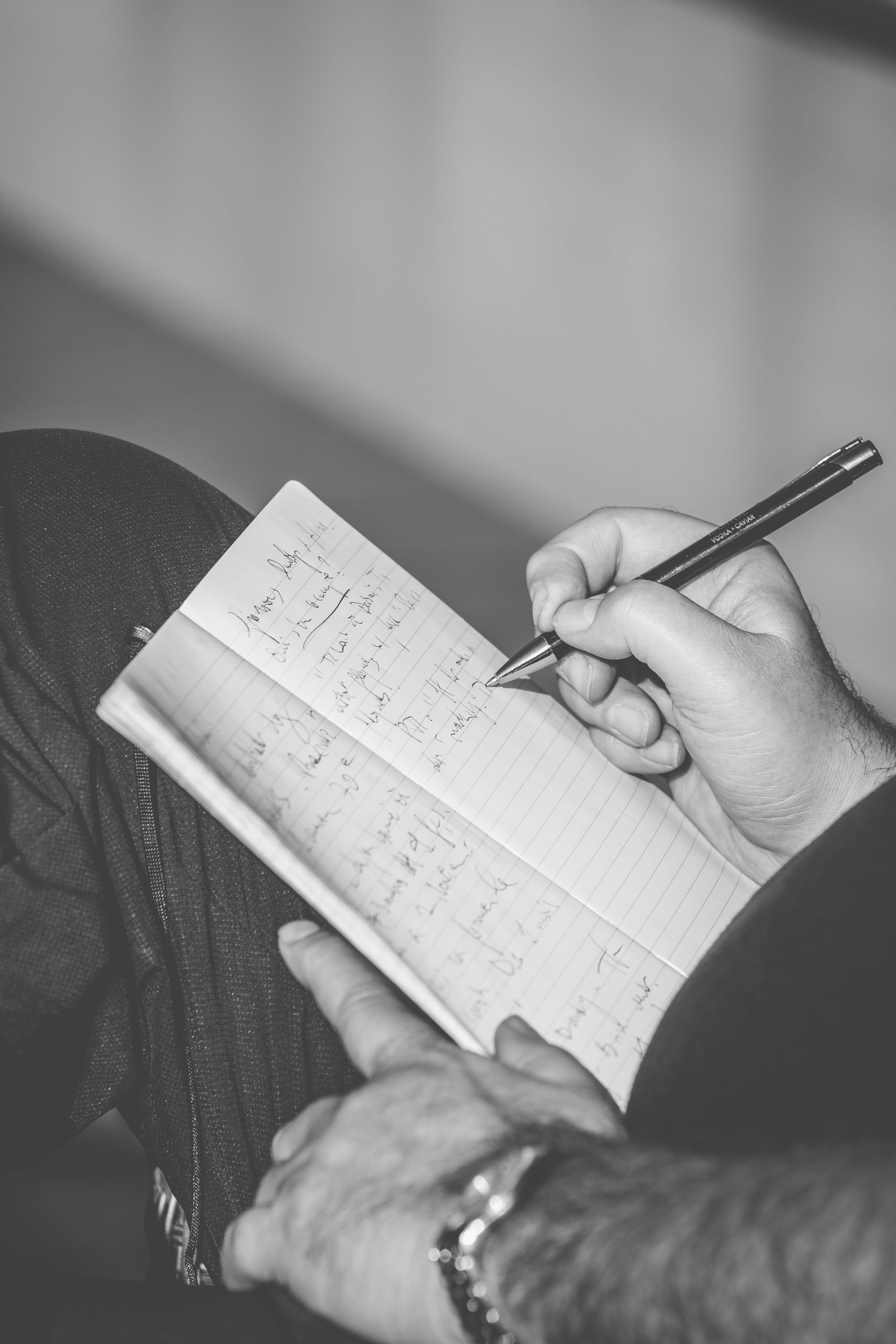 When browsing our site, you are required to provide us with personal data. We thank you for your confidence and would like to inform you here about the use of your data as well as your rights.
The data controller
Personal data is collected by the data controller within the Mouratoglou Academy, whom you can contact at rgpd@mouratoglou.com
Purposes of data collection and processing
The personal data collected on our site is used for the purpose of providing you with the information or services you have requested (in particular the sending of the newsletter, commercial offer, sending of documentation, being called back).
The personal data collected on our site is also used for the purpose of collecting information allowing us to improve our site, our products and services (in particular by means of cookies).
We are also likely to use your data to meet our legal and/or regulatory obligations, where applicable.
Finally, your personal data may be collected for advertising purposes either after having obtained your express consent, or within the limits authorized by law in order to provide you with the best information and/or offer adapted to your needs and your geographical location.
Your rights
You have the right to access, rectify and oppose the processing of your personal data. To exercise your rights, send us a simple request by e-mail to the address rgpd@mouratoglou.com or by paper mail to the address : Mouratoglou Academy – 3550 Route des Dolines – 06410 BIOT, justifying your identity and a legitimate reason if required by law.
Nature of personal data
Among the data we collect from you or your terminal may include:
– your first and last name
– your mailing address
– your electronic mail address (email)
– your phone number
– your year of birth
– the IP address of his terminal or the SDK (Software Development Kit) number of the application he is using
– your unique username and password
– information relating to your browsing and your interactions with the website (search history, forms, cookies, etc.)
– your information relating to your geolocation only if you choose it (via the website)
– information relating to your profile in a social network if it is public.
Drone it collects the information provided by you, in particular:
– when creating your personal spaces (if existing)
– when entering and sending contact forms
– when browsing our website (viewing advertisements, searches, etc.).

Duration of retention of personal data
The data for any prospect are kept by the Mouratoglou Academy, in compliance with the laws applicable to the company, for 3 years from their last contact with the Mouratoglou Academy (modification of their account, navigation on our website, entry of a form on our website, quote request, etc.).
As a customer, your personal data that we collect is kept for a maximum period of 15 years taking into account the commercial guarantee on certain Patrick Mouratoglou offers.
This information may also be kept for an additional period of 2 years, under restricted and exceptional access, for the purposes of proof in compliance with the legal and regulatory obligations of the company.
The documents and accounting documents are kept for 10 years, as accounting proof.
Cookies
Our website uses cookies. These are small text files saved on your hard drive. The cookies used on our site allow us to offer you the following services: favorite products, identification during a new visit, memorization of consultations, personalization of the commercial offers that we will offer you according to your browsing history. Most cookies are intended to allow or facilitate your navigation. The use of own or third-party cookies, which are not necessarily necessary for the operation of the site, requires your express consent. You can express your consent or oppose the use of cookies by configuring your connection device appropriately. Refer to this in particular to the user guide of your browser.
REMARKETING GOOGLE
Use of the remarketing or "similar target groups" function of Google Inc.
On our website, we use the remarketing or "similar target groups" function of Google Inc. ("Google"). Through this function, the service provider can send targeted advertising to visitors to its site by displaying personalized advertisements, based on their interests when they visit other websites listed in the network. GoogleDisplay. Google uses cookies to analyze the use of the website, which forms the basis for the implementation of interest-based advertisements. To do this, Google saves a small file with a sequence of numbers in the browser of website visitors. These figures refer to visits to the website, as well as anonymous data relating to the use of the site. The personal data of visitors to the website is not recorded. Advertisements displayed on other Google Display Network websites that you visit will most likely relate to products or information viewed on our site. You can permanently deactivate the use of cookies by Google by installing the plugin provided for this purpose at: https://www.google.com/settings/ads/plugin?hl=fr You can also deactivate the use of cookies by third-party vendors by viewing the Network Advertising Initiative opt-out page at http://www.networkadvertising.org/choices/ and following the instructions therein to opt-out. You can find the Google data protection declaration and further information on the Google remarketing service here http://www.google.com/privacy/ads/
Commercial prospecting by e-mail
If you no longer wish to receive commercial prospecting by e-mail, you can let us know at any time by one of the following means: Click on the unsubscribe link in each e-mail or send an e-mail to the address marketing@mouratoglou.com. Your e-mail address is immediately deleted from our database.
Contact
If you have any questions regarding the privacy policy, please do not hesitate to contact us at rgpd@mouratoglou.com.