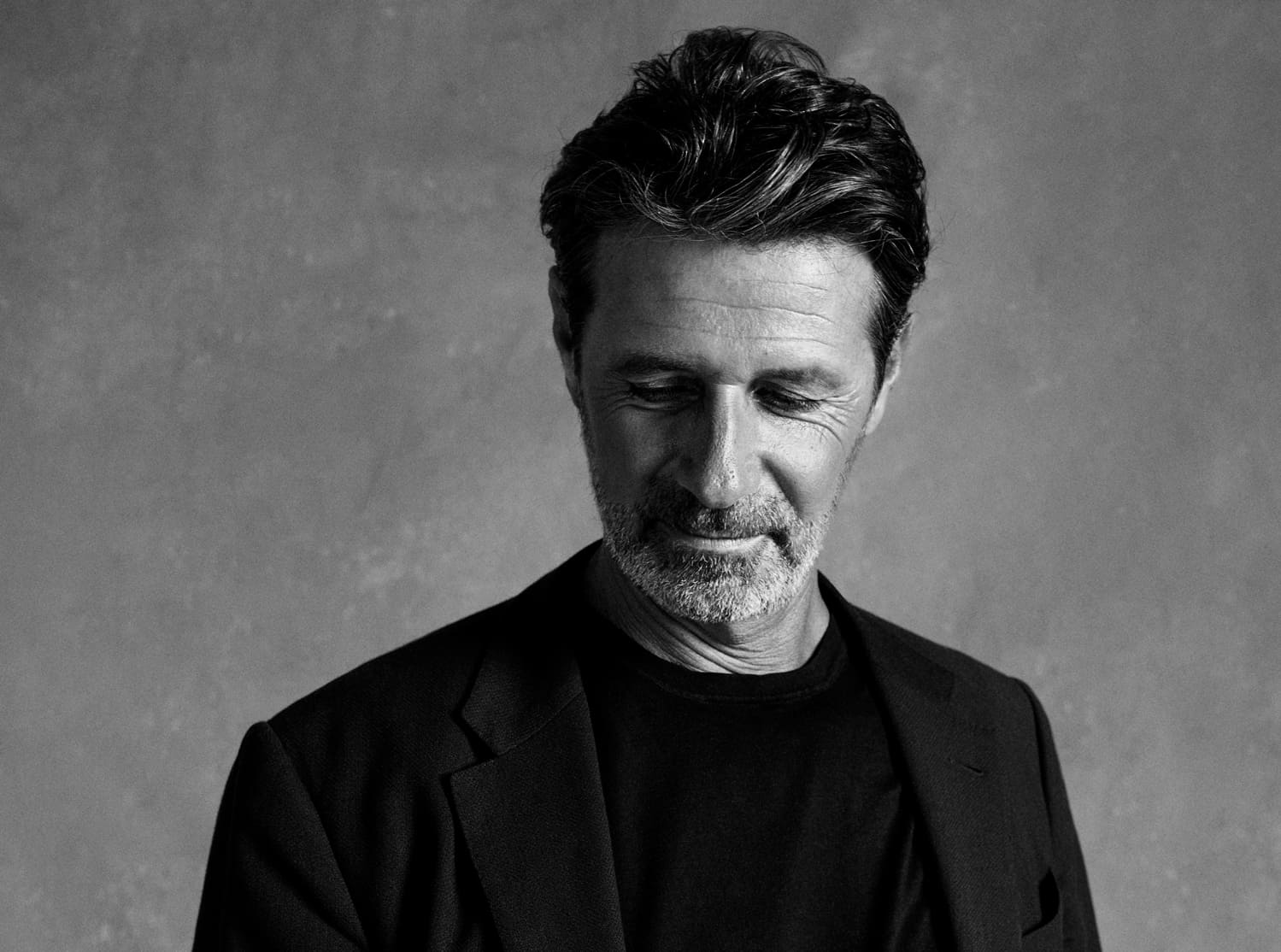 Biography
PATRICK MOURATOGLOU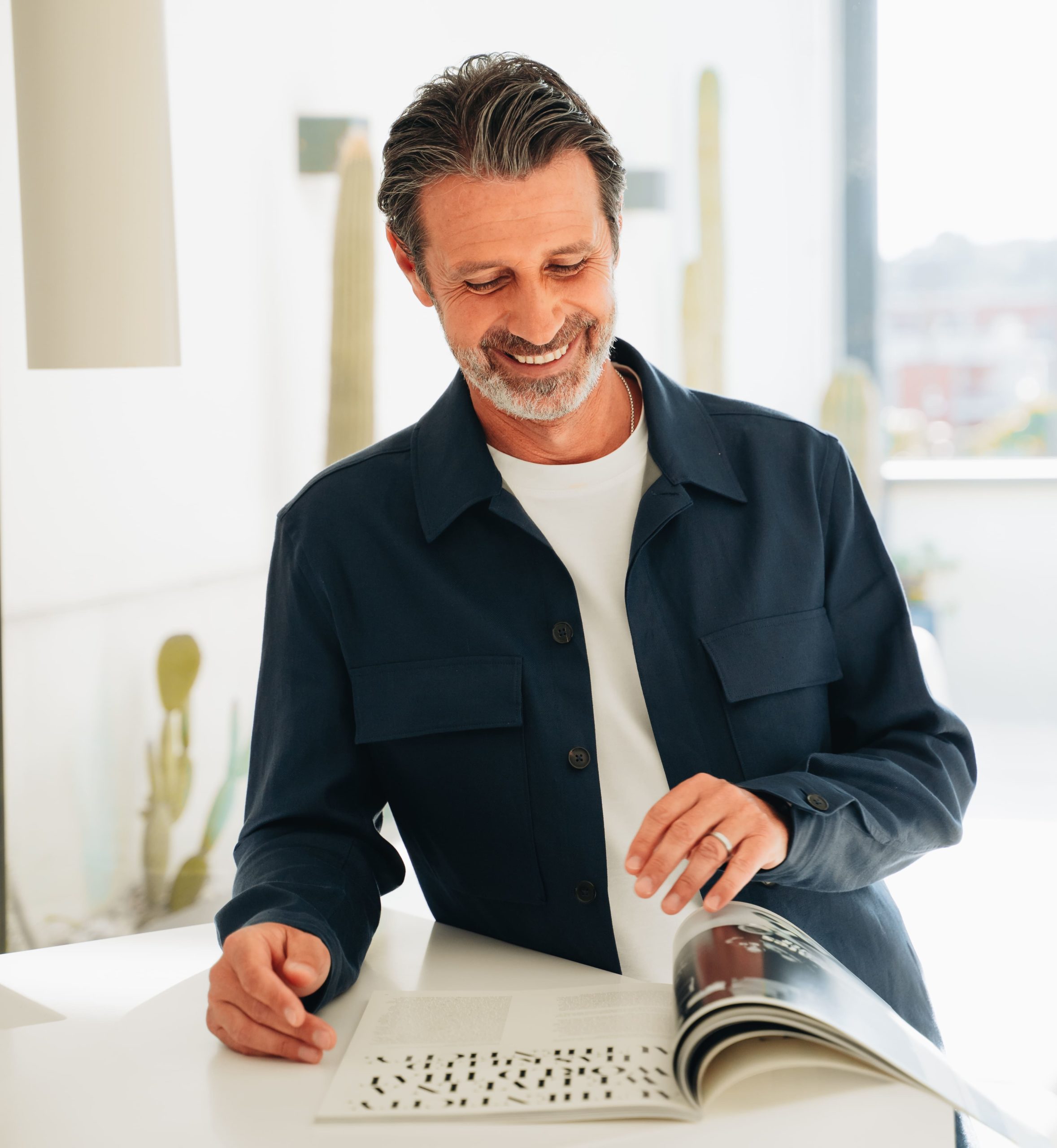 PATRICK
MOURATOGLOU
---
Make your biggest weakness
become your strongest strengths.
With over 20 years at the top of the tennis industry, Patrick Mouratoglou is one of the most famous and respected tennis coaches of the 21st century. With 10 Grand Slams titles, 4 Coach of the Year awards, 33 coaching single titles, 2 Olympic medals and over 40 players who have reached the Top 100 under his instruction — Patrick Mouratoglou knows how to succeed. Vanity Fair voted him as one of the 50 most influential French people in the world.
Born in France in June 1970, Patrick grew up in a family of Greek descent, Patrick hit his first tennis ball at the age of 6 and has not looked back since. At the age of 26, Patrick started his coaching career and set up the Mouratoglou Tennis Academy in Paris and then in the South of France, in 2016 — a decision driven by a passion to scout new talents that would change his own life and the face of tennis for generations to come. The number 1 Tennis Academy in Europe. A training base for the world's best ATP and WTA players.
Welcoming around 250 tennis and school students and several thousands of tennis campers a year, all sharing the same dream: to embrace their full potential, like the champions they train alongside with.
In 1999, Patrick began coaching and shaping the career of Marcos Baghdatis. In subsequent years, Baghdatis became the Junior World #1, won the Australian Open in 2003, and broke into the ATP Top 10.
In the following years, between 2007–2011, Patrick was instrumental in building the abilities, titles, and future goals of Anastasia Pavlyuchenkova, Aravane Rezaï, Yanina Wickmayer, and Laura Robson. Behind the scenes of this 1–1 coaching, the Mouratoglou Tennis Academy was rapidly growing into one of the world's most renowned sporting academies. In these years, Patrick welcomed Jérémy Chardy to the academy and began to work with Grigor Dimitrov, bringing him to the ATP Top 50 in just 5 months.
In 2012, Patrick took an opportunity and decided to start coaching a player you may have heard of, Serena Williams. At the time, she had experienced her first ever opening-round defeat in a Grand Slam tournament at age 31. Following this move, Patrick brought Serena back into the No. 1 spot and became a world-renowned force to be reckoned with. They encountered endless success together winning a gold medal at the 2012 London Olympic Games, 10 Grand Slams, 3 WTA Tour Championships, and many more titles. The duo defined history again in 2017, when Serena surpassed Steffi Graff with her 23rd Grand Slam at the Australian Open.
Aside from his coaching career, Patrick has also developed an interest to engage in several additional activities that have strong human values at their core.
Patrick is also an international TV expert for ESPN, Fox Asia and Eurosport International where his self-hosted TV show is broadcasted to 54 countries across the globe.
In 2020, amidst the Covid-19 crisis, Patrick launched the UTS league (Ultimate Tennis Showdown) — a new series of tennis matches which aims to redefine how tennis is consumed by the new generation. UTS has reshaped the rules to become shorter, more dynamic, immersive, authentic with gamification.
In the fall of 2020, Patrick went from the court to the big screen, starring in Netflix's 'The Playbook': A coach's rules for life, alongside renowned coaches, Doc Rivers, José Mourinho, and Dawn Staley, directed by no other than LeBron James. 'The Playbook' profiles legendary coaches as they share the rules they live by to achieve success in sports and life. Through emotional and in-depth interviews, each coach reveals the critical moments in their personal lives and careers that ultimately helped form their coaching philosophies.
Determined to not only shape the present of tennis, but also its future, Patrick Mouratoglou created the Champ'seed Foundation in 2014. His manifesto: Help today's talents – who don't have the financial resources to reach the highest international level – become tomorrow's champions.
In 2015, Patrick spotted Stefanos Tsitsipas' potential on YouTube.
From a kid whose dream was to stun the Big 3, Tsitsipas became in 2019 the youngest player to ever defeat Novak Djokovic, Roger Federer and Rafael Nadal.
Few months later, Patrick had a 10-year-old Coco Gauff travel outside America for the first time to test at his Tennis Academy. She was the youngest player in the history of Wimbledon to qualify for the main draw, reached a new career-high ranking of World No. 11 in July 2022 and has now claimed World No.1 in the women's doubles ranking.
Patrick has continued his mission to level the playing field for young emerging talent from all backgrounds. A 17-year-old Czech superstar Linda Fruhvirtová is one of the many players taking big steps after receiving support from the Champ'seed Foundation. Having trained at the academy since 2017, she reached her first main draw of a Grand Slam tournament this year and won her maiden WTA singles title at the Chennai Open 2022.
An exceptional Danish talent, "The Machine" Holger Rune has been making waves since being scouted by Patrick at age 13. Now 19, he won his first ATP 250 tournament in Munich back in May 2022, before reaching his first Grand Slam quarterfinal at Roland Garros shortly after.
Earlier this year, Patrick began coaching a former World No. 1 and Romanian star, Simona Halep. Helping her to return to the Top 10 in WTA singles ranking after a successful first season working together, he has brought her back in shape after a difficult year in 2021 regarding a serious injury.
With the new decade, the Mouratoglou brand continues to expand. After 20 years in France, Patrick opened several tennis centers in some of the world's most prestigious resorts. A Tennis Center in Dubai at the Jumeirah in December 2020, one in Greece at Costa Navarino in June 2021 and the last project was just finalized in January 2022. It's a partnership with the famous English school EPSOM, in Malaysia, where he opened a new Tennis Academy.
Patrick's legacy goes beyond personal achievements and the ranking success of the players he coaches. He is actively working to change the world of tennis for the better and to make the game more accessible for many young promising talents.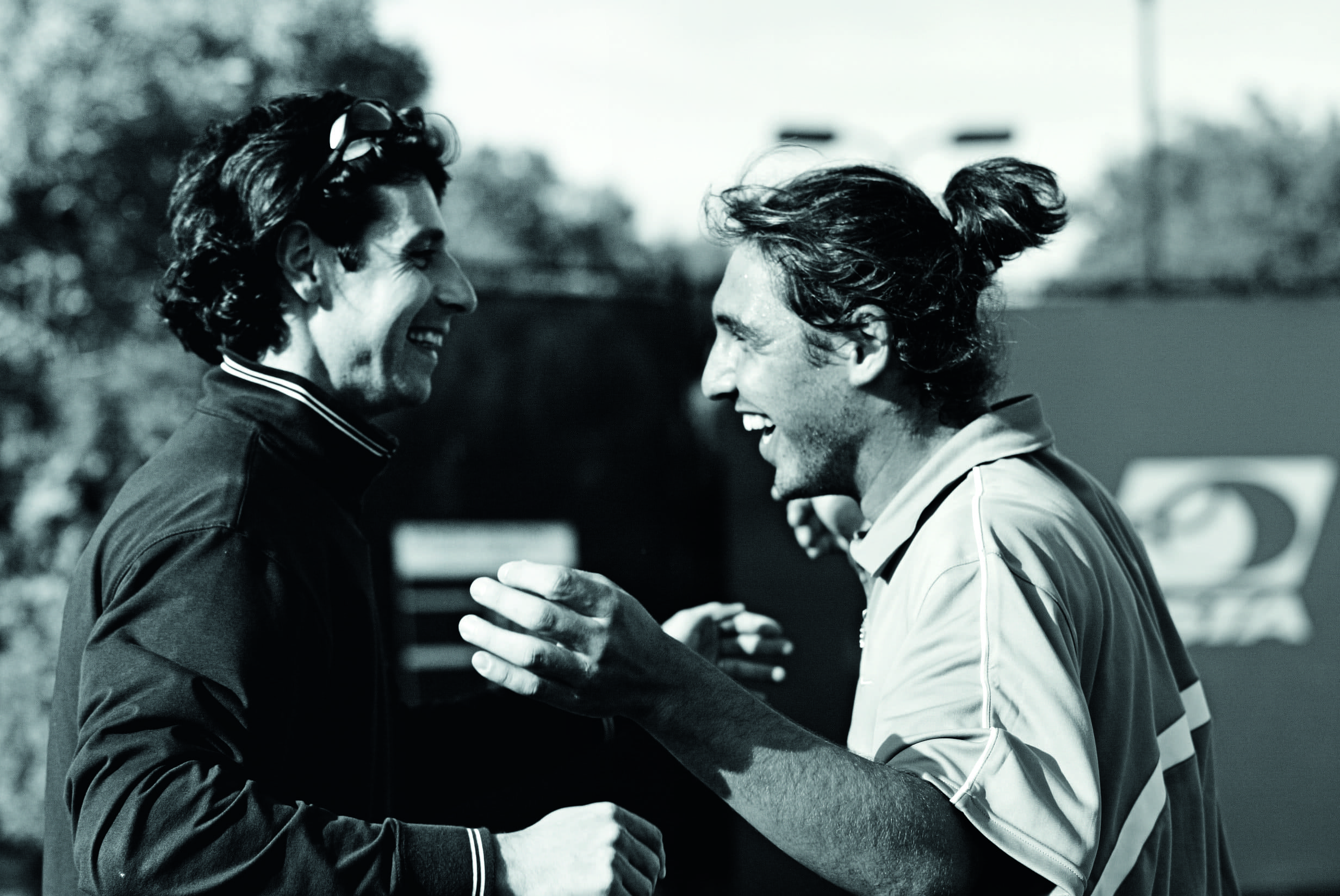 MARCOS BAGHDATIS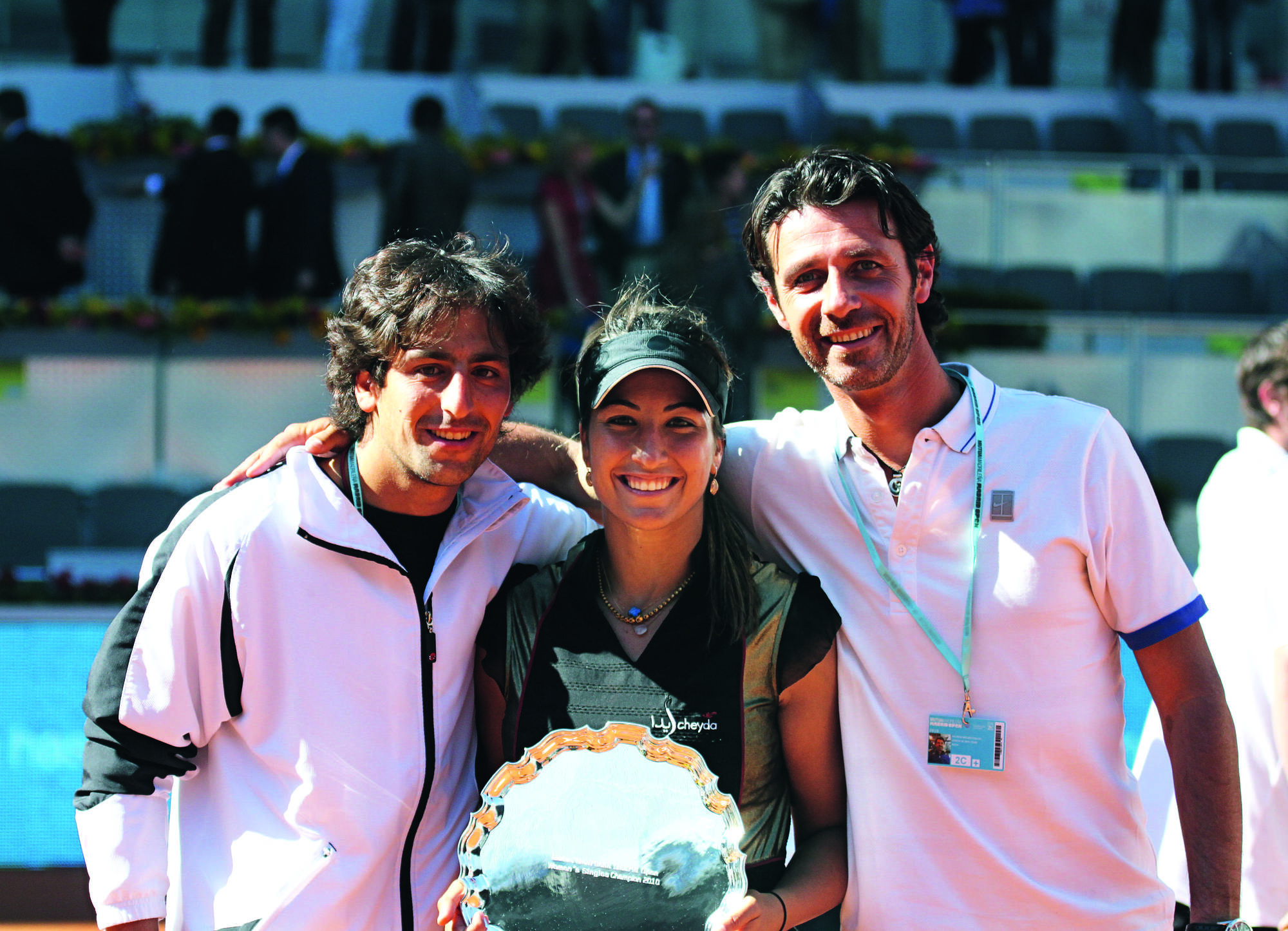 ARAVANE REZAI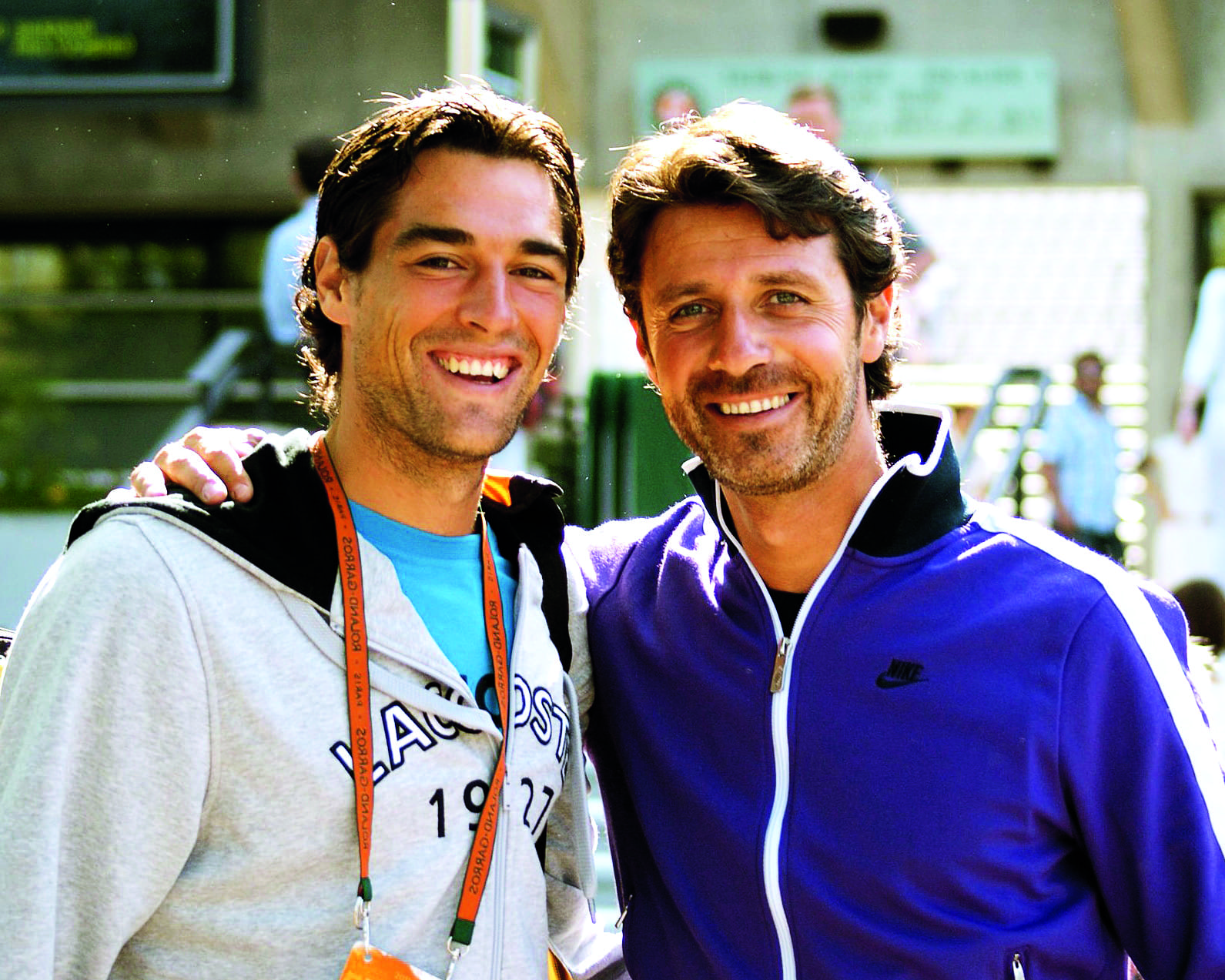 Jérémy Chardy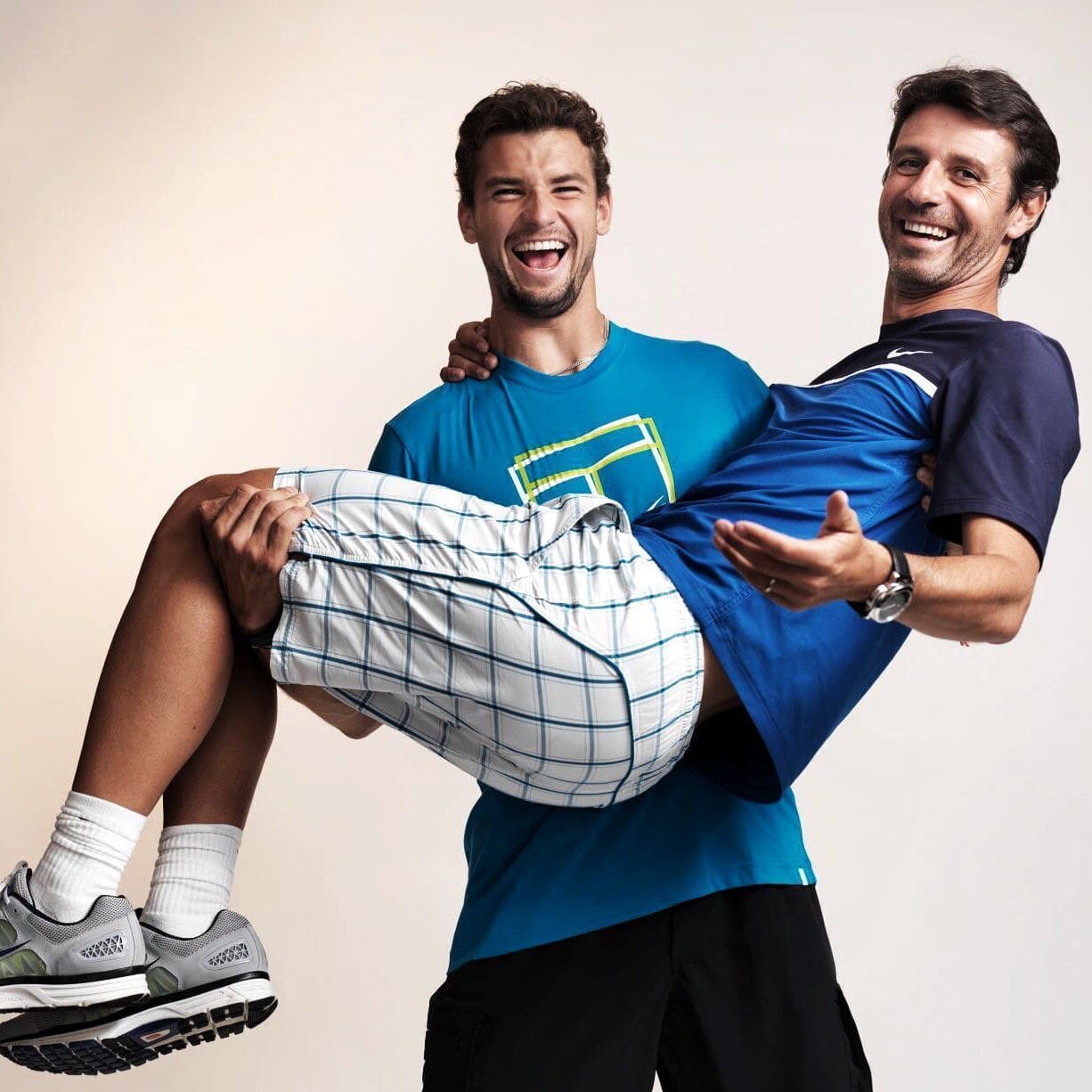 GRIGOR DIMITROV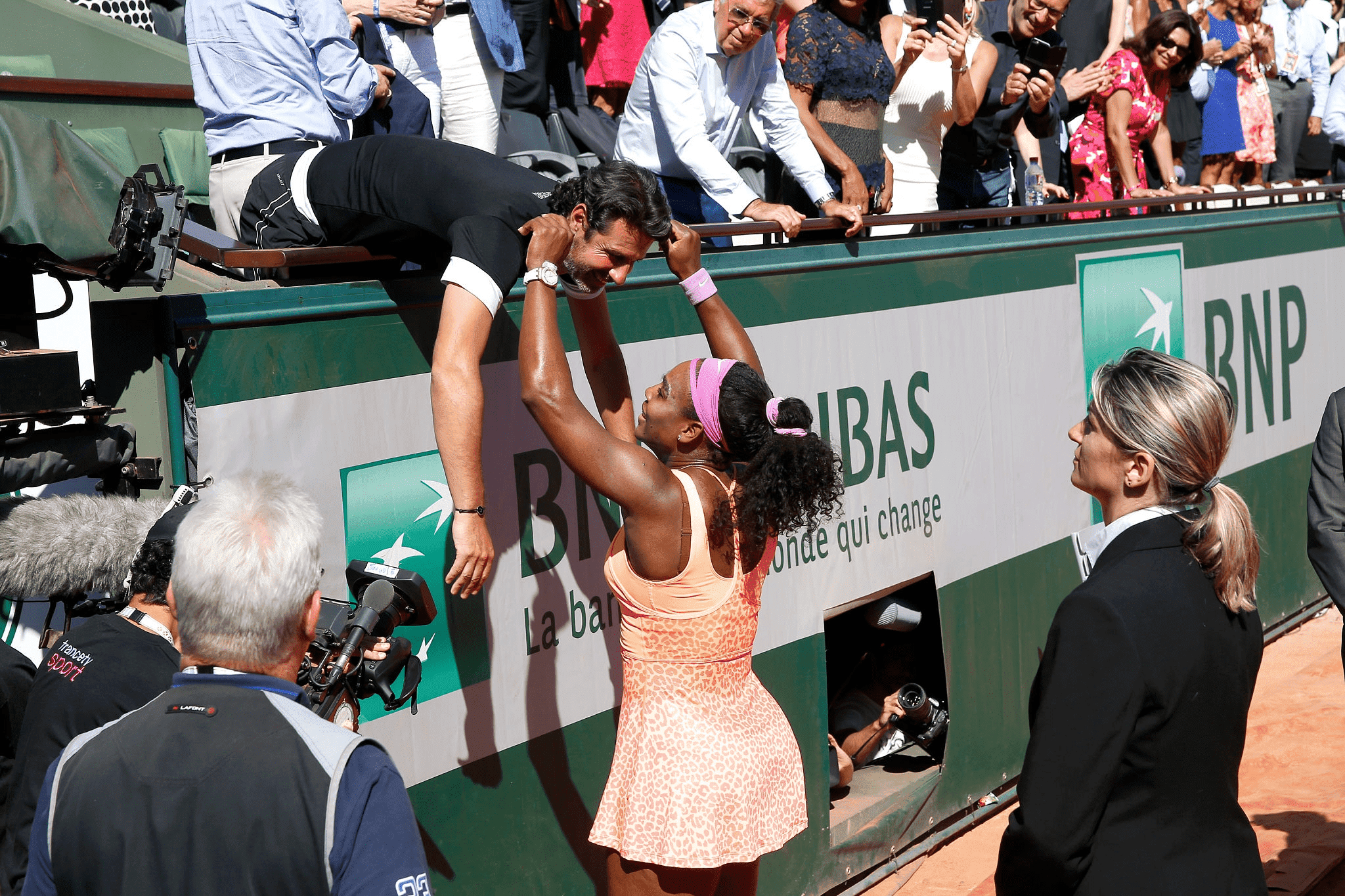 serena williams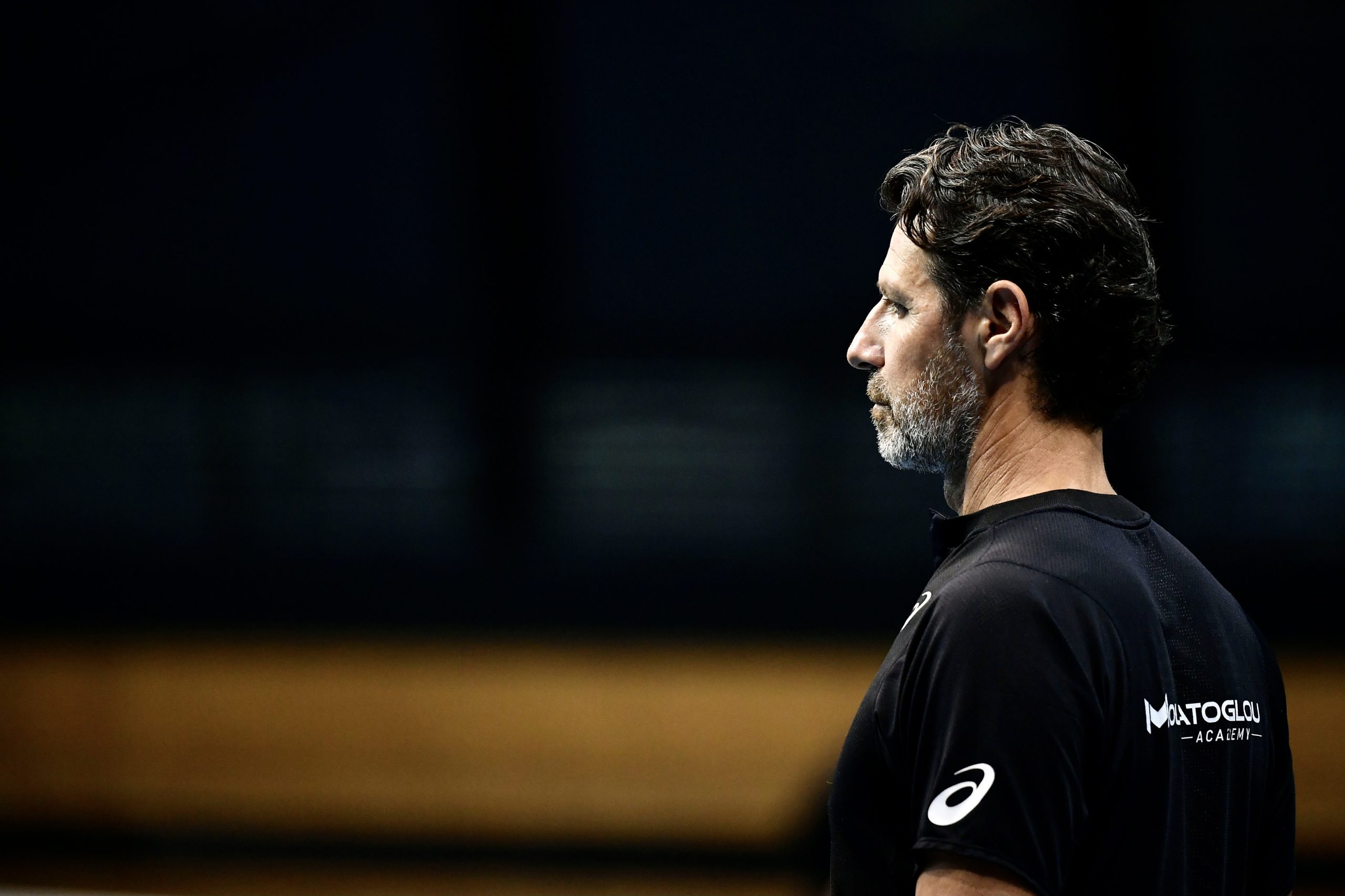 Follow patrick's journey
@patrickmouratoglou